It has been a reeeeeaaaally long offseason.
Now that I have the obvious out of the way. Hi everyone! I've been lurking all winter and have basically seen this:
turn into this:
into something like this: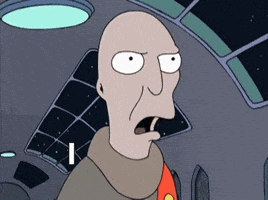 So now that we have dealt with our emotions, shaved our unruly unibrow, and finally trimmed our fingernails to a socially acceptable length, it's time to get down to business and dive into my mock draft.
Round 1: Jadeveon Clowney DE
The Falcons trade up with St. Louis at number 2. We send them our number 6, number 37, and next year's first round draft pick for this man right here: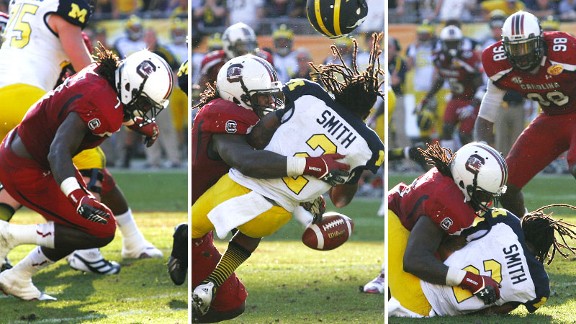 There will be outrage! There will be drama! There will be rioting in the streets (ok maybe not). But just imagine that jersey being black and gold with the name "Brees" across the back. See, you're feeling much better already.
Round 3: Jack Mewhort OT
Offensive line time! For this pick, I chose a guy from the senior bowl AND who had a visit with the team. This guy will suck the soul out of opposing defensive lines. Seriously, he is the biggest ginger I have ever seen.
Round 4: CJ. Feidorxmncvb TE
The TE depth is pretty weak nonexistent. His presence at the senior bowl and visits to the Falcons make him a likely target. Personally, I have a deep distrust of guys with hard to spell last names.
Round 4 Supplementary: Kenny Ladler S
Atlanta area native. He played for the much improved Vanderbilt defense, is a good tackler, and he has a knack for turnovers. Plus then we'll have a Spoon and Ladle-r on defense. Ha. Ha. Ha.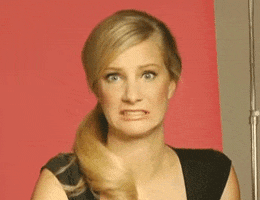 Round 5: Yawin Smallwood ILB
Seriously, this guy needs a break in life. And Atlanta is notorious for underachievers. I think Smallwood could hit it big here with the Falcons.
Round 6: JC Copeland FB
Bowling Ball with legs. Plus a tendency to get a few unsportsmanlike flags thrown his way. Bring it, Mr.Vaccaro.
Round 7: Storm Johnson RB
Keeping with the theme of cool names in the late rounds. This guy is big, fast, and strong.
Round 7 Supplementary: Spencer Long OG
Definitely could be the steal of the draft. Injured his ACL and is expected to fall to the later rounds
Round 7 Supplementary:Ty Zimmerman S
Another really good player who will fall due to injury.
_____________________________________________________________________________________________
So there you have it. I'm actually really okay with this scenario, because I don't think we have as many holes to fill as everyone believes. A solid edge rusher and a healthy o-line will push us over the edge. With a player like Clowney, opposing coaches will have to plan around a player on both sides of the ball (Julio, Clowney).
I can't wait until May.
Rise Up!