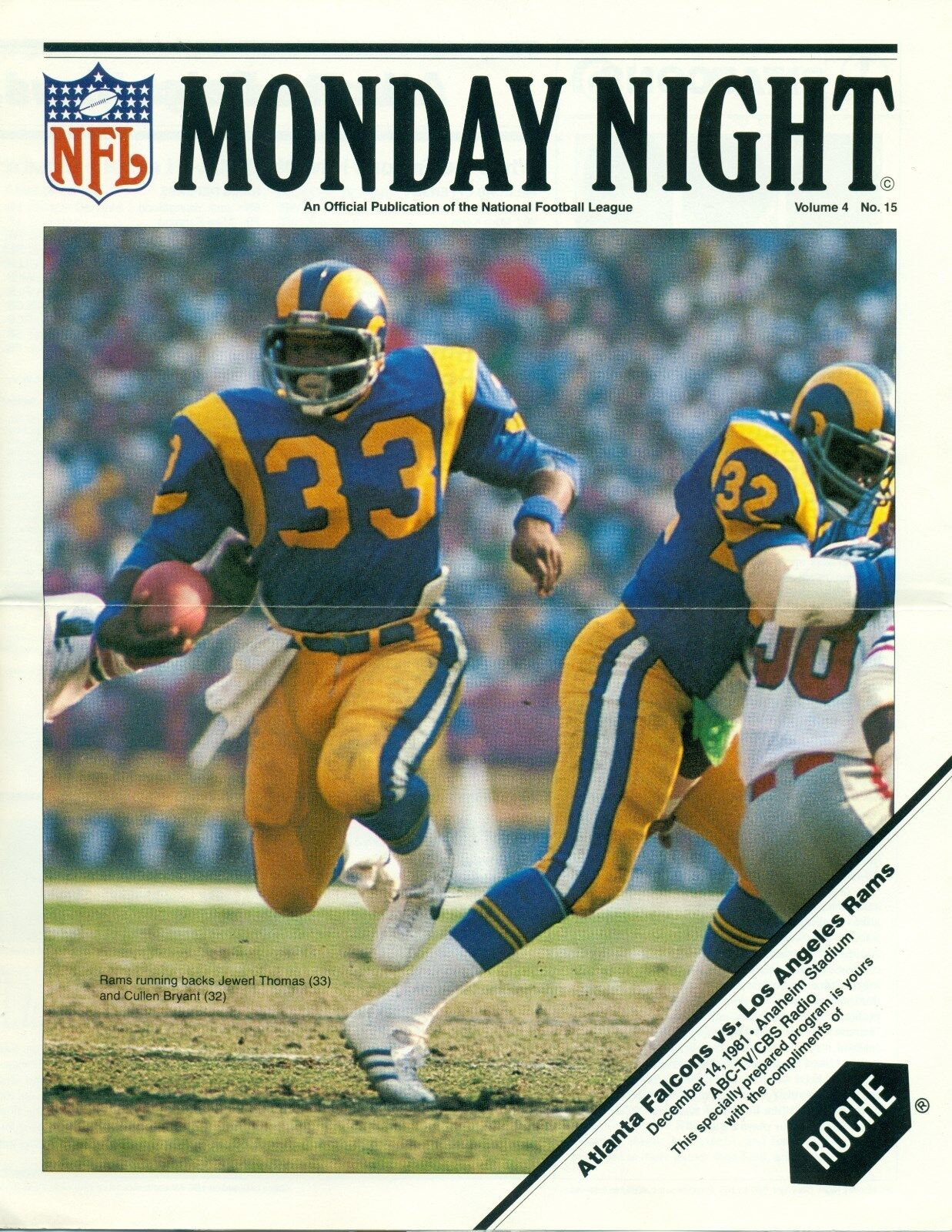 Week #1 of the 2013 NFL season was chocked full of surprises. A few favored teams lost, and underdogs seized the day. Referees changed the outcome of at least two games with blown calls - the 49ers being given an "extra" 3rd down, and the Houston long-snapper being treated like a China-doll Tom Brady. A few teams so recently viewed as strong, slide into the bog of uncertainty. The New York Giants scored - dropped the ball - scored - dropped the ball... You get the idea? Pittsburgh was battered and beaten to the point of causing some NFL experts to wonder if they can win four games this season?
For NFL fans, all this isn't new. The names of the teams sinking and rising each year changes at the beginning of every season. The "any given Sunday rule" is virtually immutable. Injuries can transform a top team, into one that stumbles in the blink of an eye. Suspect teams can eat their Wheaties one week, and reach for a moldy bagel the next. But there's one thing anecdotal rhymes and reasons can't ever overcome - pure talent. When Atlanta lost to New Orleans in Week #1, I can't help but think it will be the exception, and not the rule, for one of the most talented teams in the NFL.
I'm an editor and writer for Turf Show Times, the SBNation site for all things St. Louis Rams. Known mostly for feature articles, humorous fiction pieces - and Cheetos - I thought I'd drop in to chat with you this week.
Don't tell anyone, but before this season began I tried to use my massively flawed intellect to glean a possible win/loss outcome for the St. Louis Rams in 2013. I gathered statistics, studied player profiles and NFL Combine notes. The theme everyone around the NFL will hear about the Rams is their youth, and it's just undeniable. The youngest team in the NFL in 2012, somehow got even younger in 2013? I'm not even sure how it's possible, and former Atlanta front office wizard Les Snead - now the Rams' general manager - may have violated some aspects of relativity, or the space-time continuum? It may even involve some math? If so, my steeply pointed thinking cap -which runs on power provided by my own version of a flux capacitor, that many may think looks remarkably like a Yugo's alternator - is going to burn away what little hair I have left...
The experience level of the Rams is going to cause peaks and valleys in their fortunes this year. Already known for having one of the best defensive lines in the NFL, question marks at outside linebacker and safety will keep Sundays interesting for the team's many fans. Pass coverage of tight ends - in the preseason - isn't something one likes to contemplate when future Hall of Famer Tony Gonzales is about to test them. Look for Matt Ryan and Gonzales to have a good day this Sunday if Jeff Fisher and Co. can't find a solution.
In Week #1, Cortland Finnegan and Janoris Jenkins - the Rams top notch corner backs - played soft coverage. How soft? Word has it Charmin is in talks to have their visages adorn a special edition of NFL brand TP. While I have little doubt the coverage sets were more to help augment the ridiculously inexperienced safety duo of Rodney McLeod and T.J. McDonald, the idea of allowing Julio Jones seven to eight yards of free space at the line of scrimmage makes me want to buy Charmin in bulk...
If there's a problem facing the Falcons this weekend, it will be the Rams defensive line. There's just no other way to say it: Matt Ryan is in trouble unless the Falcons can find a way to stem this near mercilessly talent and deep front four group. The only way to attack this is going to hinge on Steven Jackson. His ability to flat out batter a defensive front is one of his most unheralded talents. Rumors of a drop in his ability to cause defenses pain are premature - you'll just have to trust me on this one. It's how the Rams were able to smack around - current media darlings - Seattle and San Francisco last season. The guy is a freak of nature, and a competitor of the first order.
Enough of my babbles. It's time for a few questions for this Falcoholics brood. What comes to mind first, is the match up of the Falcons' offensive tackles against Chris Long and Robert Quinn? Then there's the prospect of right defensive tackle Michael Brockers, who has been double teamed in every game in the preseason and last week. With limited blocking choices on each play, how will the Falcons adjust? Can they really plan on handling Kendall Langford one on one?
One of my favorite NFL players is Roddy White. I'm hearing he'll miss this Sunday's game? I cry foul! Sandbagging! Misinformation, for the love of God! There's no way one of the toughest wide receivers to ever step on an NFL field misses this game!
If you break the Falcons' defense into three distinct parts - defensive line, linebackers, and secondary - could you break down the strengths and weaknesses of each?
I'll be dropping in off and on all week, and will be inviting the Turf Show Times community to pop in to help ask and answer questions. Please let me know if anyone forgets they're guests here.
Here's to a fantastic game, free of injury and referee miscues!