A Former Falcon is on the market and the Falcons have many positions of need. This would reunite player with coach and make us very jard to stop. Petey spoketh and it was written. Enough pagan babbletry, this move just makes too much cents. The Falcons must bring back the Falcon Hero. Young Thomas and Mr. Blanks just have to make it happen. Pay him whatever he wants. Just Bring Him Home.
www.facebook.com/FreakPowerFilms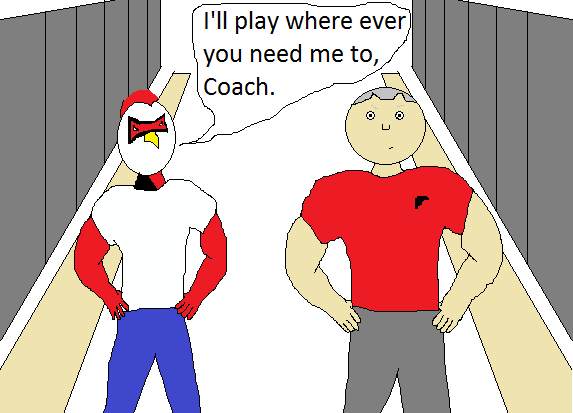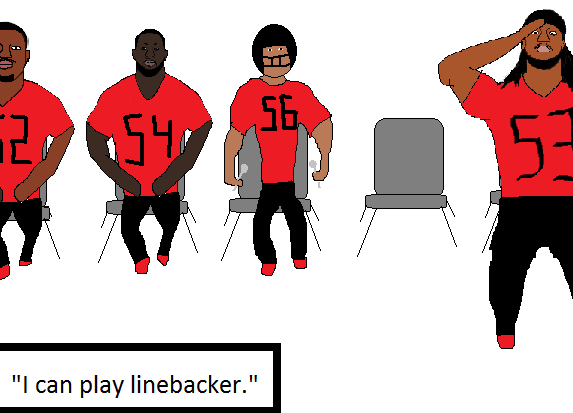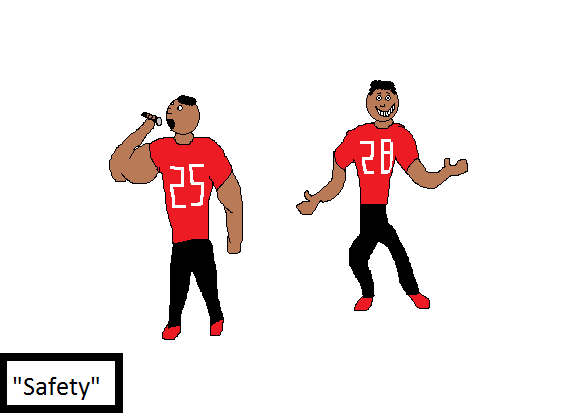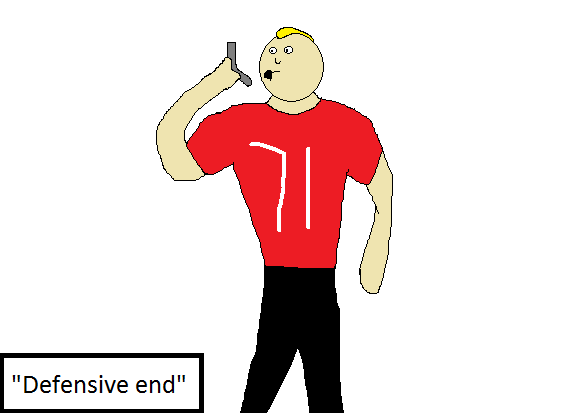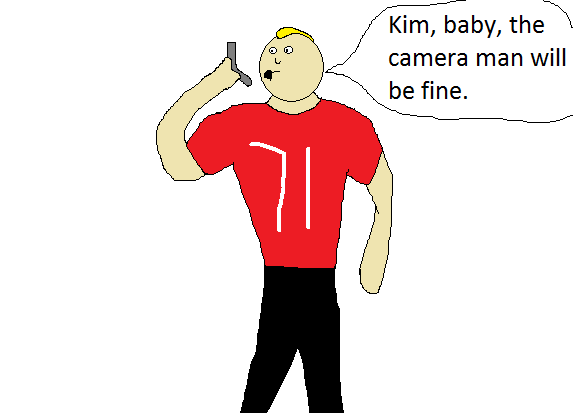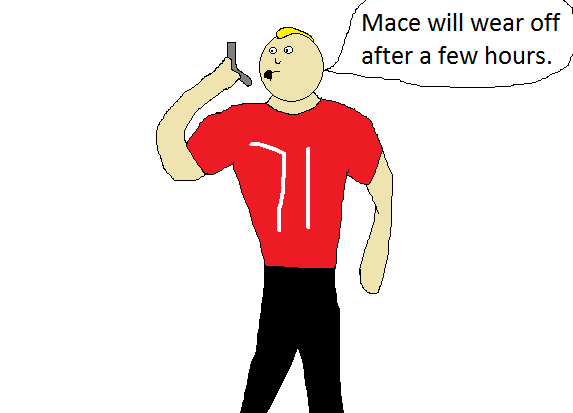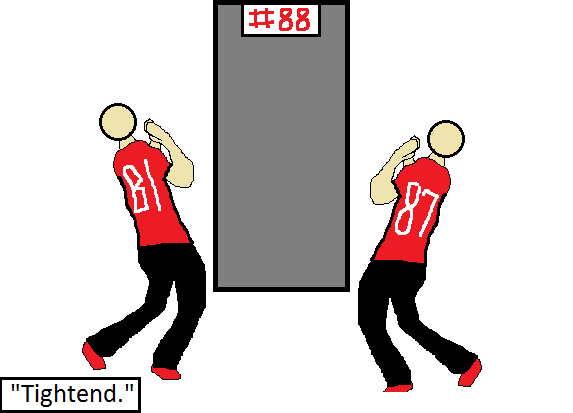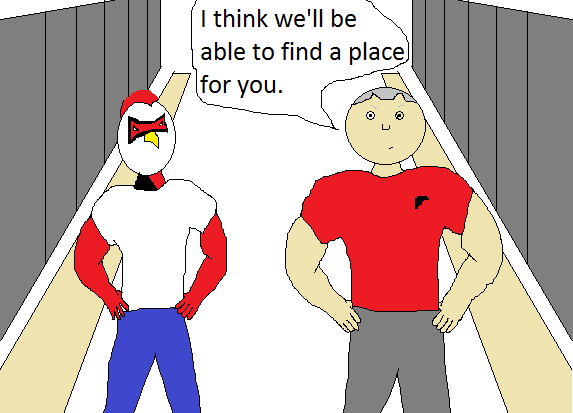 This FanPost was written by one of The Falcoholic's talented readers. It does not necessarily reflect the views of The Falcoholic.