Now I want you to remember that no bastard ever won a playoff game by dying for his team. He won it by making the other poor dumb bastard die for his team. When I go home people will ask me, 'Hey Alcon, why do you do it man? What, you some kinda playoff junkie?' You know what I'll say? I won't say a goshdarn word. Why? They won't understand. They won't understand why we do it. They won't understand that it's about the men next to you, and that's it. That's all it is. I love the smell of playoffs in the morning.
www.facebook.com/FreakPowerFilms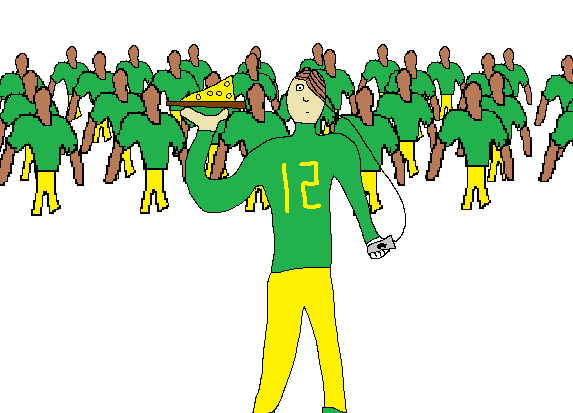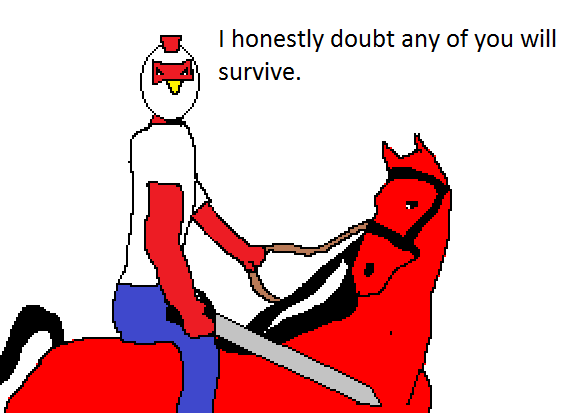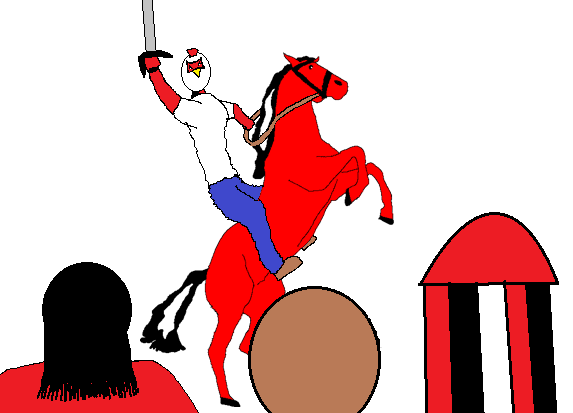 This FanPost was written by one of The Falcoholic's talented readers. It does not necessarily reflect the views of The Falcoholic.