The great battle of our week is upon us. The field is thinned and the SeaHawk has emerged as our primary threat. The nobles have abandoned us. I am Alcon D'FalconHero. Our emotional leader and his lieutenants are all that stand between the enemy forces and our prayer for freedom. Freedom from the tyranny of naysayers. And lying in your bed, many weeks from now, would you trade all the days, from this day to that, for one chance. JUST ONE CHANCE, to come back here and tell the SeaHawks, that they may take our lives. But they will never take. . . OUR FREEDOMS!
www.facebook.com/FreakPowerFilms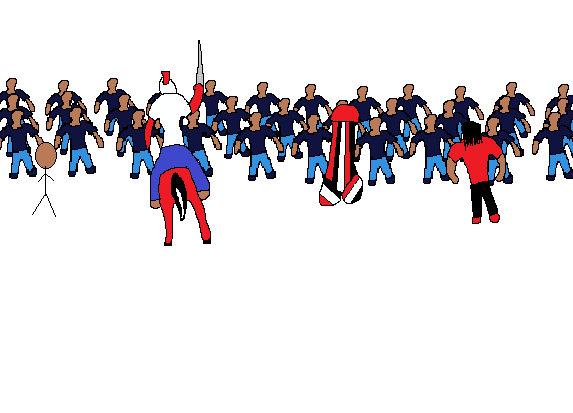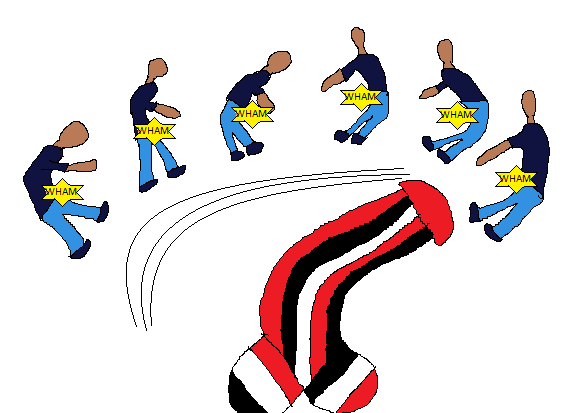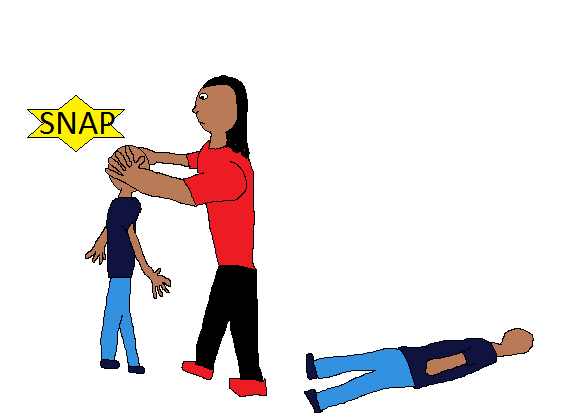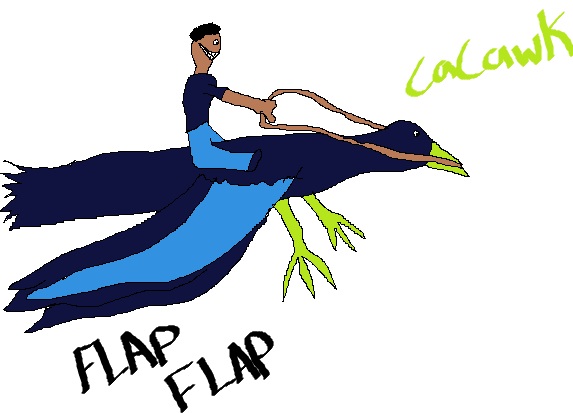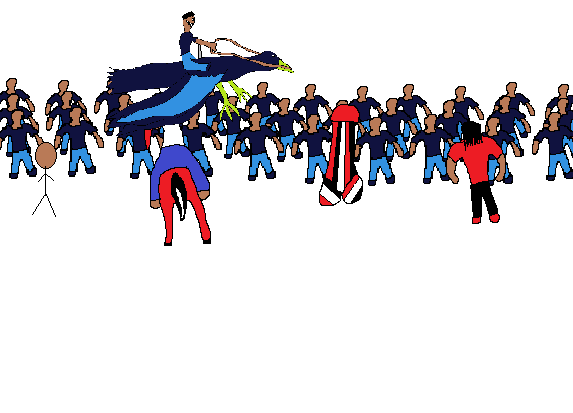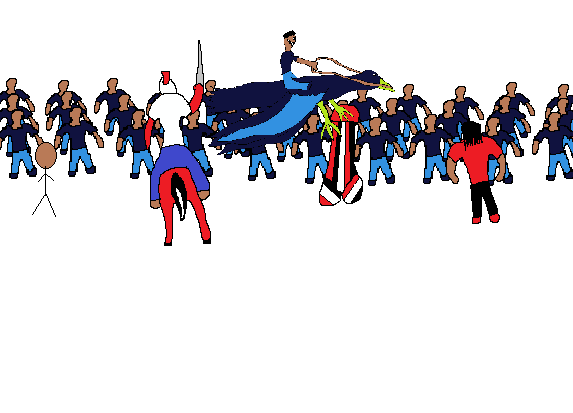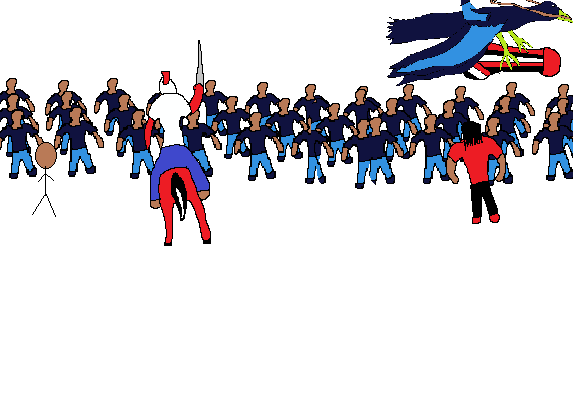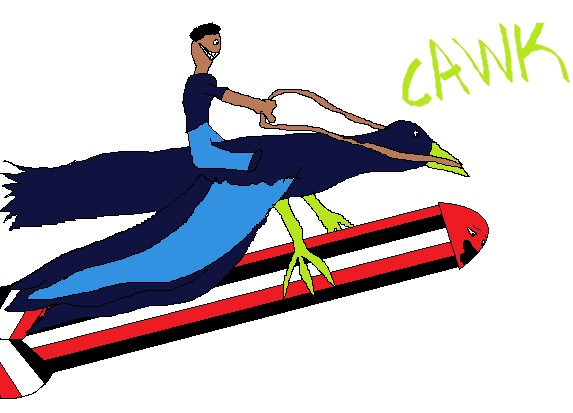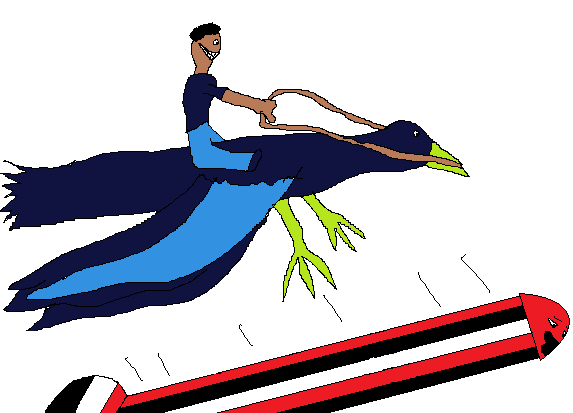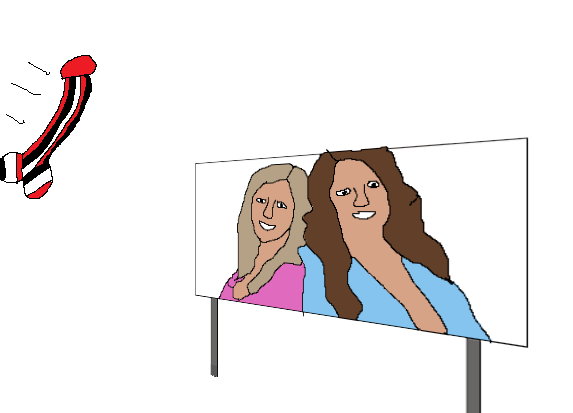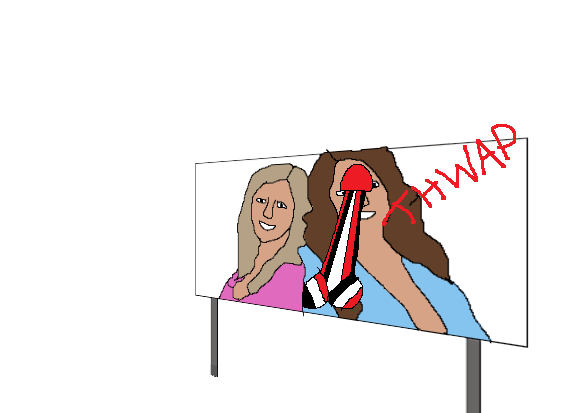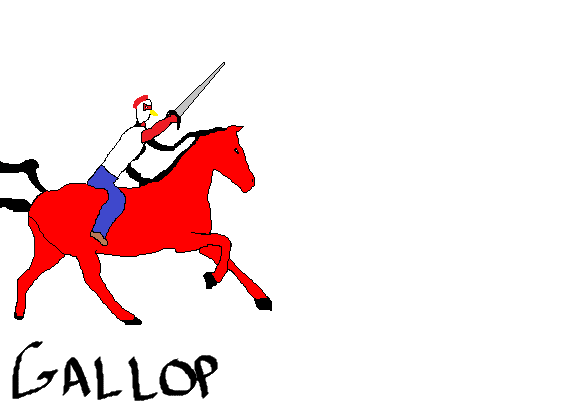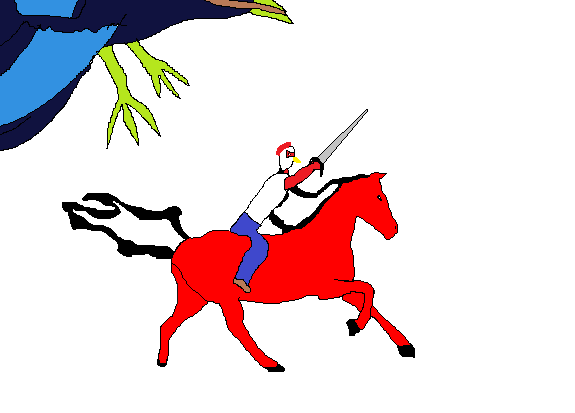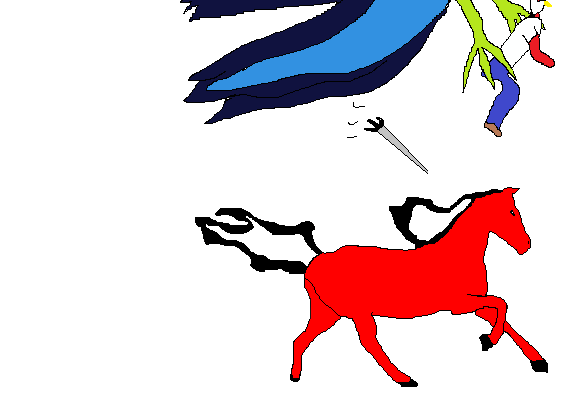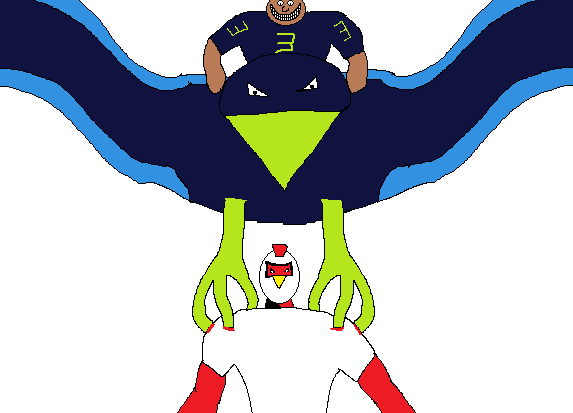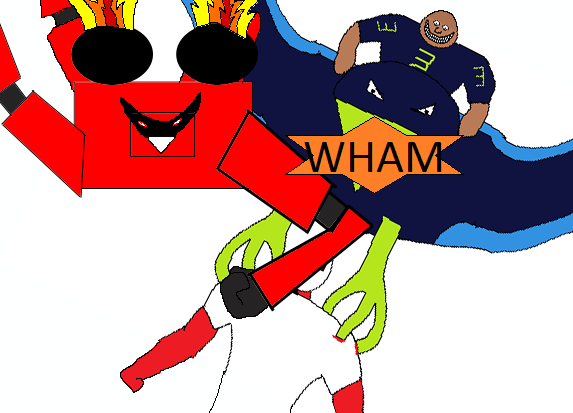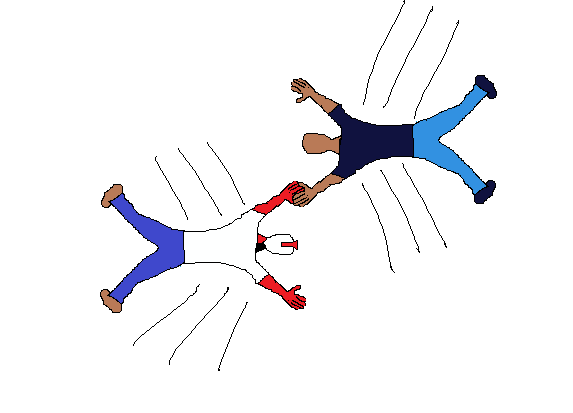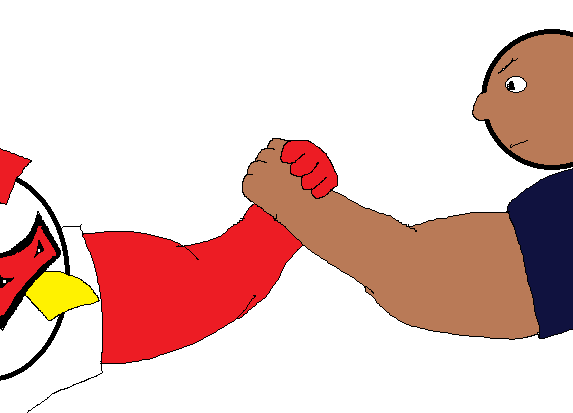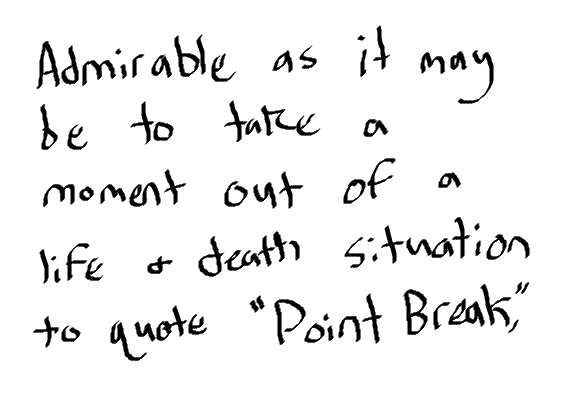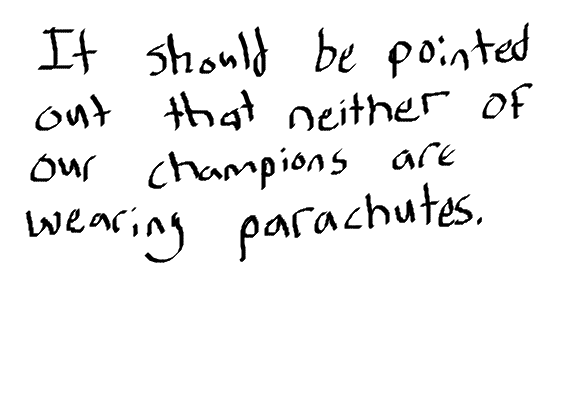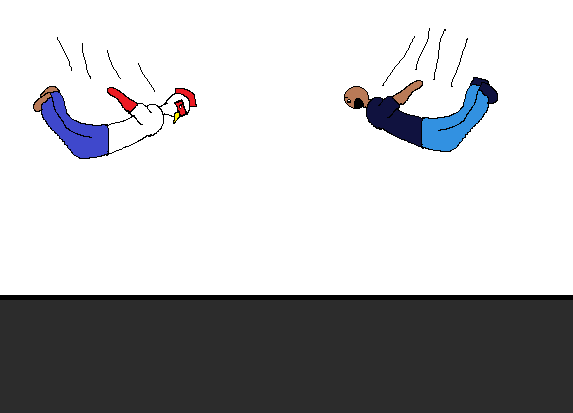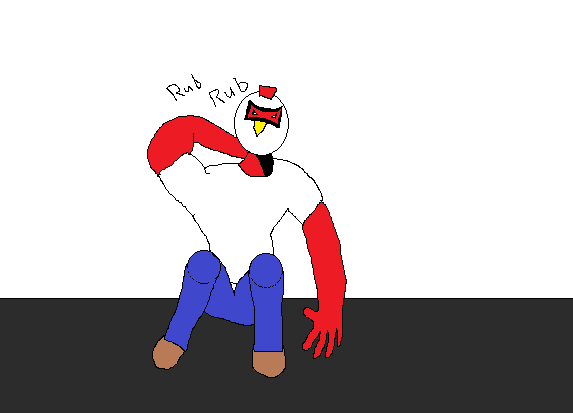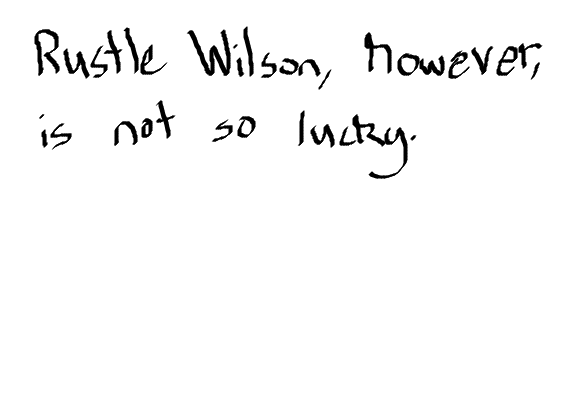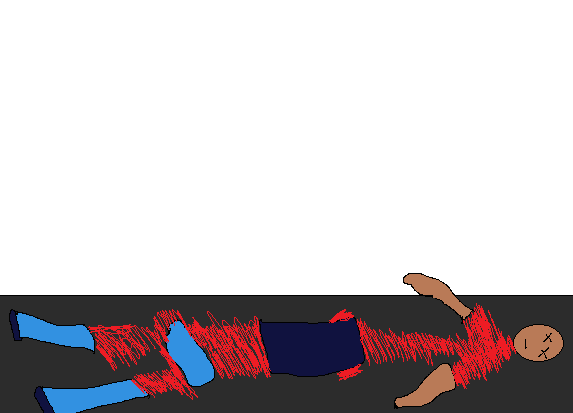 This FanPost was written by one of The Falcoholic's talented readers. It does not necessarily reflect the views of The Falcoholic.