Falcons Running Back Michael Churner is disappointed with this week's Weight Watchas meeting. Another nine pounds gained? "What am I doing wrong?" he asks himself. "I've been counting my points. Getting my exercise. How is this still a problem for me?" You're not alone, Michael. There are millions of others struggling with the very same things you're struggling with. In fact, there is another big and tall shopper in the parking lot with you. You are not alone, Michael.
www.facebook.com/FreakPowerFilms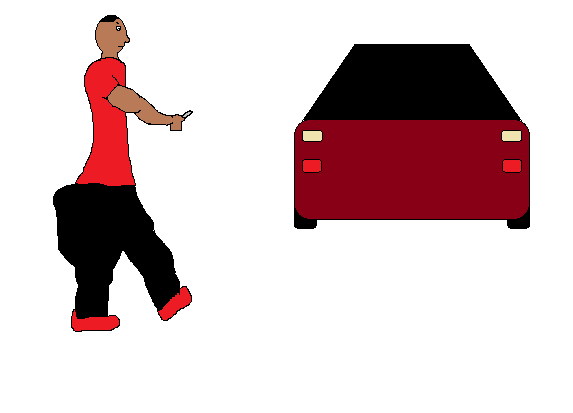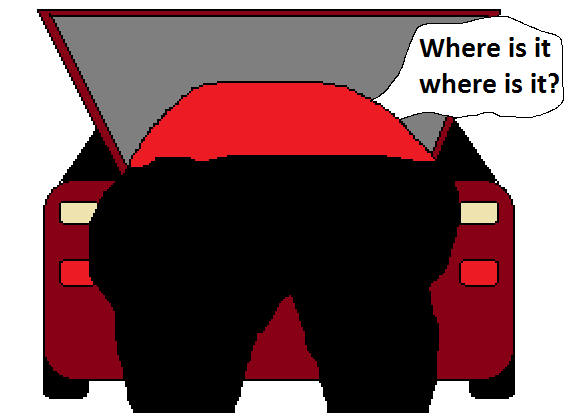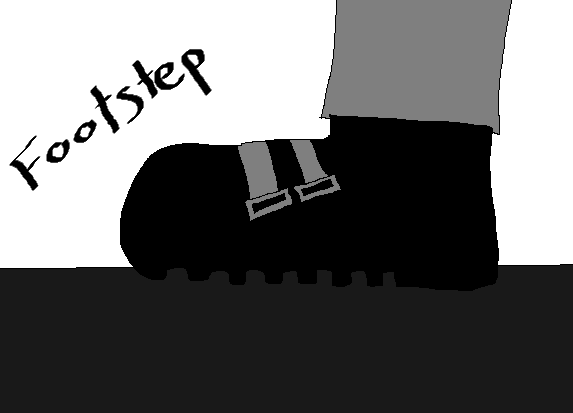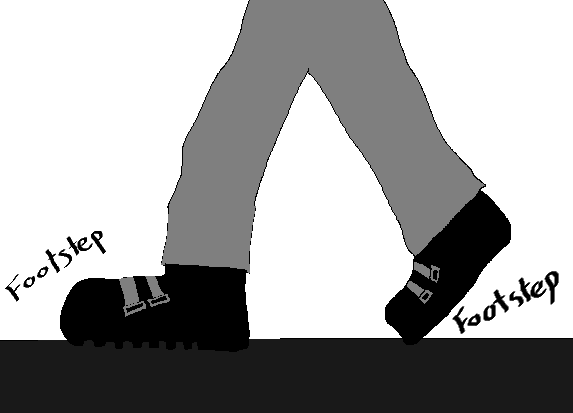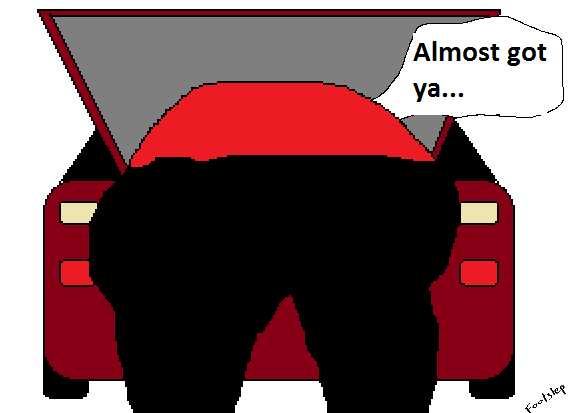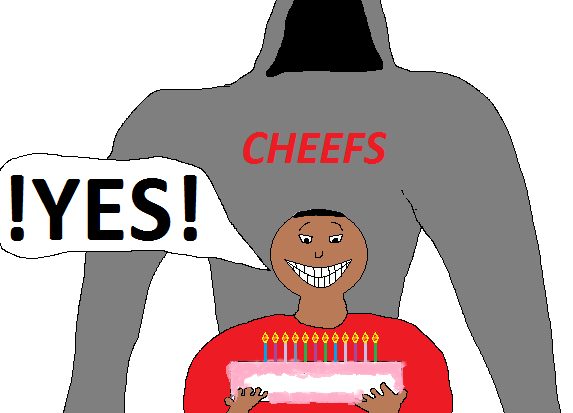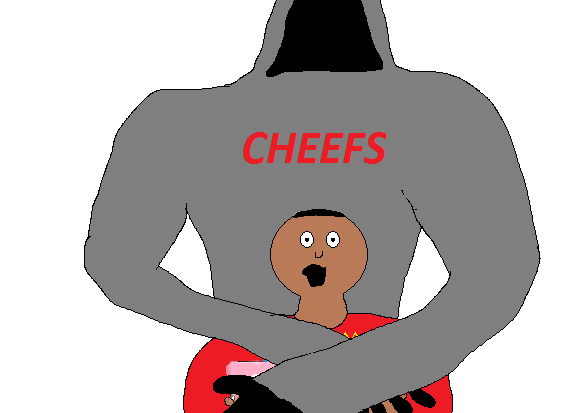 This FanPost was written by one of The Falcoholic's talented readers. It does not necessarily reflect the views of The Falcoholic.