Alcon is the M#ther F#ckin Anti Falcon Hero. Withaspoon has seent his face and passed the information on to Pete Mikerson, who has been enlisted to stop the evil bast#rd who has been assaulting our boys. The players are aware of the situation, but their lives must go own. Rowdy White and Holyo Jones go to visit a night club. And Alcon goes to visit them.
www.facebook.com/FreakPowerFilms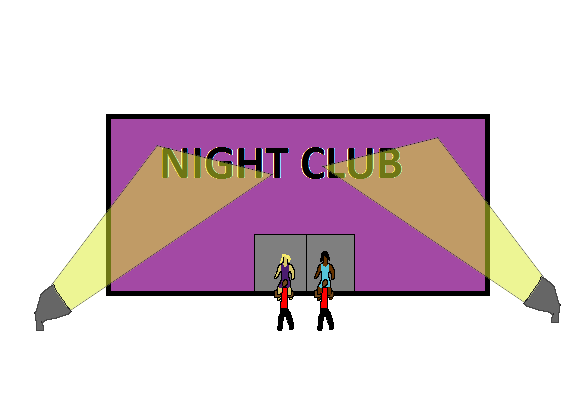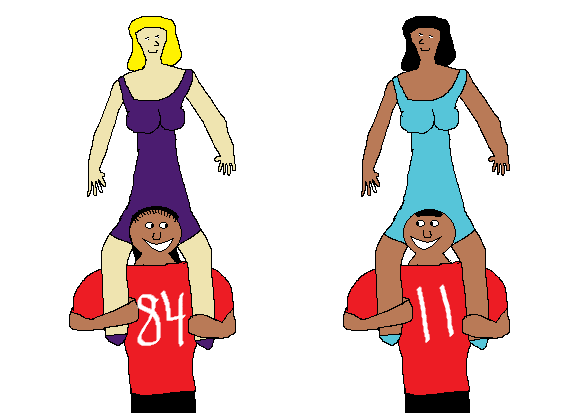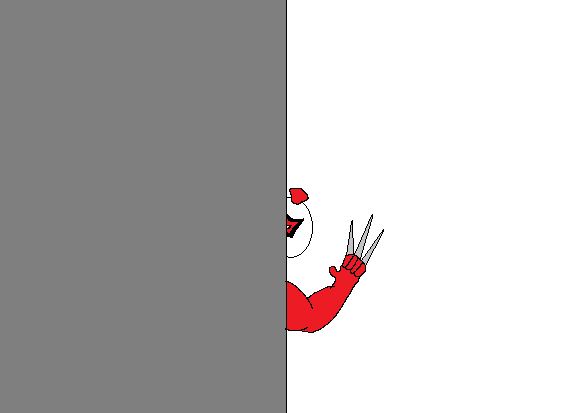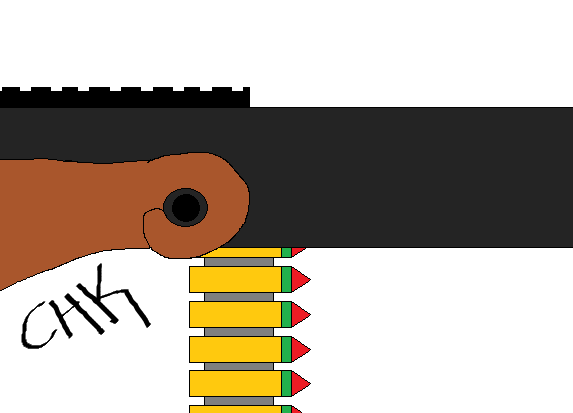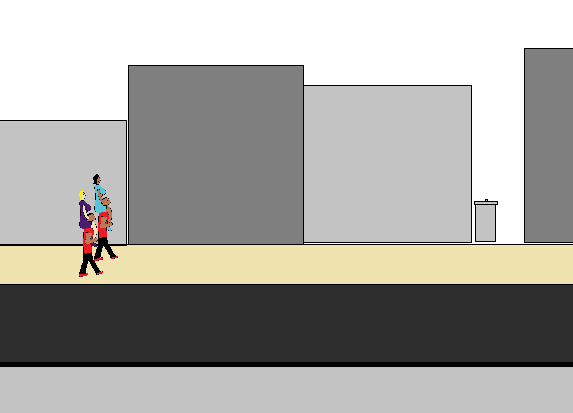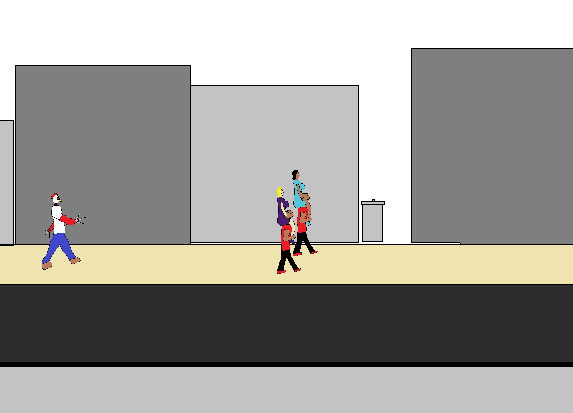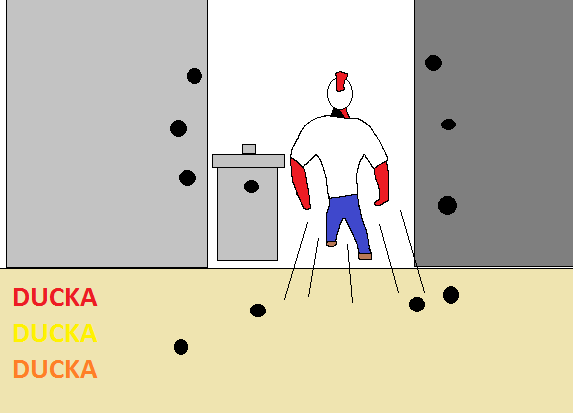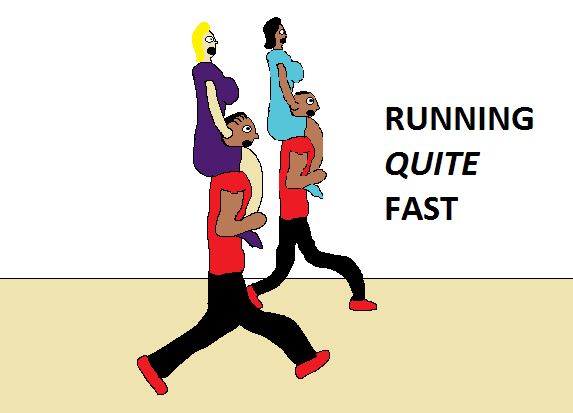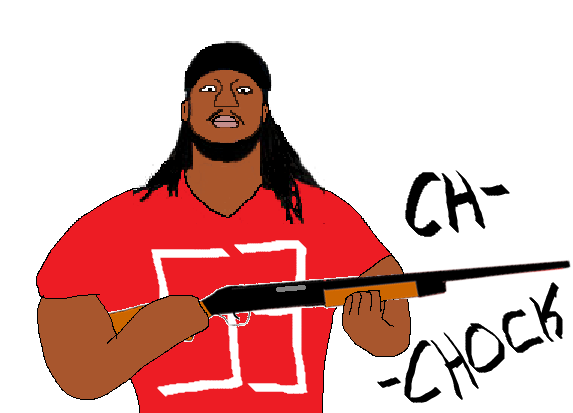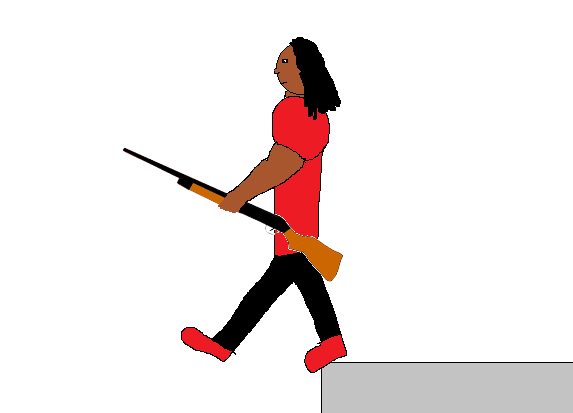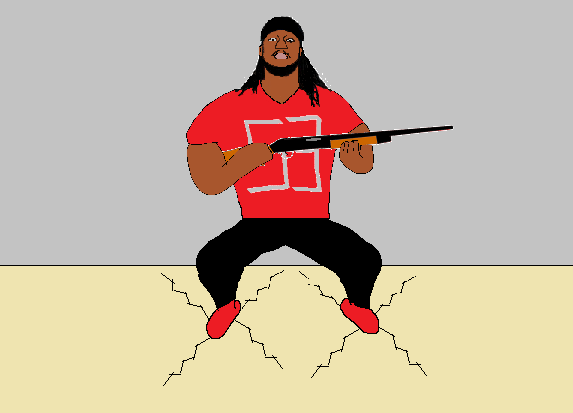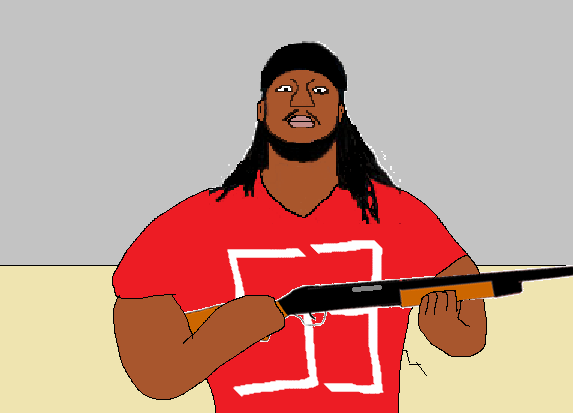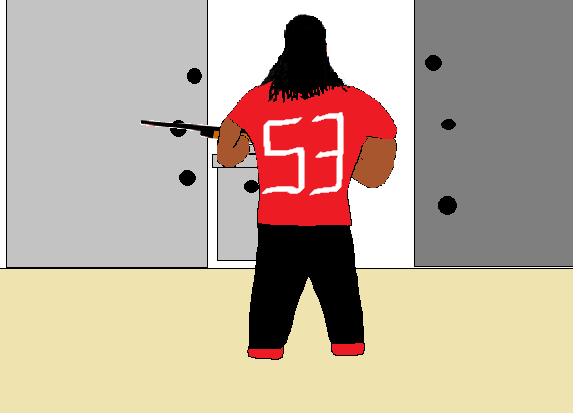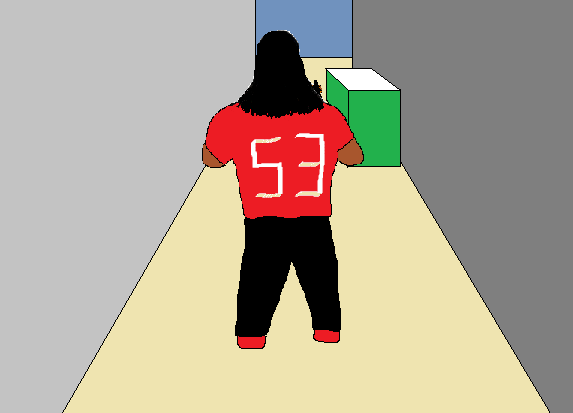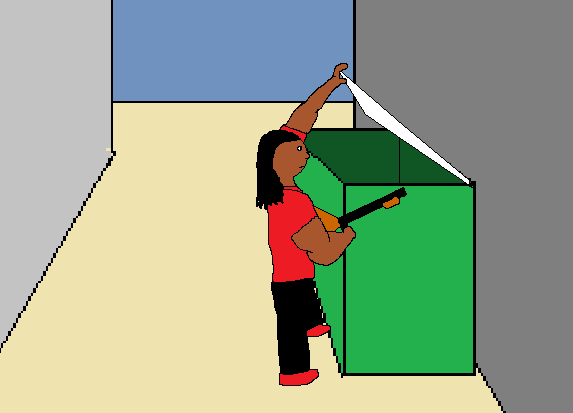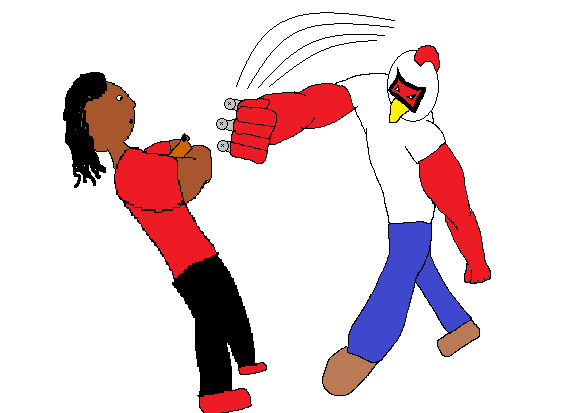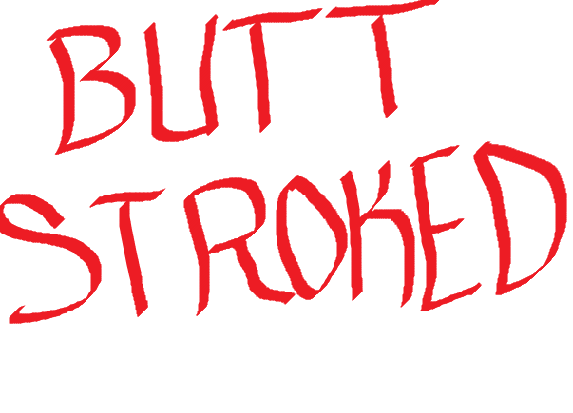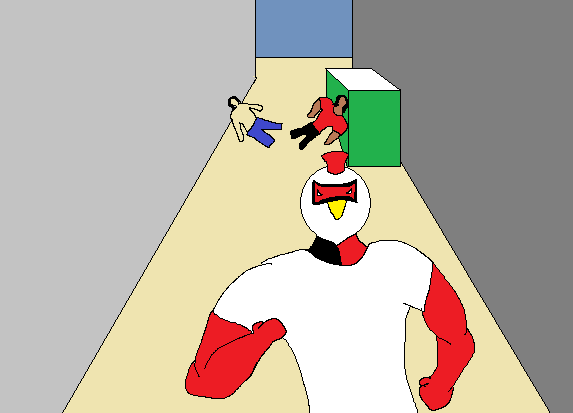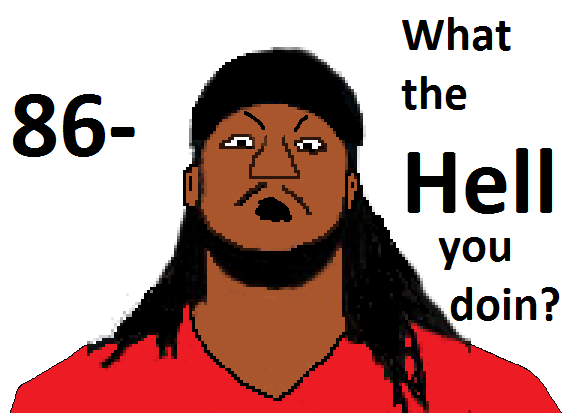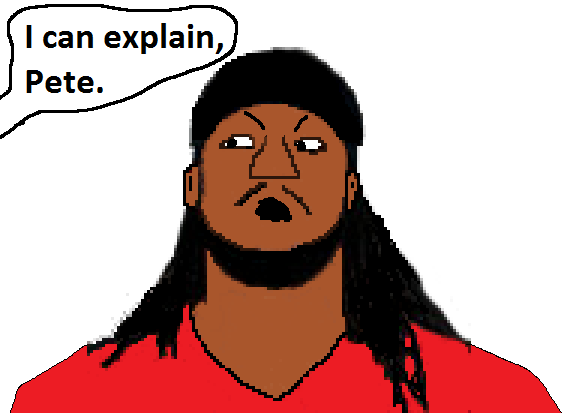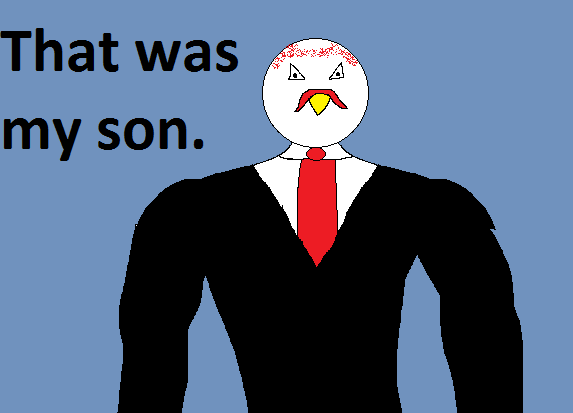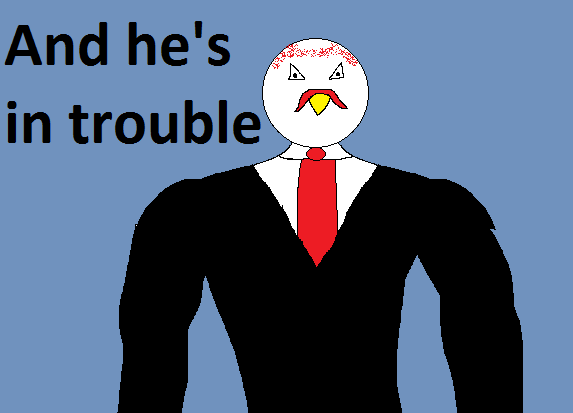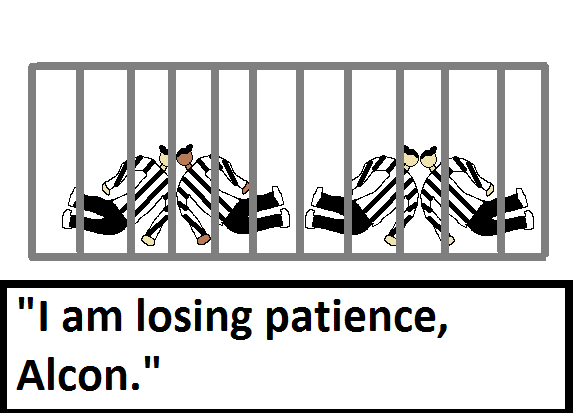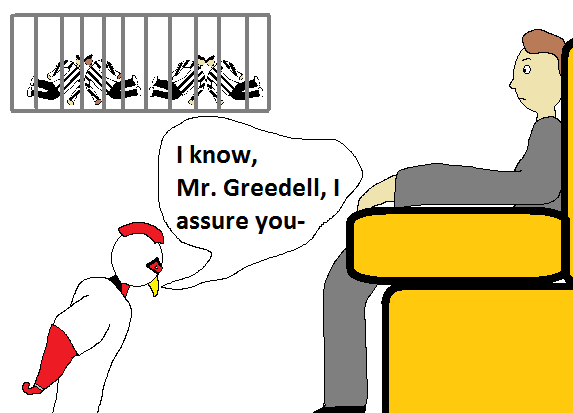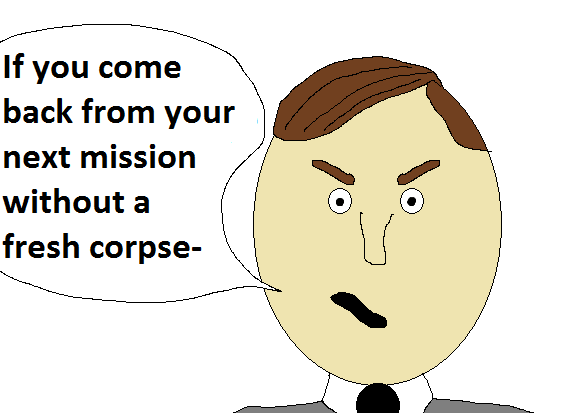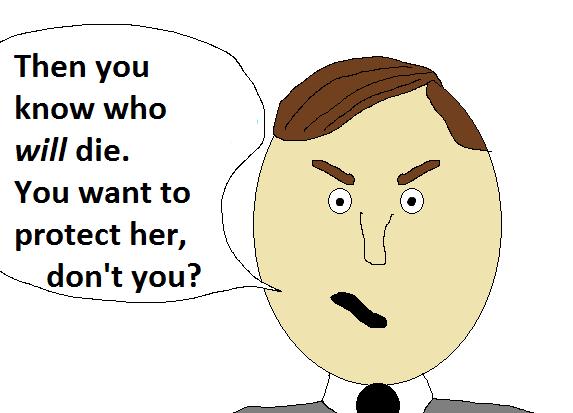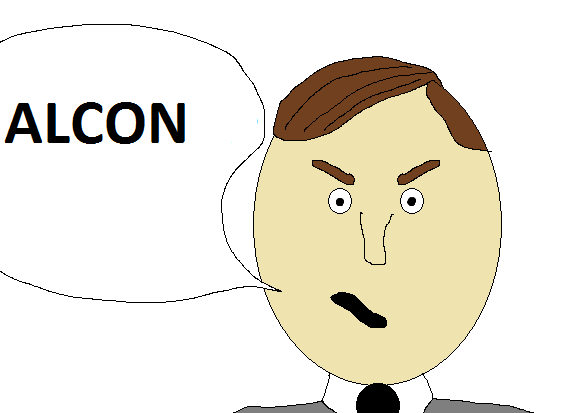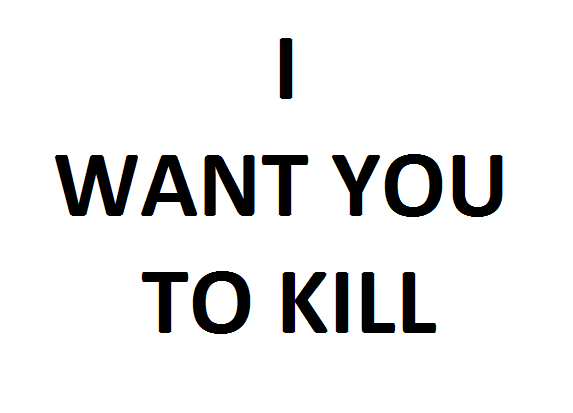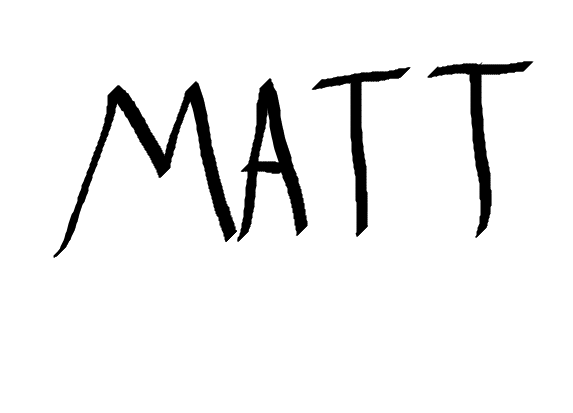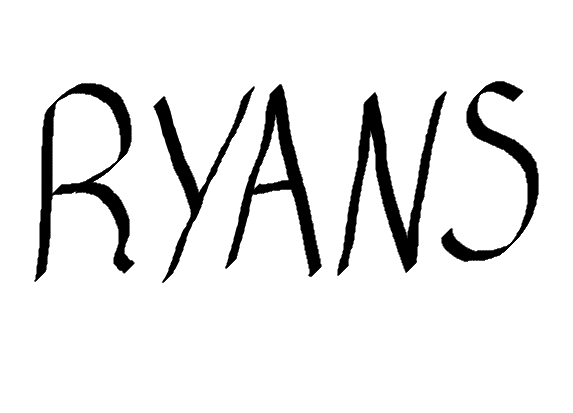 This FanPost was written by one of The Falcoholic's talented readers. It does not necessarily reflect the views of The Falcoholic.