Falcons win another game. The Falcons suffer another casualty. The Falcon Villain is still out there. The Big Bird In Charge calls upon Pete Mikerson to do something about it. The first step is awareness. Be on the lookout for unusual activity. Second step: Don't underestimate this Villain. He's already framed Mike Churner for driving drunk and really fast. He is a crafty one. Third step. Travel in groups. Watch your back, watch your buddy's back. Sean Withaspoon is going to the bathroom. He must be a nervous urinator, because no one is watching his back.
www.facebook.com/FreakPowerFilms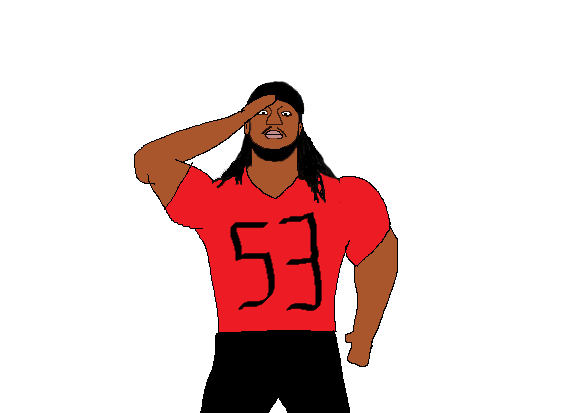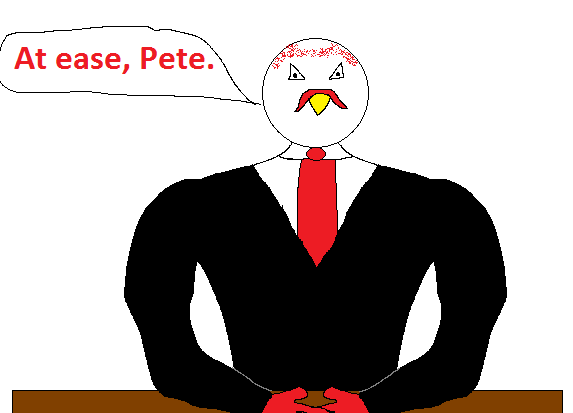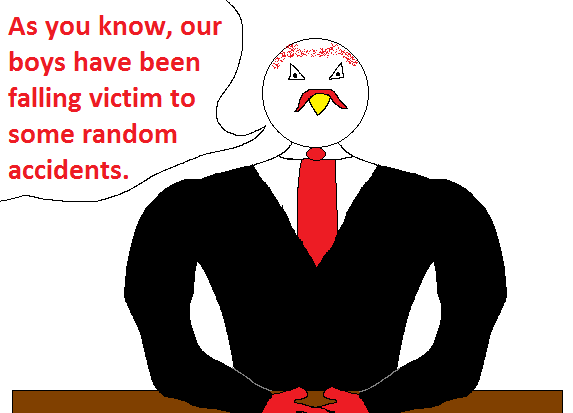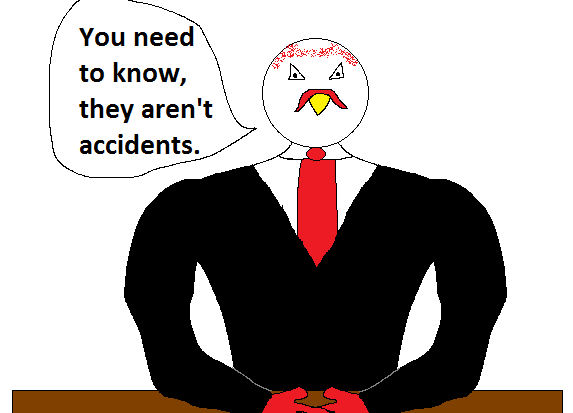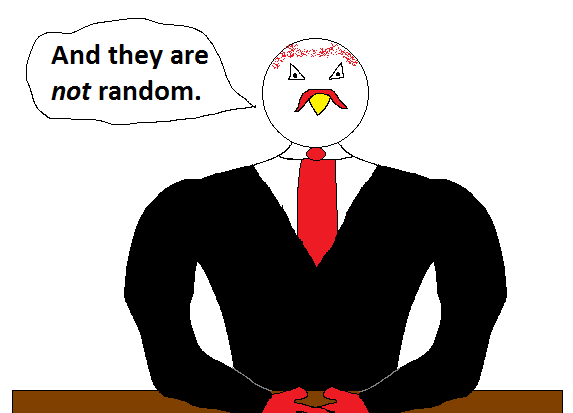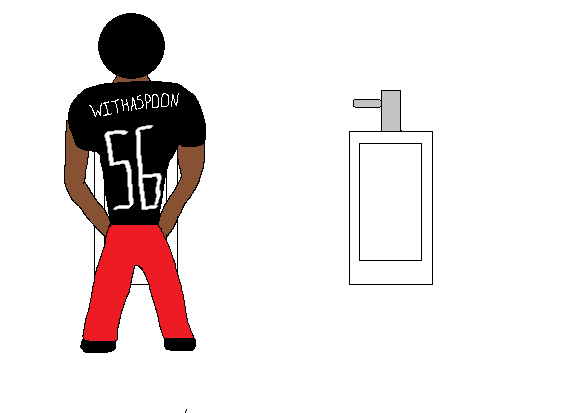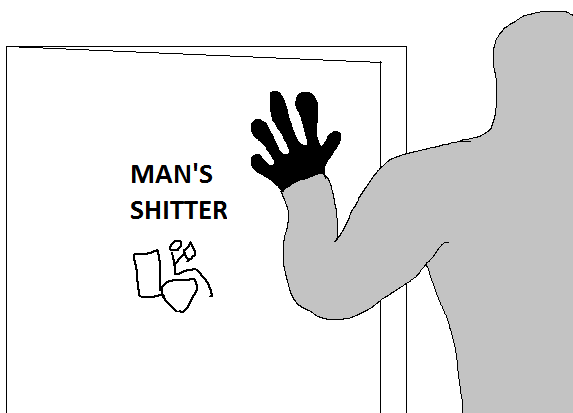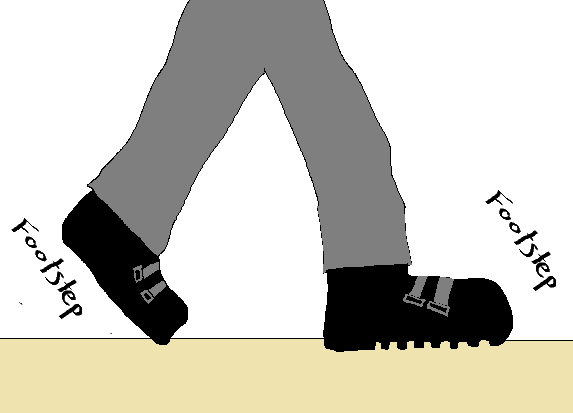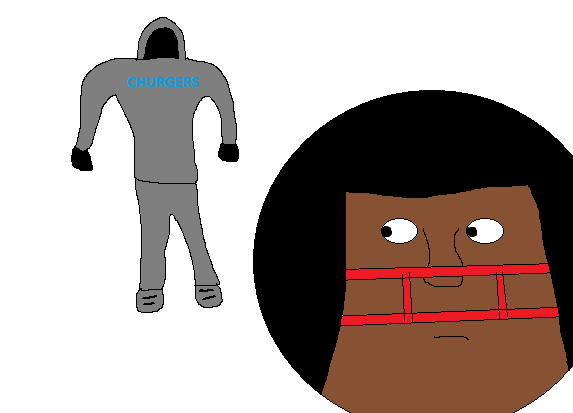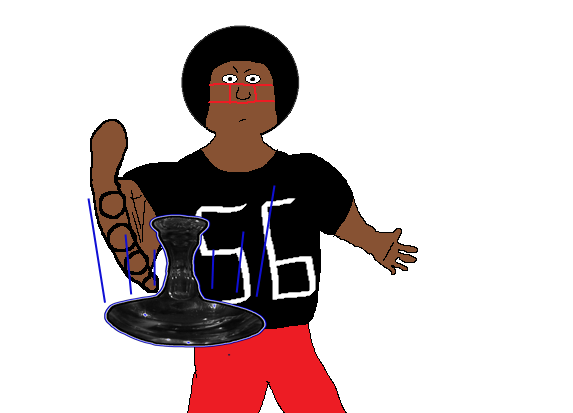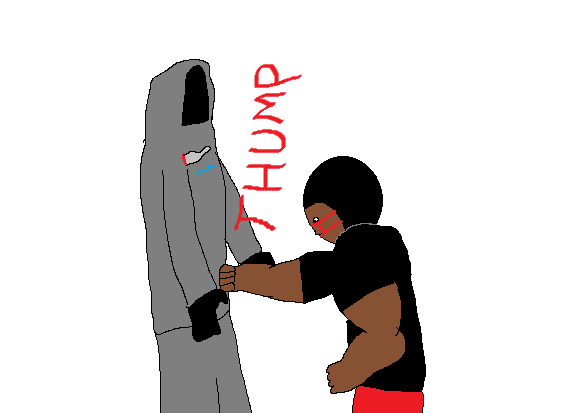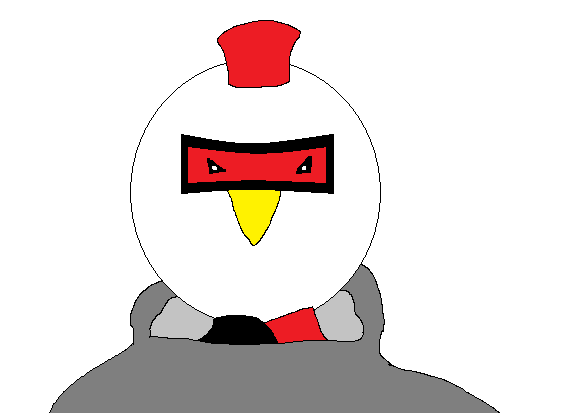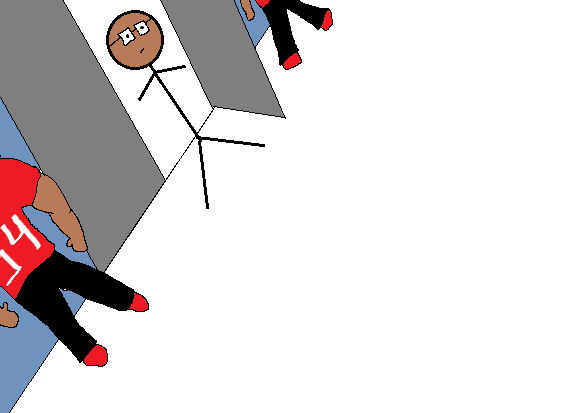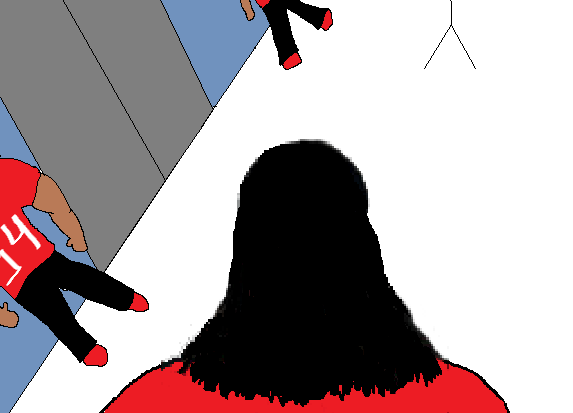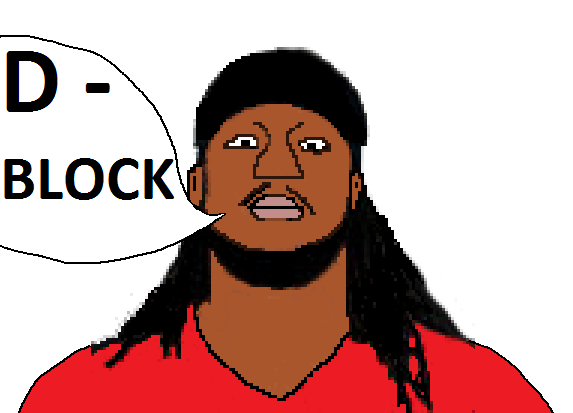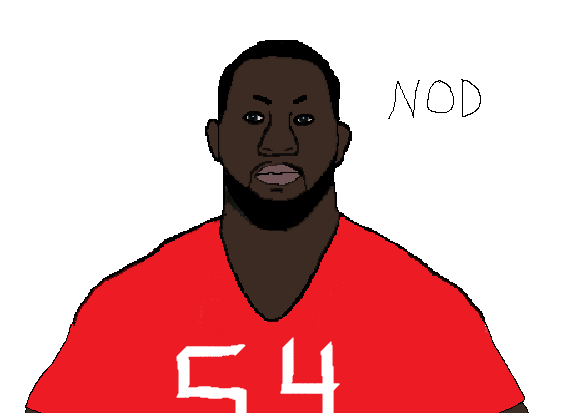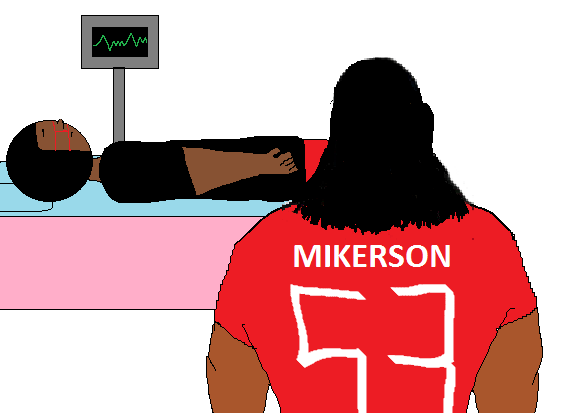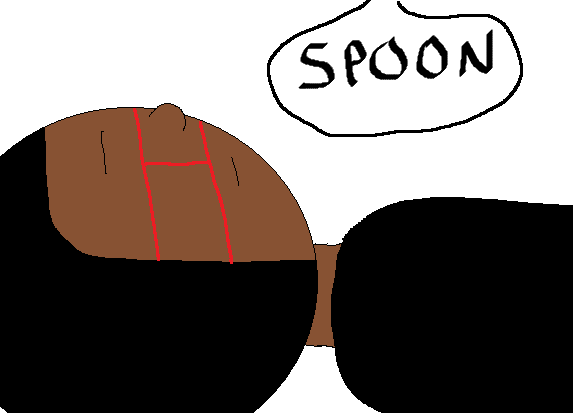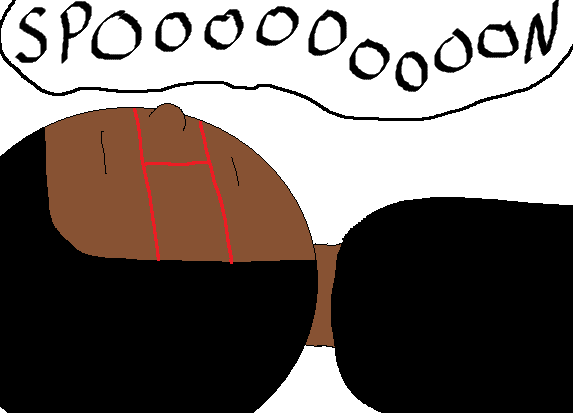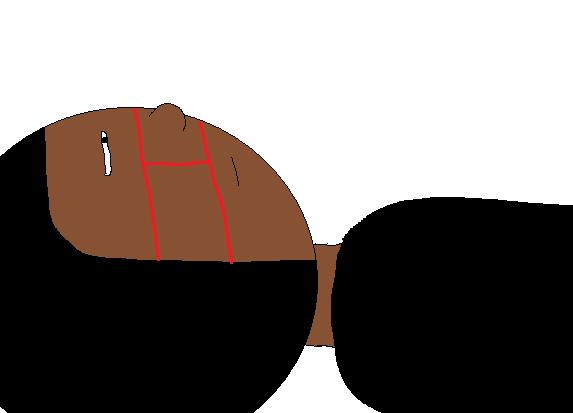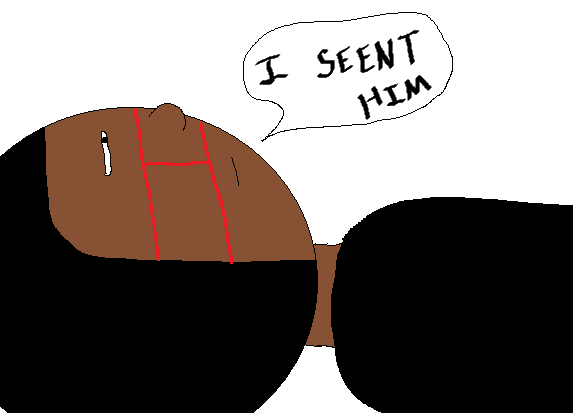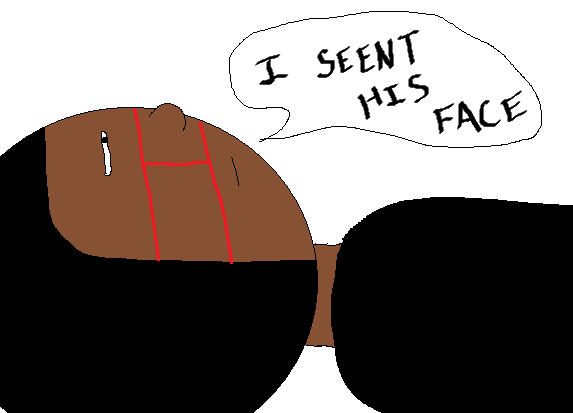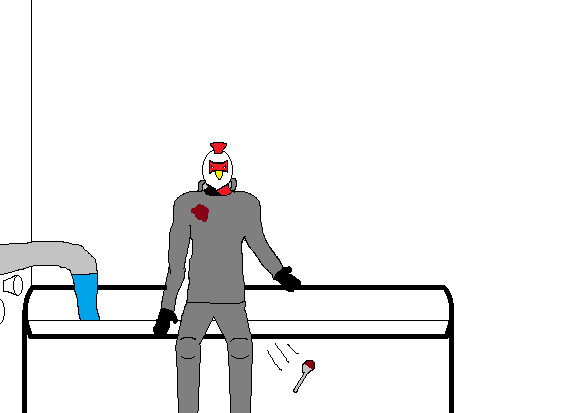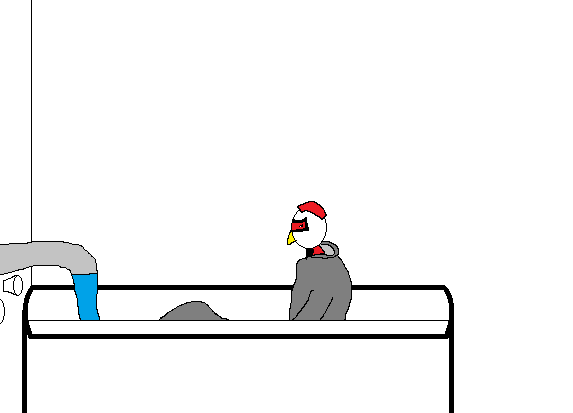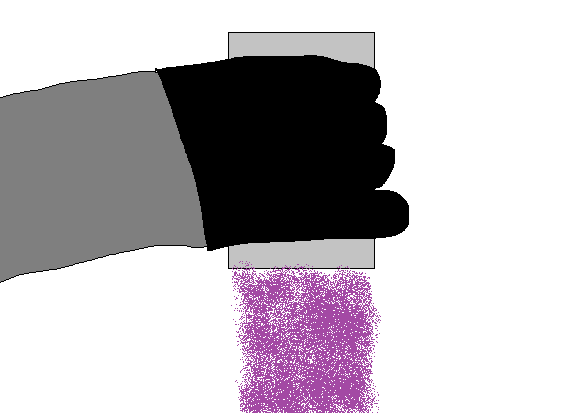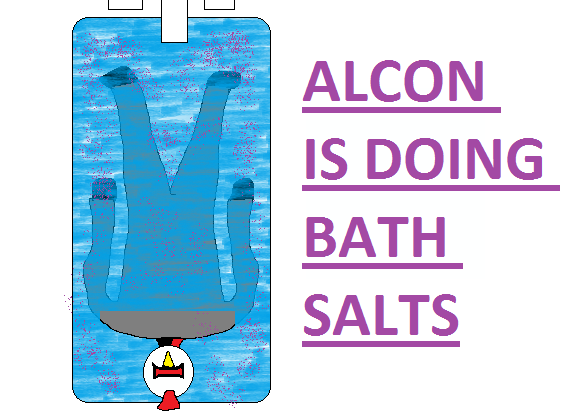 This FanPost was written by one of The Falcoholic's talented readers. It does not necessarily reflect the views of The Falcoholic.