Mike Churner assaulted, Brent Crimes out for the year. Falcons players are dropping like flies. But they are one and oh. And feelin good. Jon Babinukes is grippin wood wheel, window down and swings through his local corner store. Ole Babs aint worried. Aint no one gonna f*** with Babs. Mayne they'd just be sonning theyself. Someone should have told the Mother F**kin Falcon Villain.
http://www.facebook.com/FreakPowerFilms
http://falconsunderground.com/index.php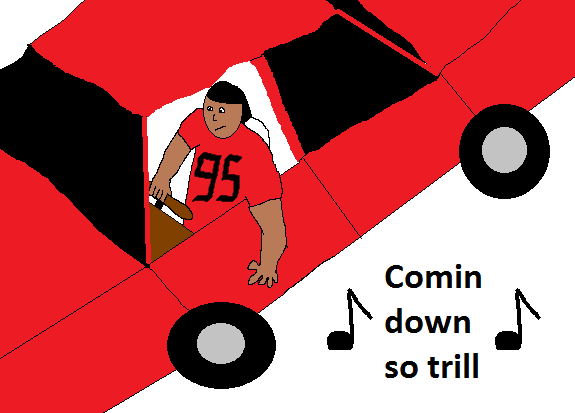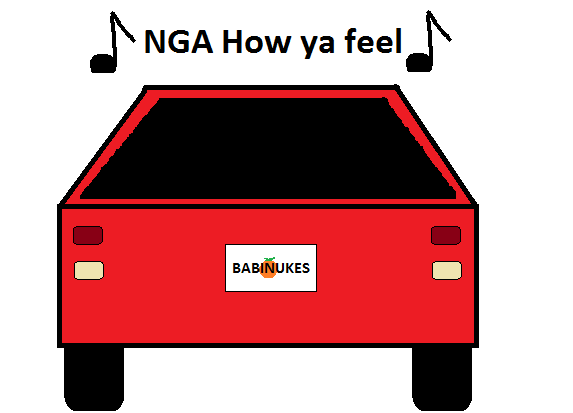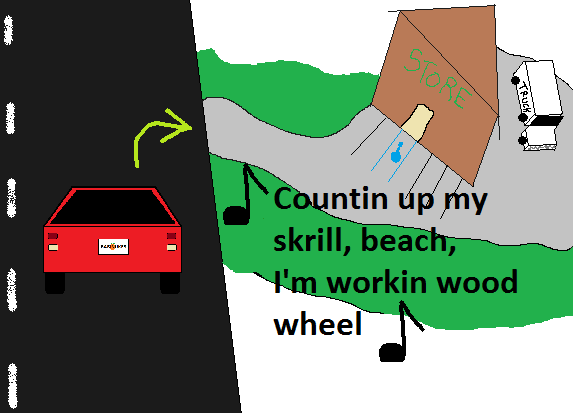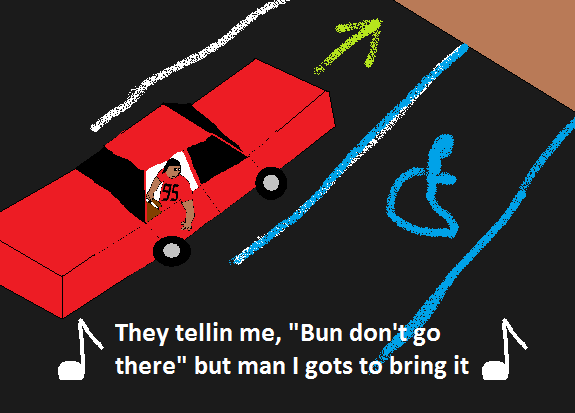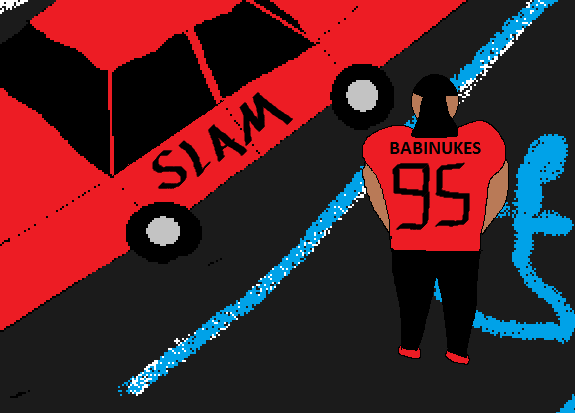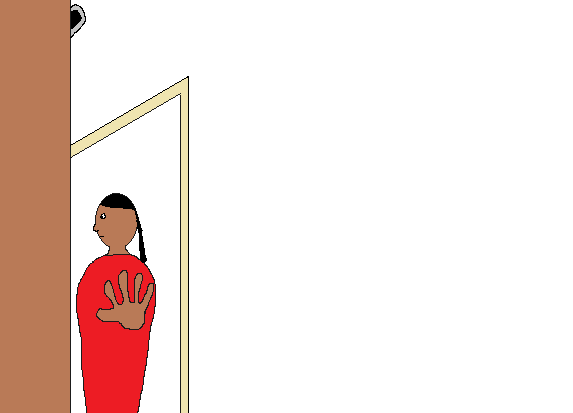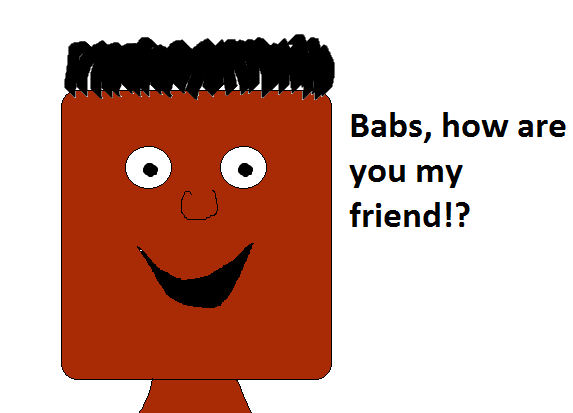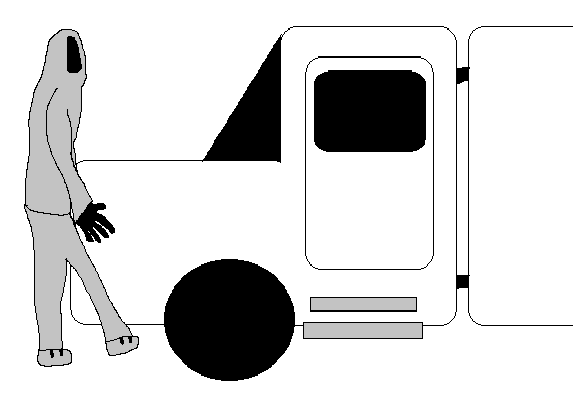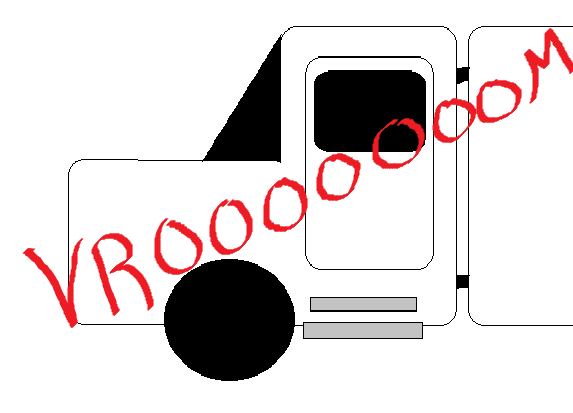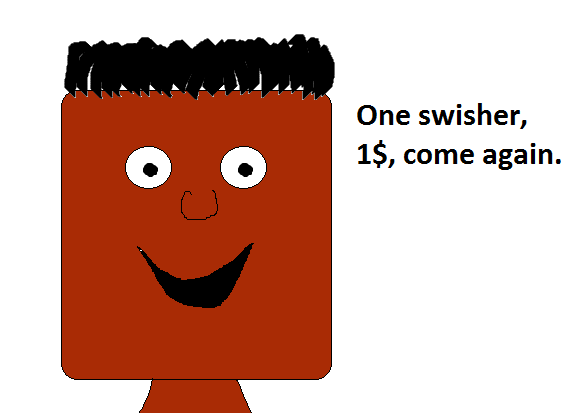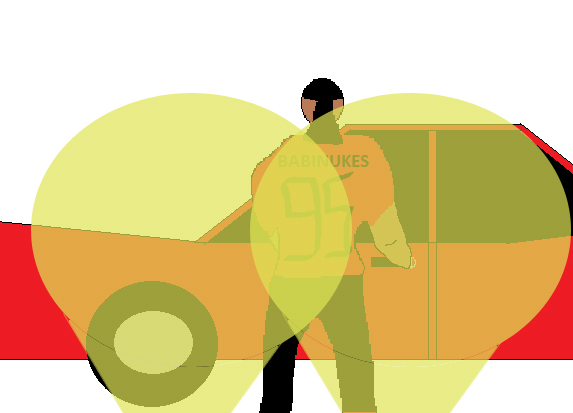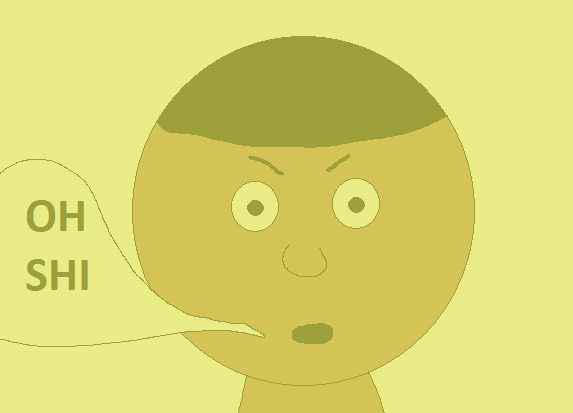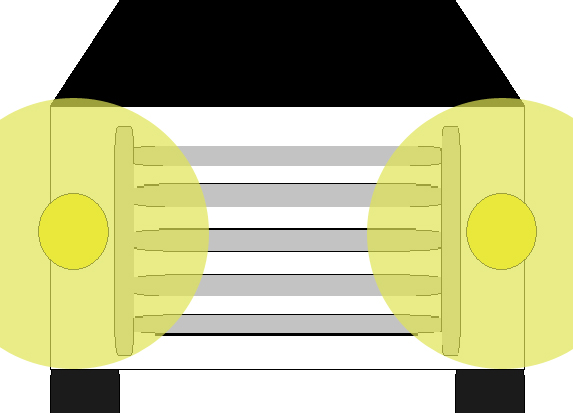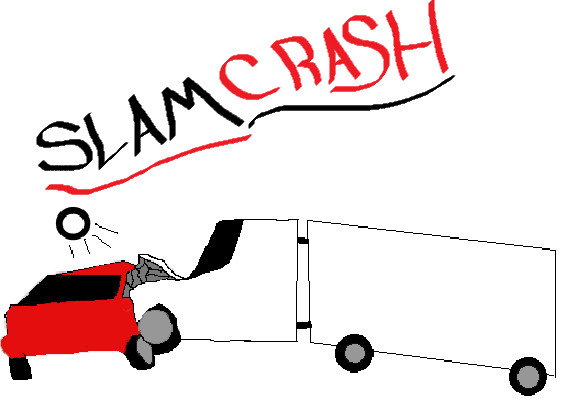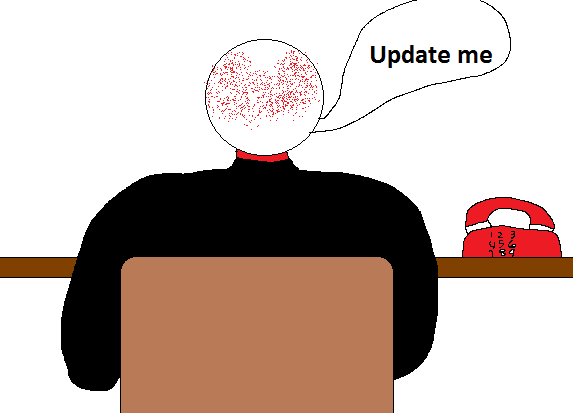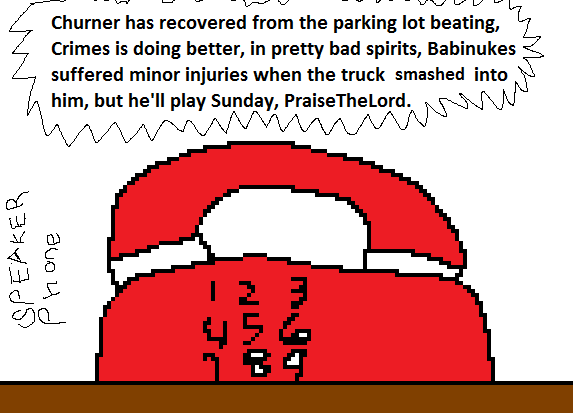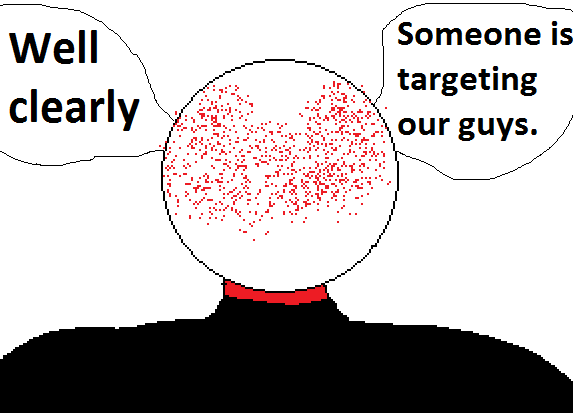 This FanPost was written by one of The Falcoholic's talented readers. It does not necessarily reflect the views of The Falcoholic.