Alcon has been Missing In Action until a chance meeting on a public sidewalk has him face to face with the rest of the gang. And they fall right into their old times, discussing ticket orders for the home opener, discussing the future mutilations of Falcon opponents. Only Alcon does not fall in with the chatter. He's stand off ish. Reserved. But why? What is bothering the Falcon Hero?
http://www.facebook.com/FreakPowerFilms
http://falconsunderground.com/index.php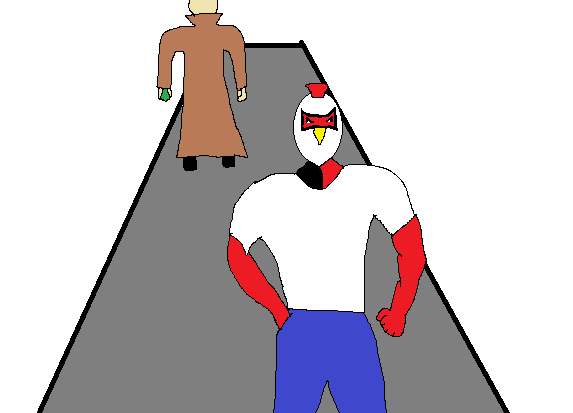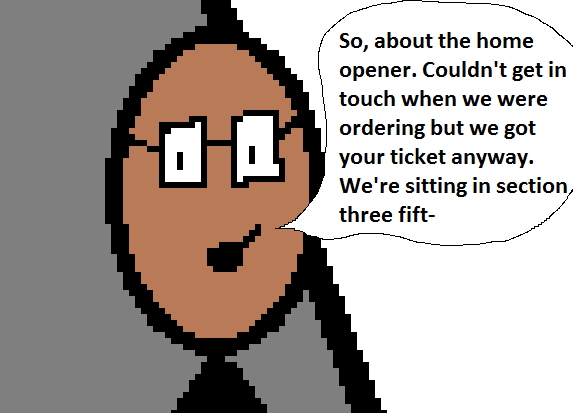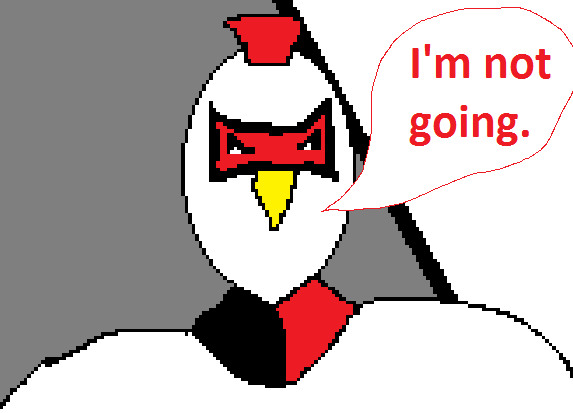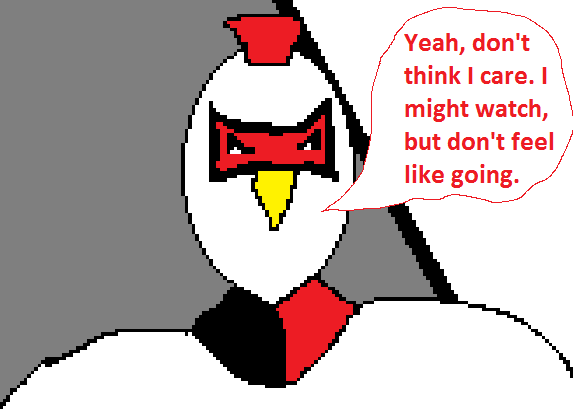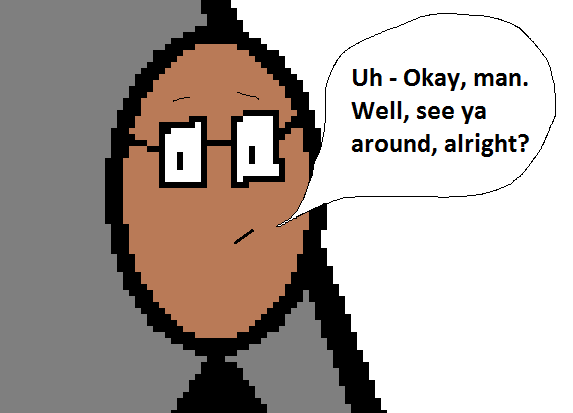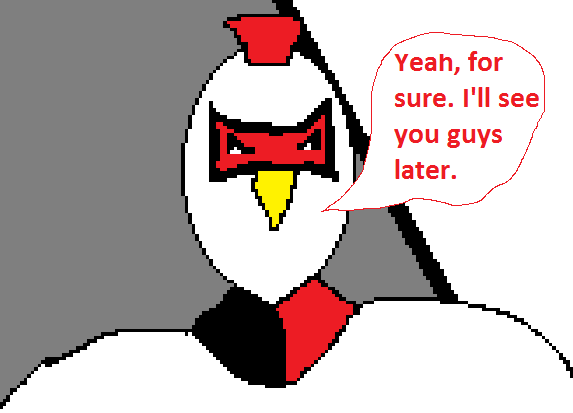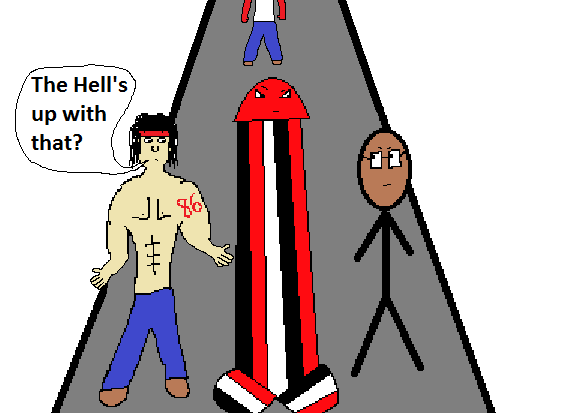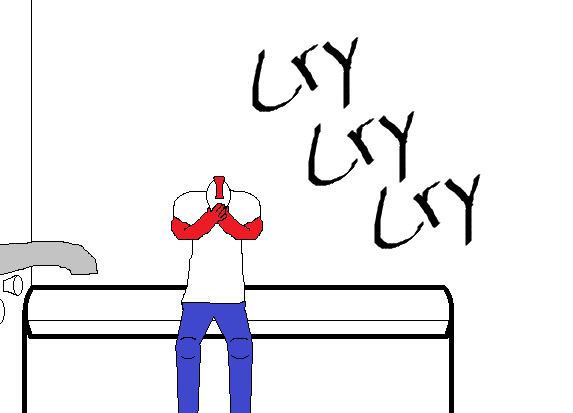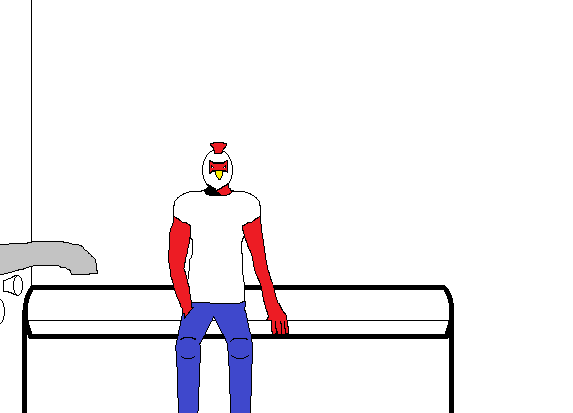 This FanPost was written by one of The Falcoholic's talented readers. It does not necessarily reflect the views of The Falcoholic.