The following pictures were pictures that I made or found while surfing the web, they are all Falcons related. I do not know if you noticed, but I love posting GIFs, and JPG's that are humorus or just plain epic. I hope that these get used in Fanposts, some will be borrowed from you guys and other people. If you want me to put in a picture, send me a link and I'll give you credit. So without further ado, lets the JPG madness begin! Links will be included below the pictures.
Alt NFC South Logos
Via: http://projectphantom.com/2011/11/nfl-logos-revamped/
Optimus Grimes
Via: Officalpds.com
Peyton Manning as a Falcon
Via: http://daveartlocker.blogspot.com/2012/02/manning-face.html
Brees Wars: Episode 6, A New Injury
Via: stlramsfootball.com
I wouldn't take the Falcons, for the game or fight
Via: AJC
Better than JPW...
Via:?
The Fearsome Trio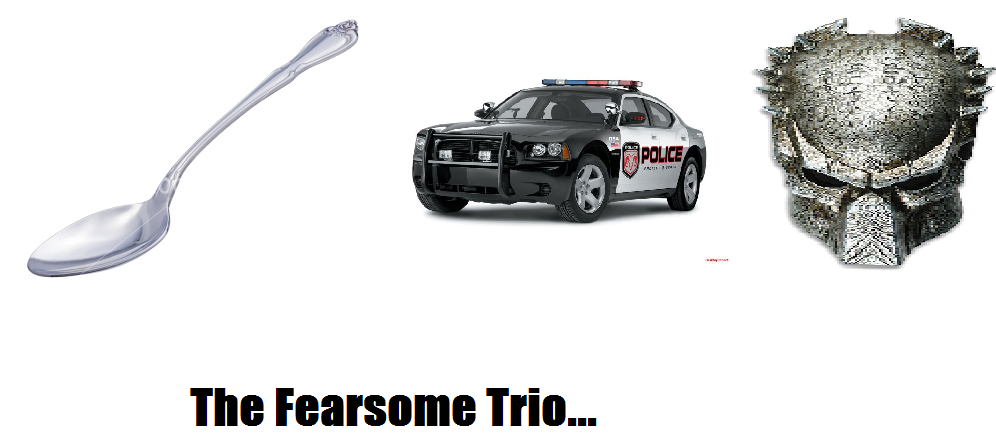 Via: Me
Hey, Give me a cool one
Via: TheFalcoholic.com
Well, that's version one. If you want me to continue please tell me. Also, for every version I will leave a picture for you to caption. If you win, well, you win. I'll give you a virtual Lombardi. Here is the picture for this week.
Thanks for reading!