With an end to the Zombie Apocalypse in sight, the Falcon Heroes have a choice to make. A deadly duo consisting of sharp shooting small town sheriff and a recreational bio-geneticist have developed a theory that the Original Zombie must be eliminated and you know what that means. It means Alcon and Company are on their way to Charlotte, South Carolina in an amazing race save their friend, the Original Zombie, #86.
www.facebook.com/FreakPowerFilms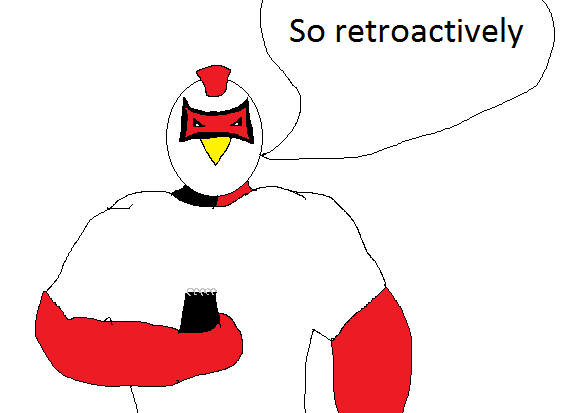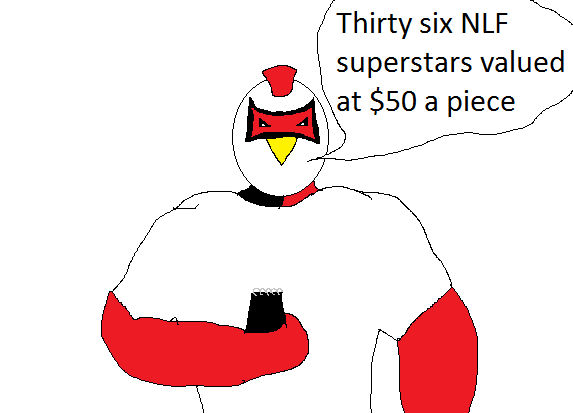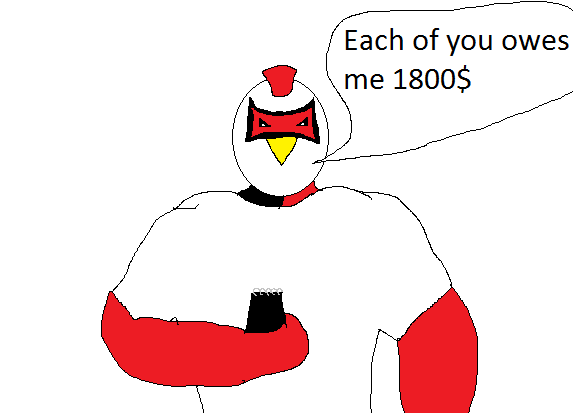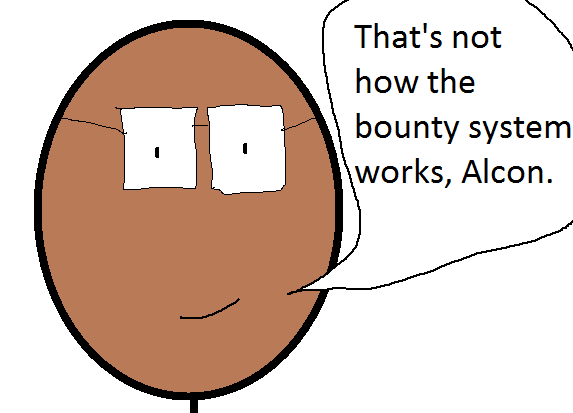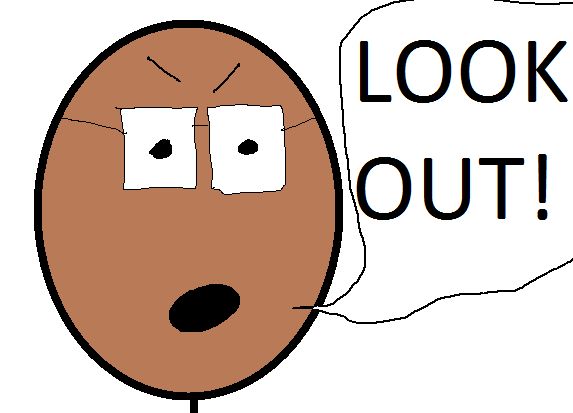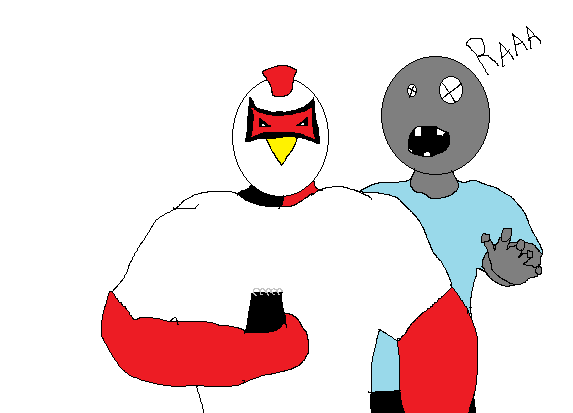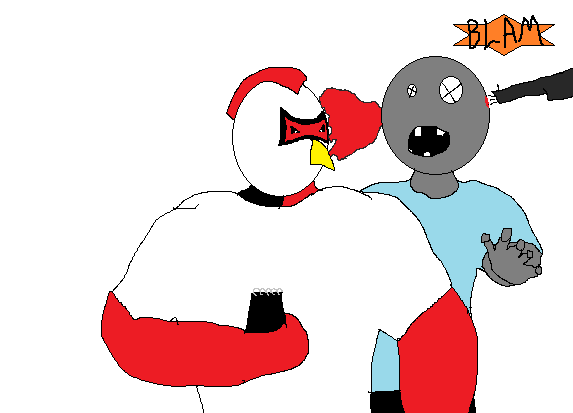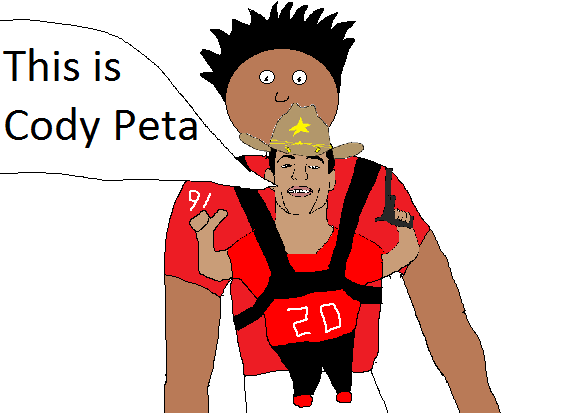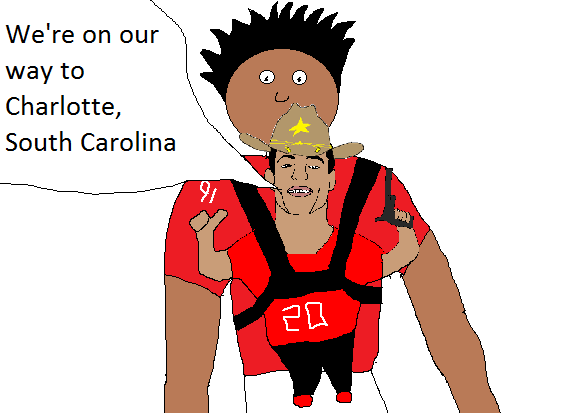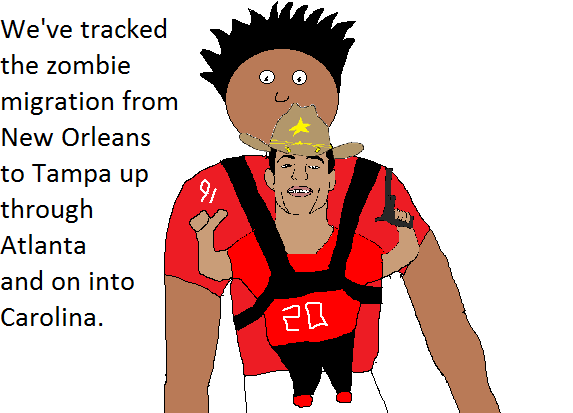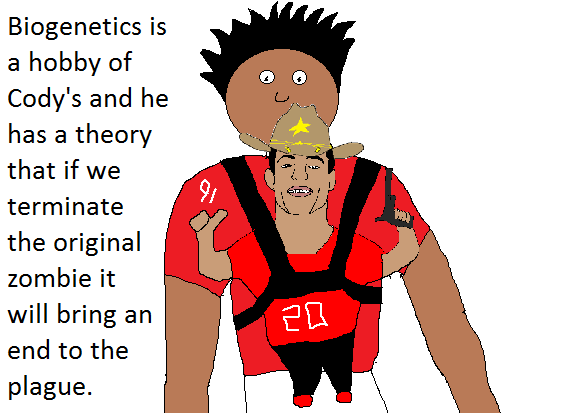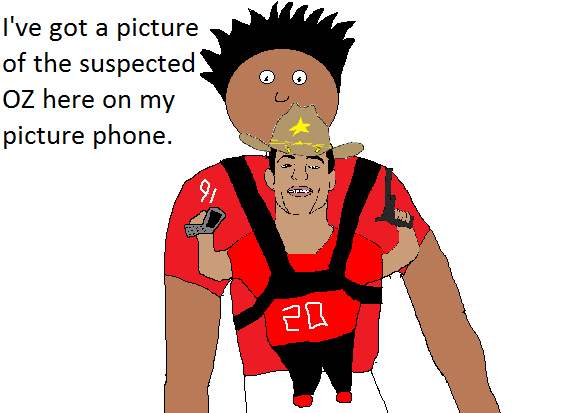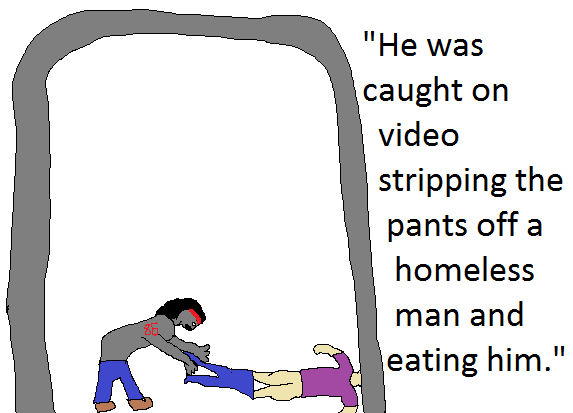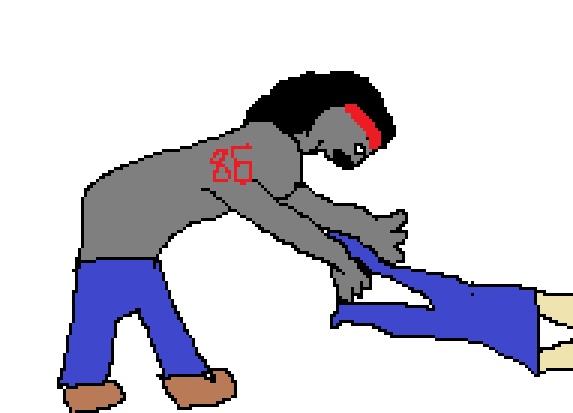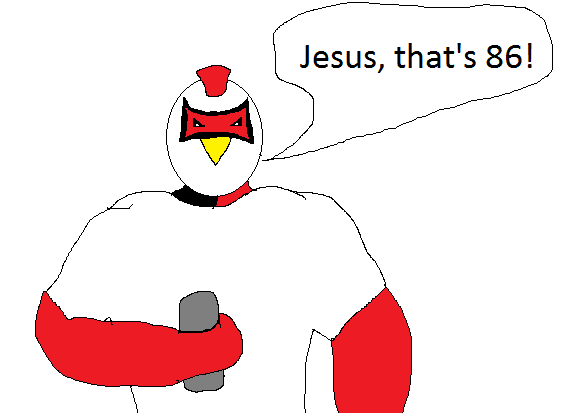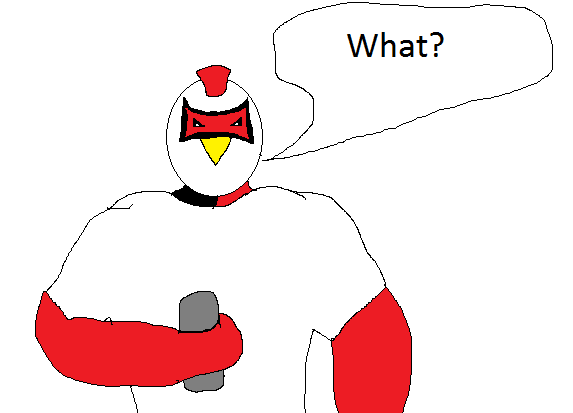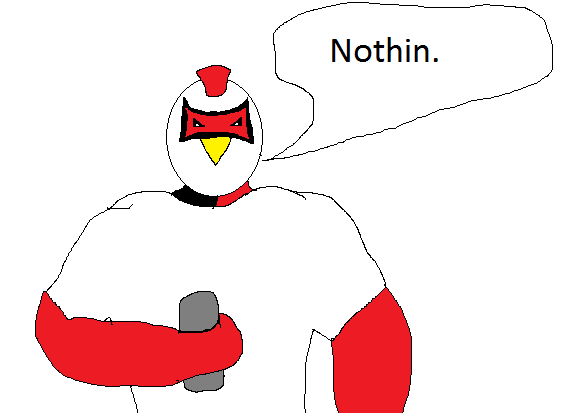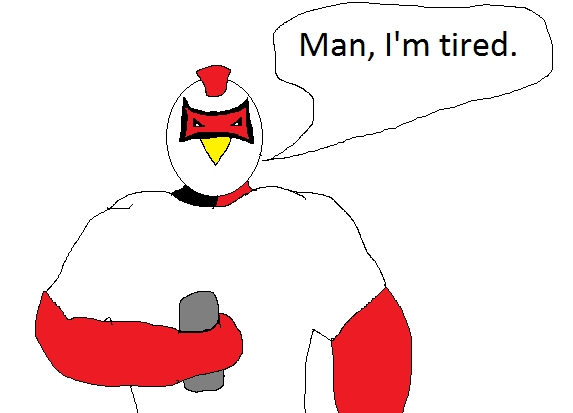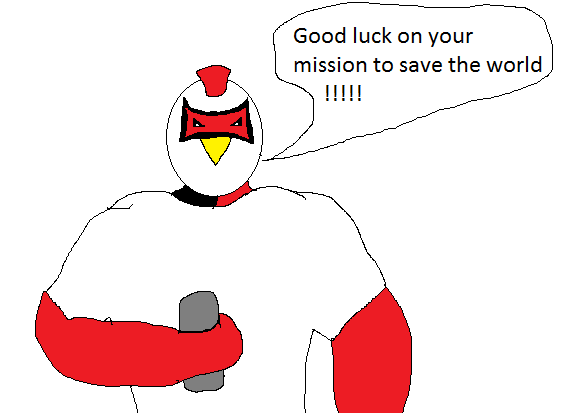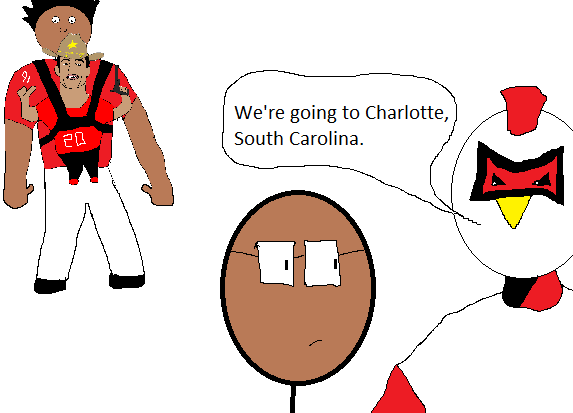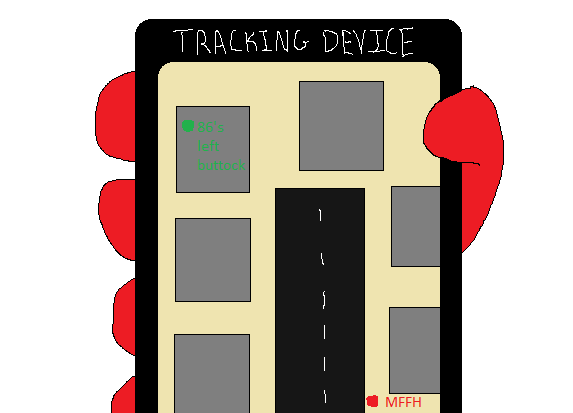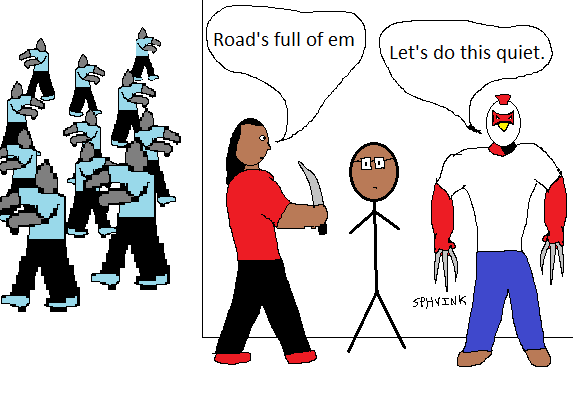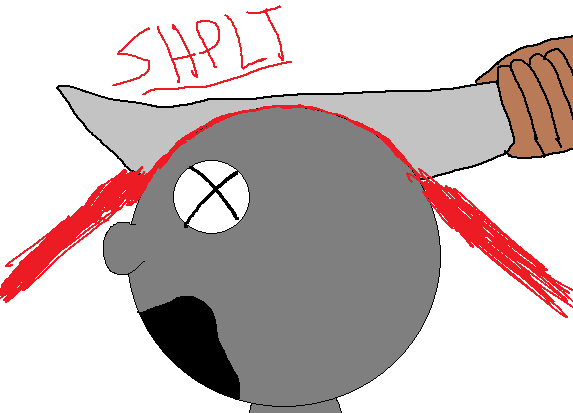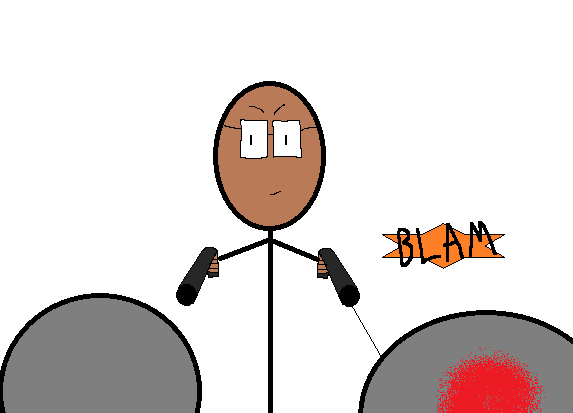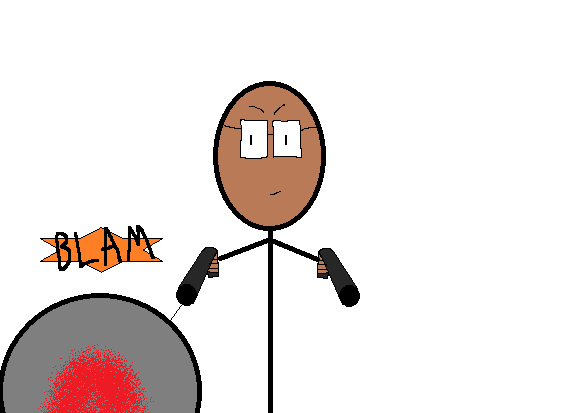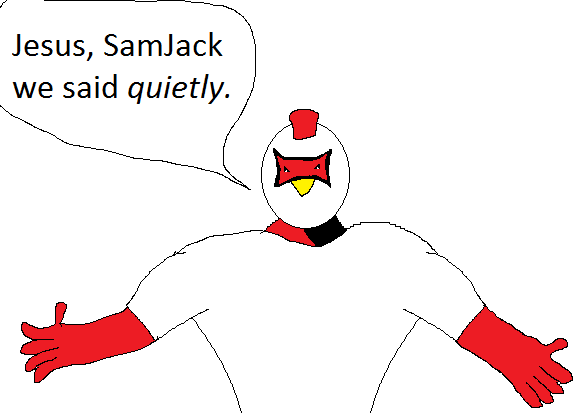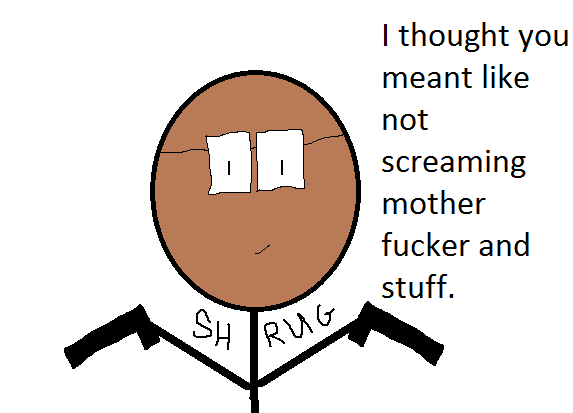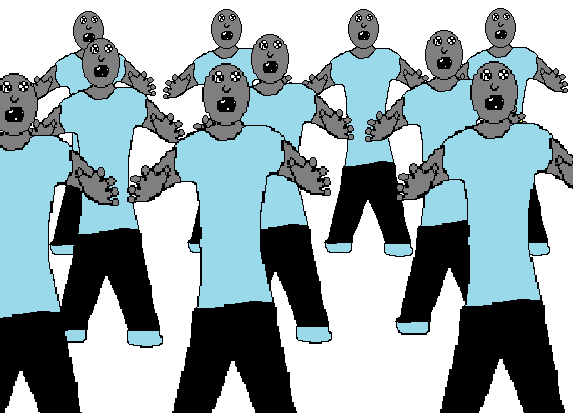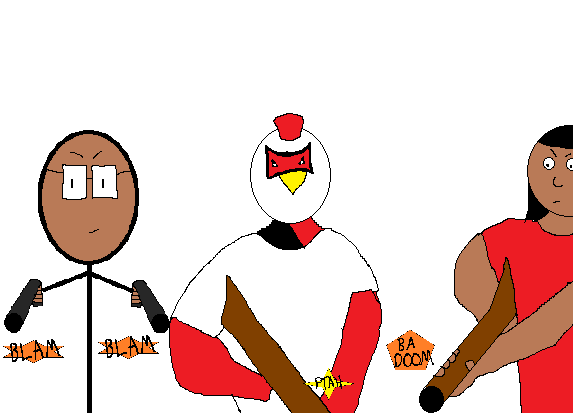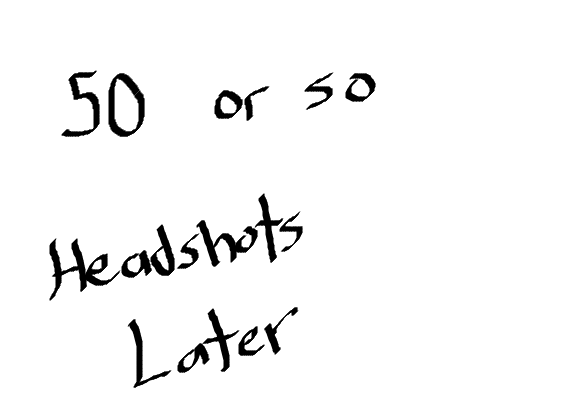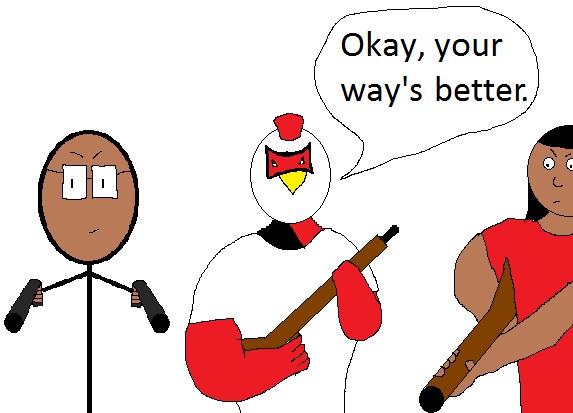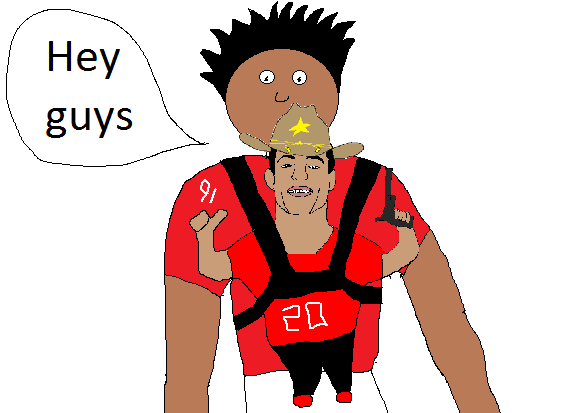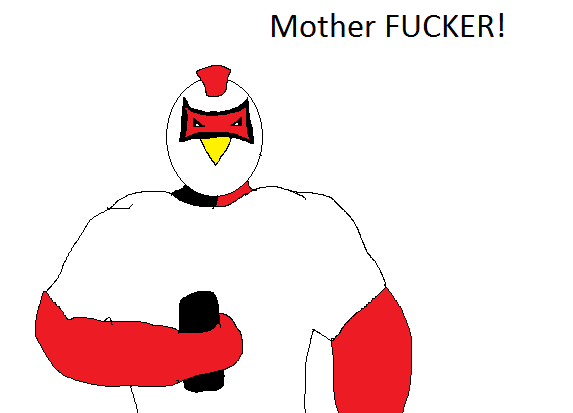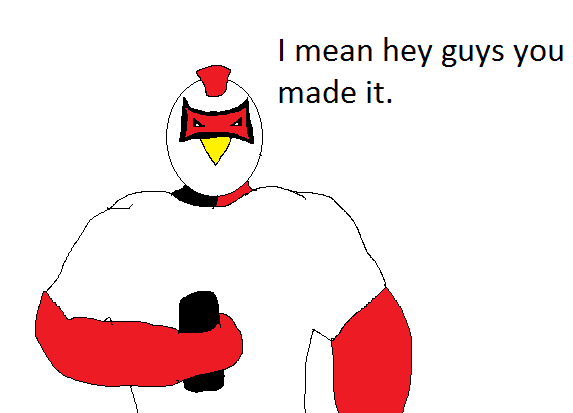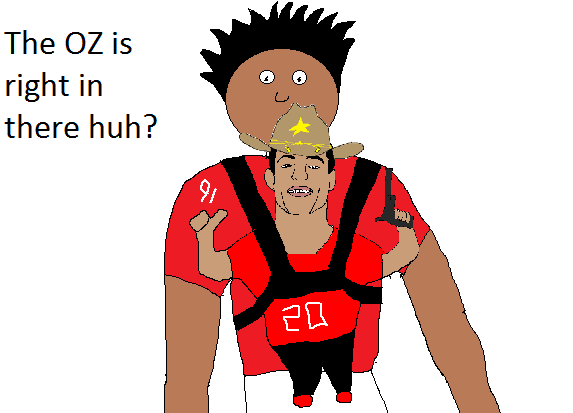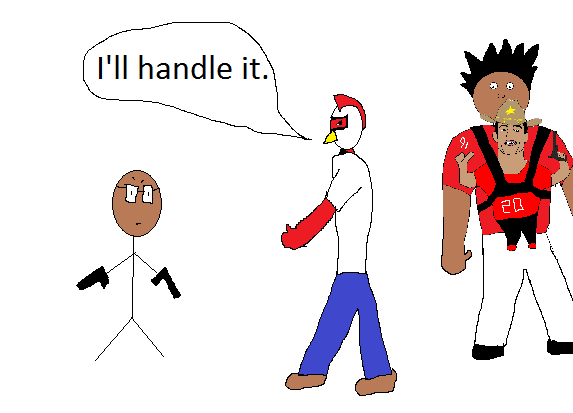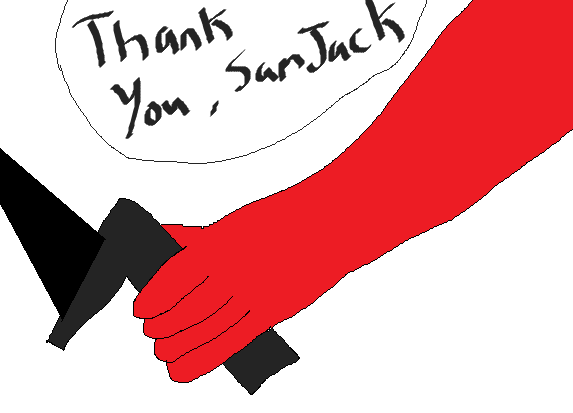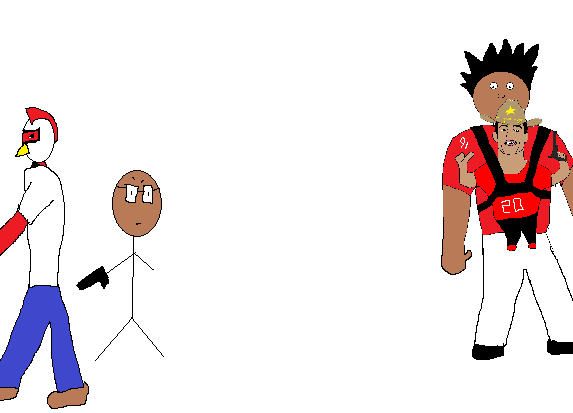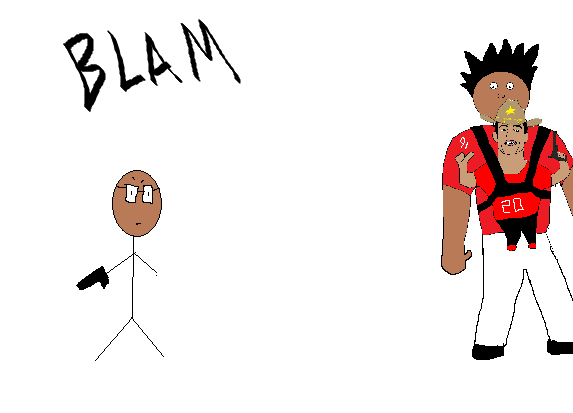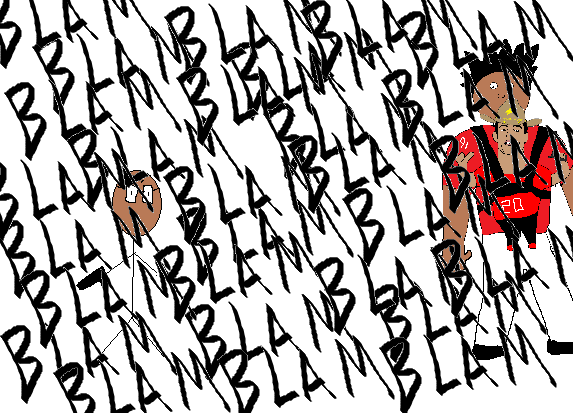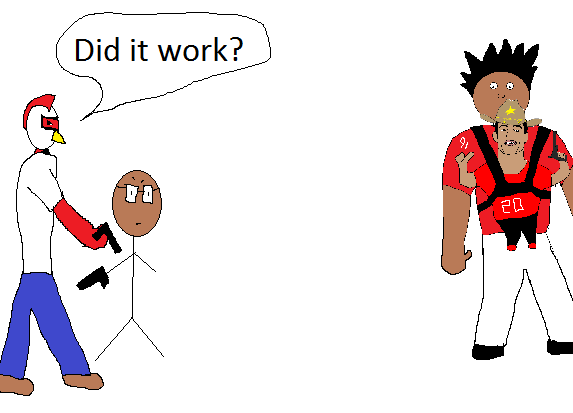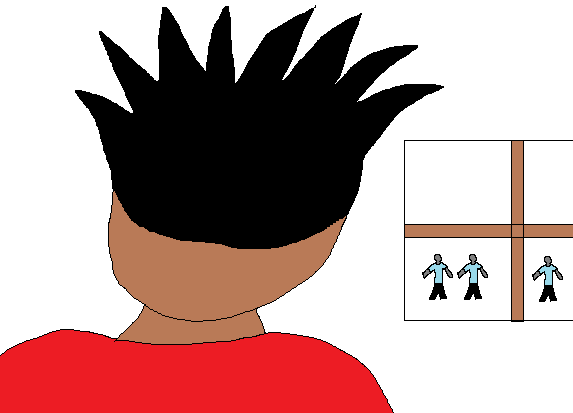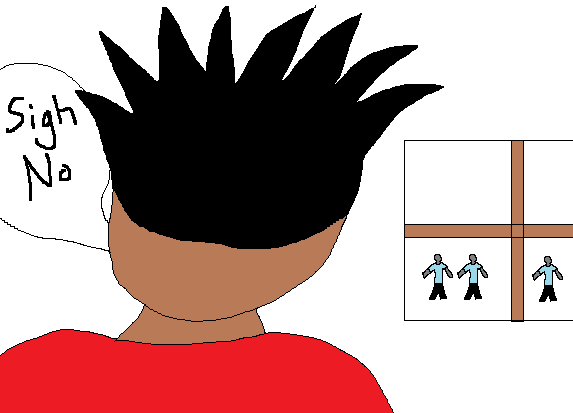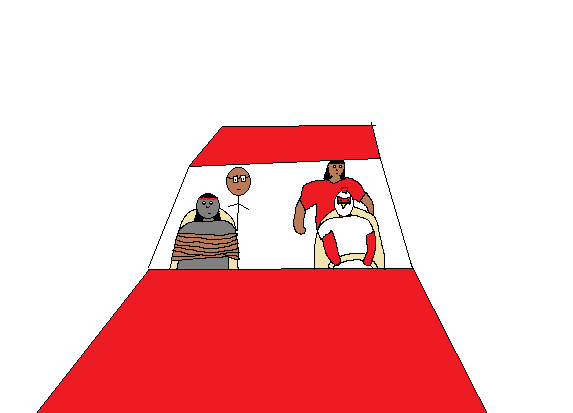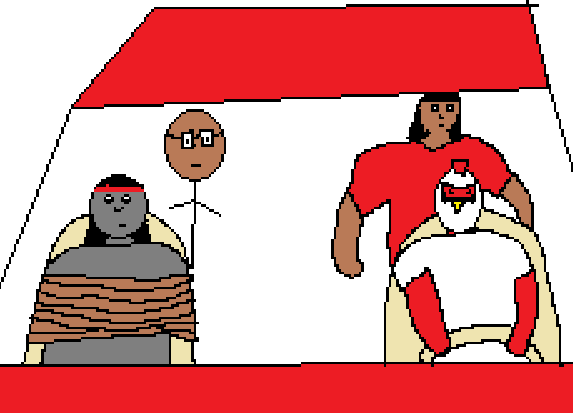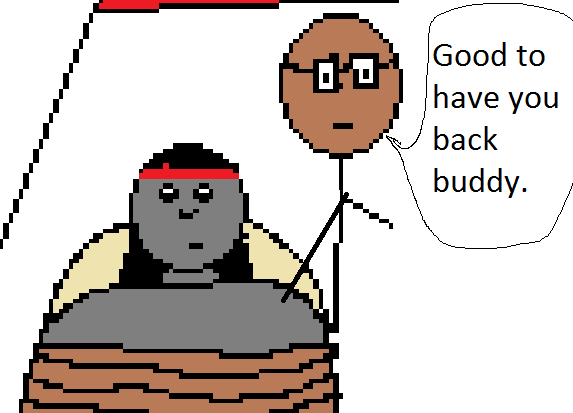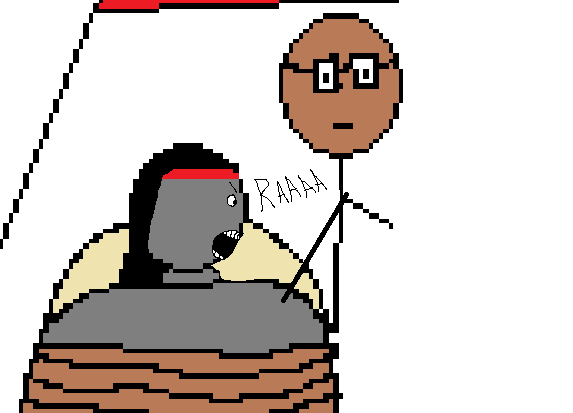 This FanPost was written by one of The Falcoholic's talented readers. It does not necessarily reflect the views of The Falcoholic.