The Falcons have locked it up. They aint won the Soup or Bowls, but they are in prime position heading into the playoffs. Only those pesky buccaneers stand in our way. Funny to think that only a month ago the match-up between these two teams was a major nfc south battle. Now what the hell are the bucs playing for? Why they even coming and knocking on our door?
www.facebook.com/FreakPowerFilms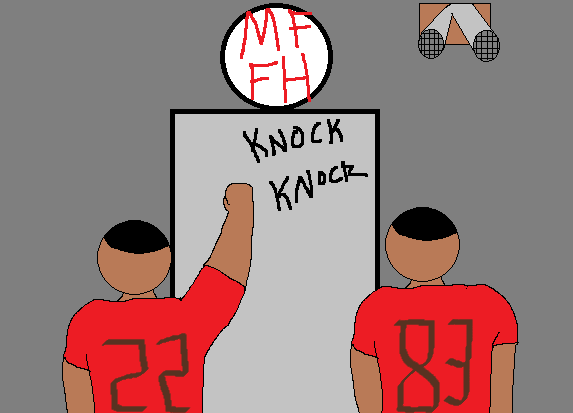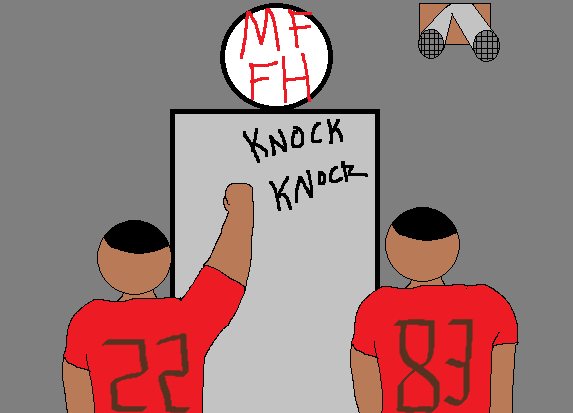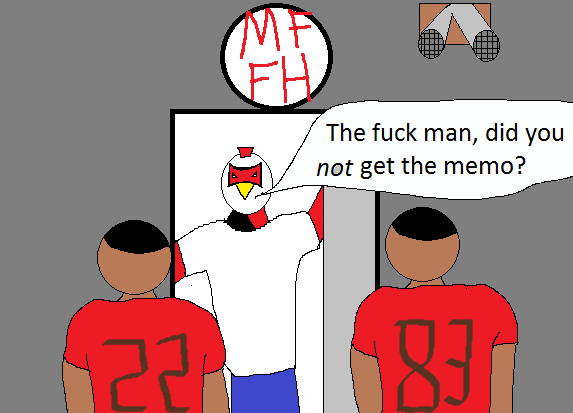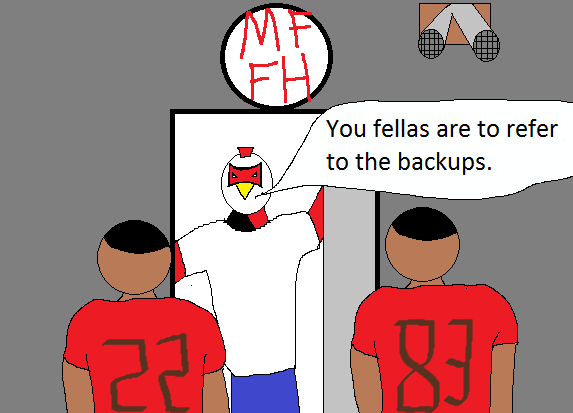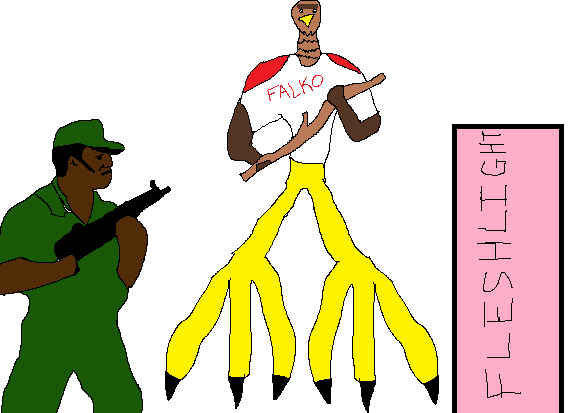 This FanPost was written by one of The Falcoholic's talented readers. It does not necessarily reflect the views of The Falcoholic.