A Lion comes to town and he's hunting for revenge. Alcon and SamJack's visit to the Motor City last year left one defensive tackle's car a little dinged up, and they didn't stick around to see his reaction to it. But Stafford and Johnson are out of their comas and it's time to pay the fiddler and a Boy Named Sue is in town and he's looking for a little bit more than insurance information.
www.facebook.com/FreakPowerFilms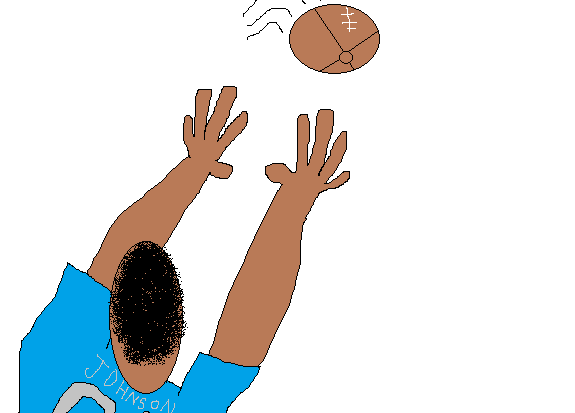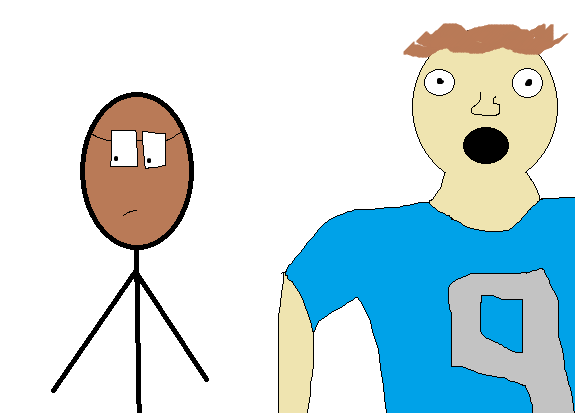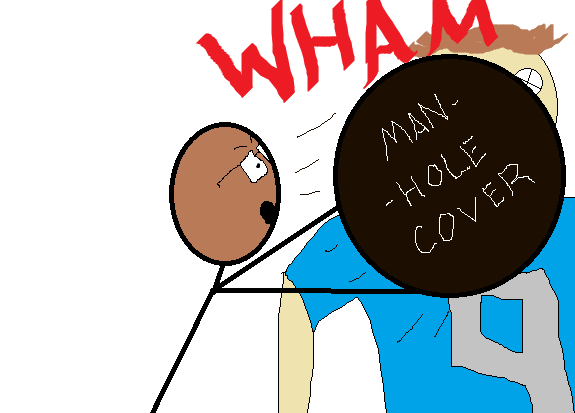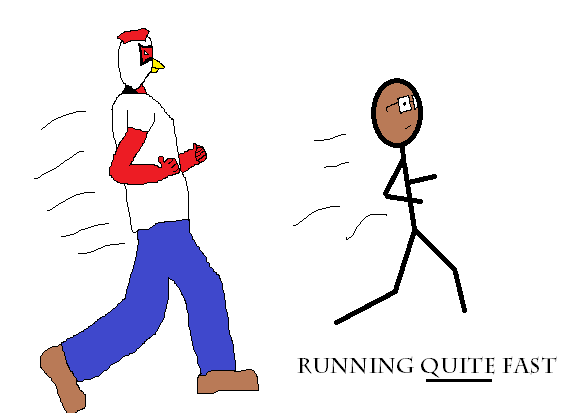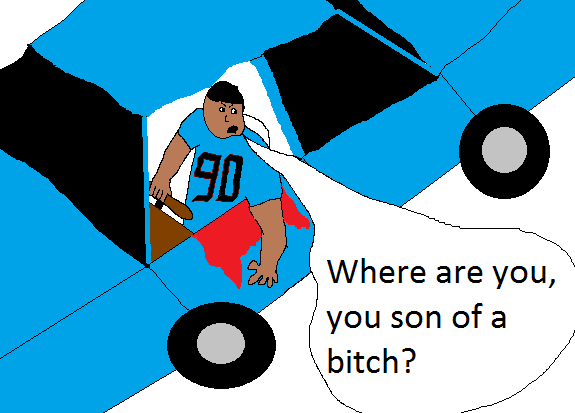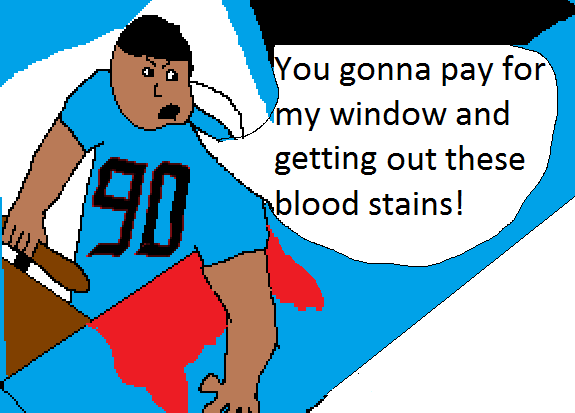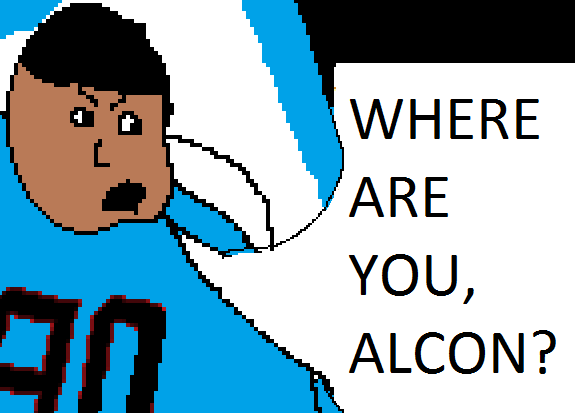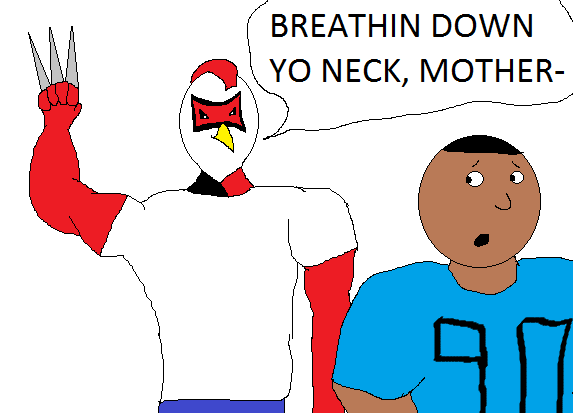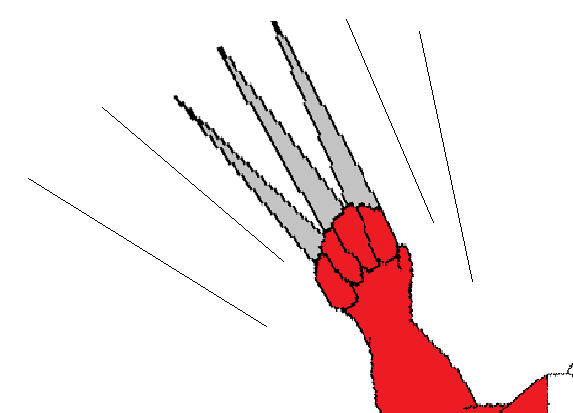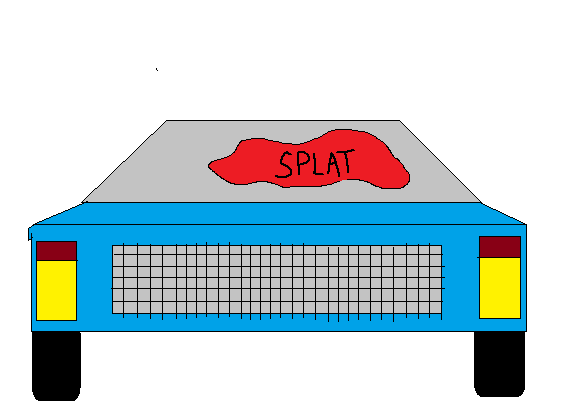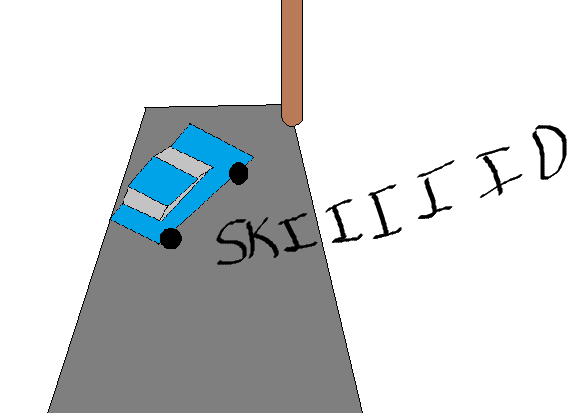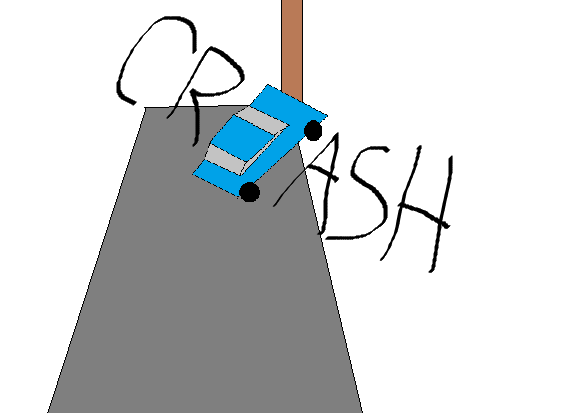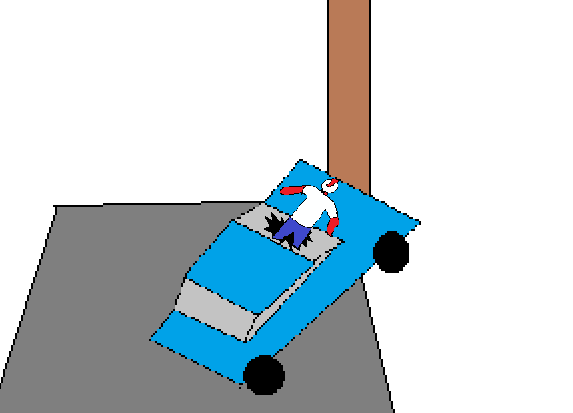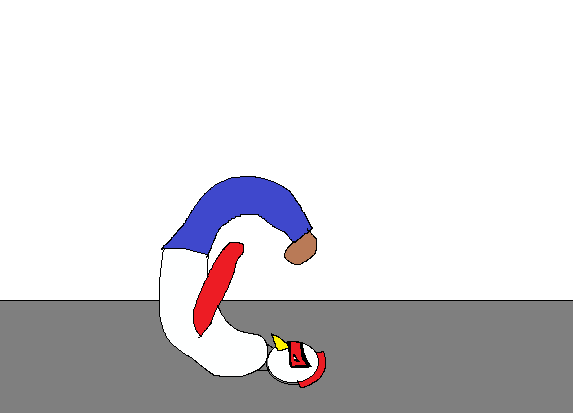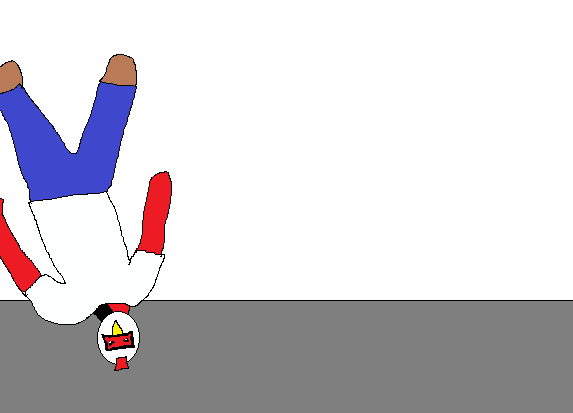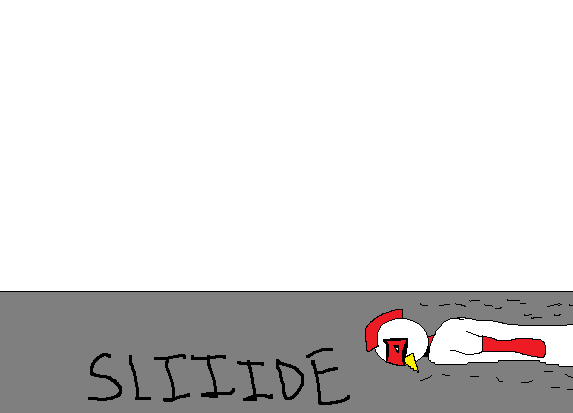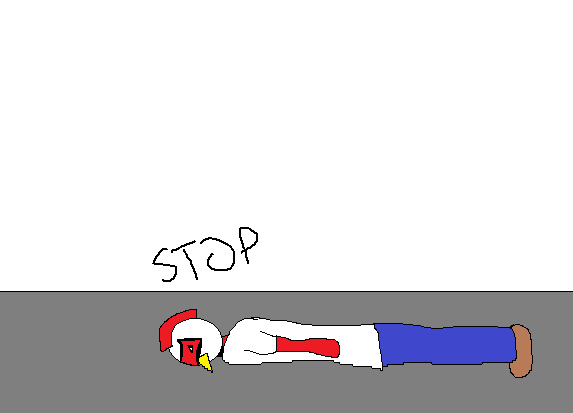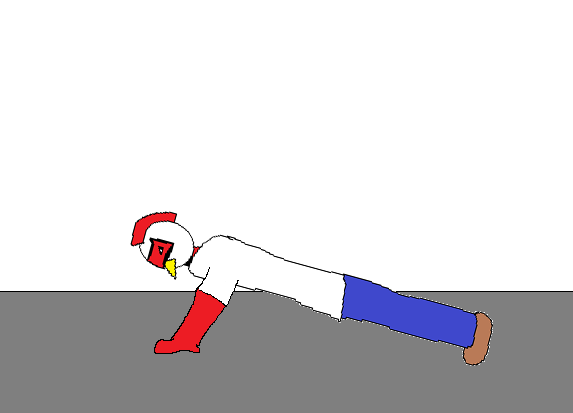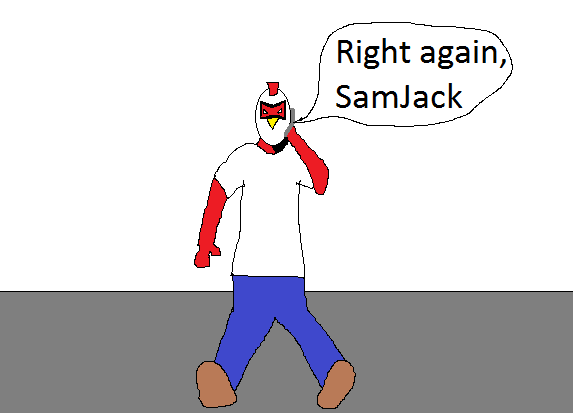 This FanPost was written by one of The Falcoholic's talented readers. It does not necessarily reflect the views of The Falcoholic.