The Falcon Heroes are about to learn a very important lesson. If you are going to keep your dear friend (who's resurrection gone wrong turned him into a flesh eating zombie) as a pet, you'd better keep good watch on him. The Falcon Heroes lost their zombie, and that's about to become a real real big problem for them. The Bucs are in town, and they are as good as (un)dead.
www.facebook.com/FreakPowerFilms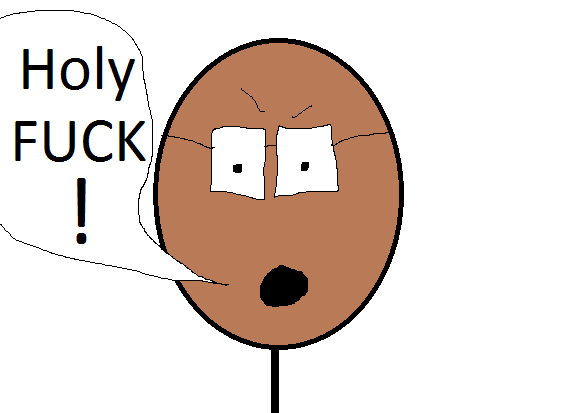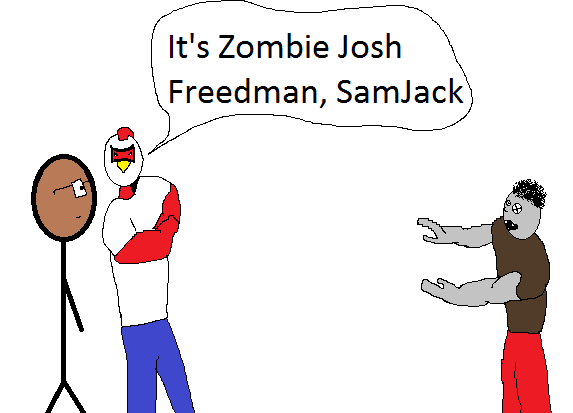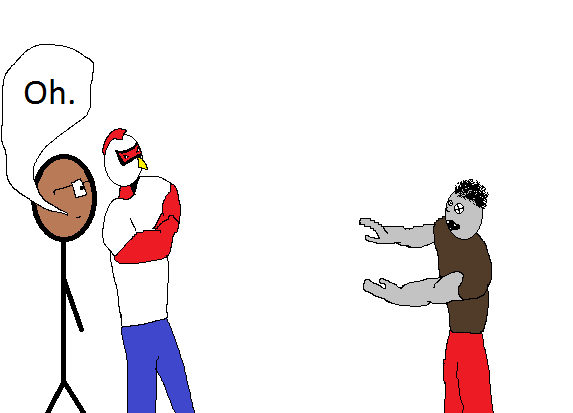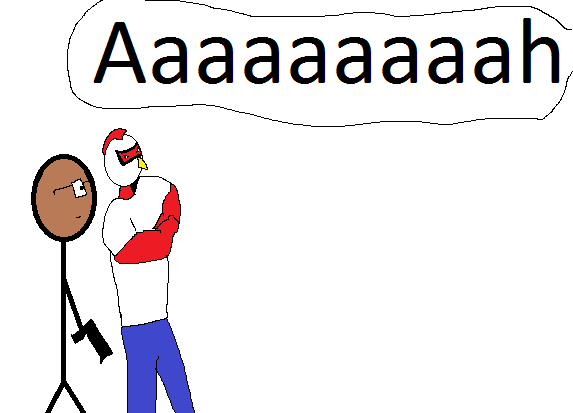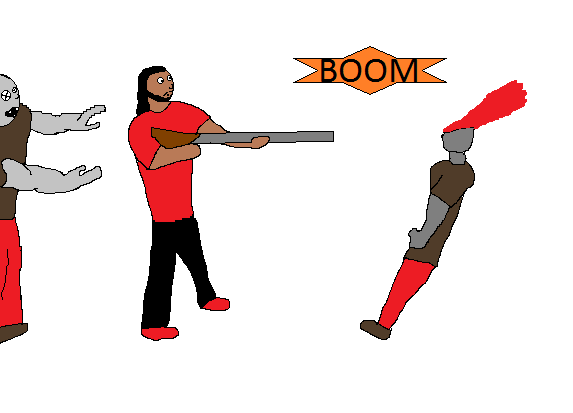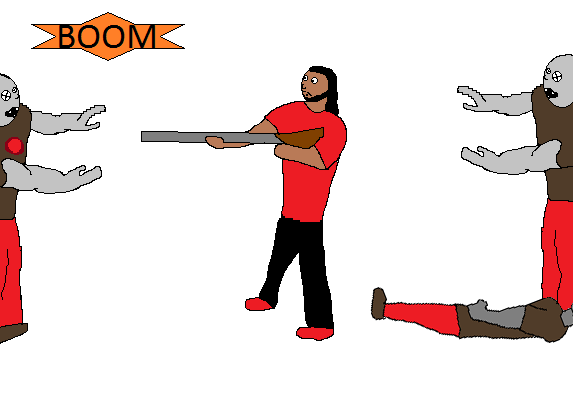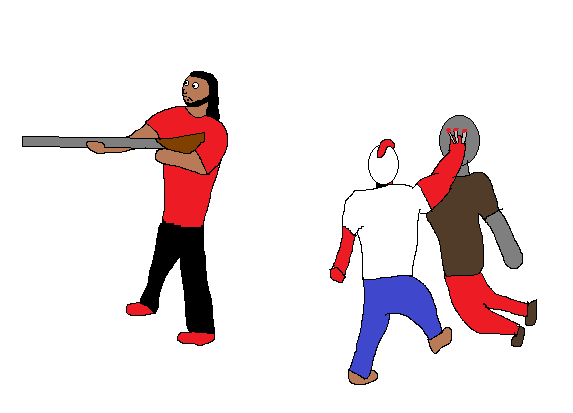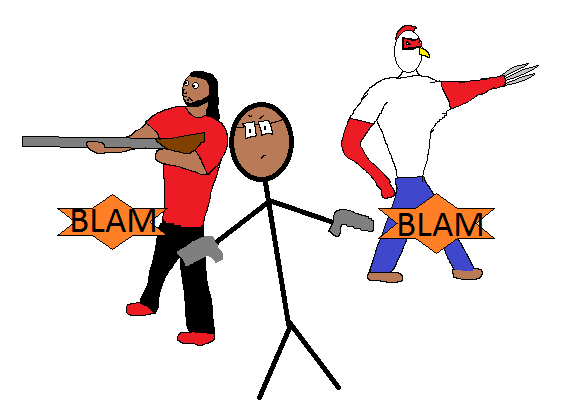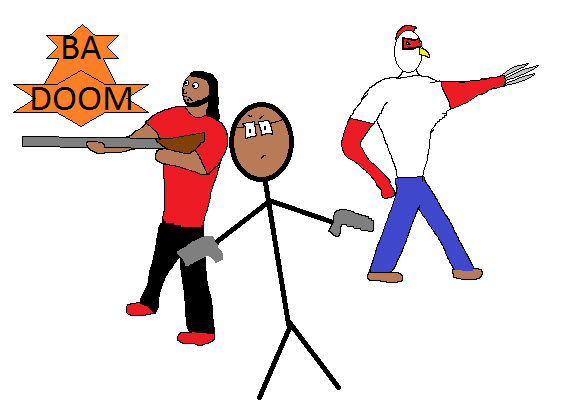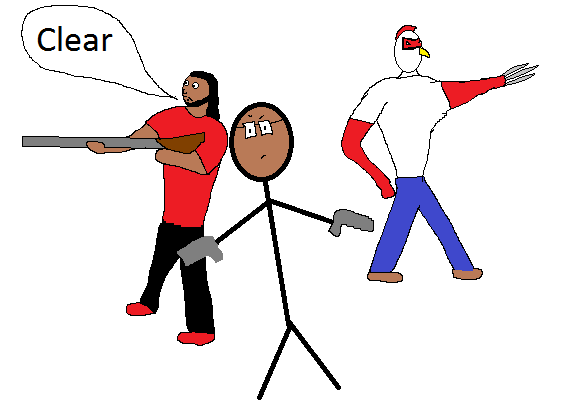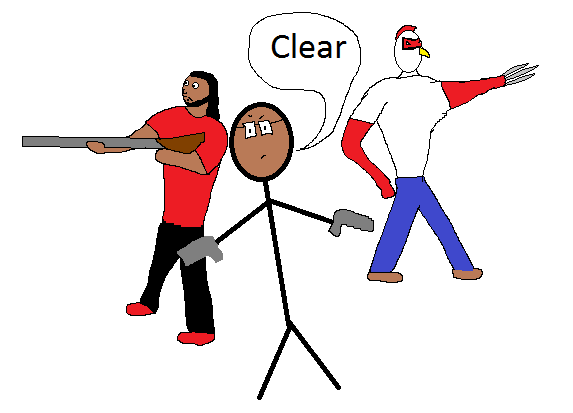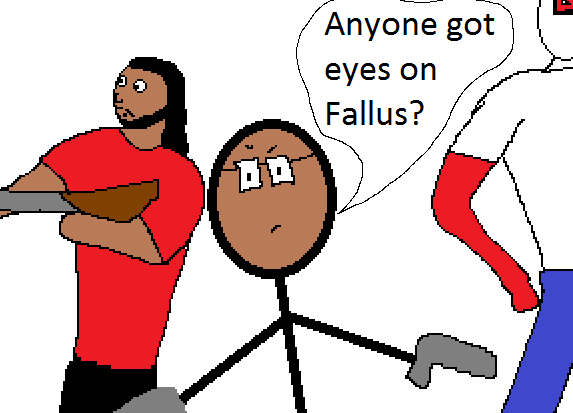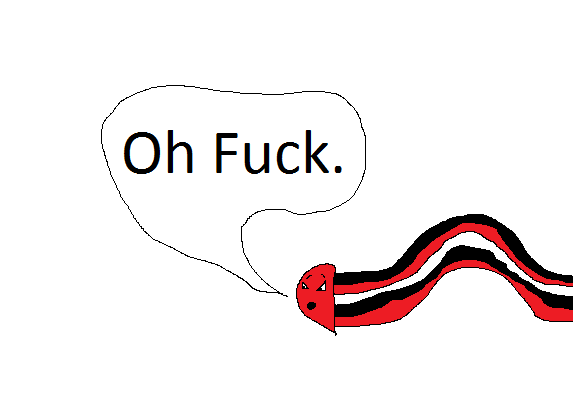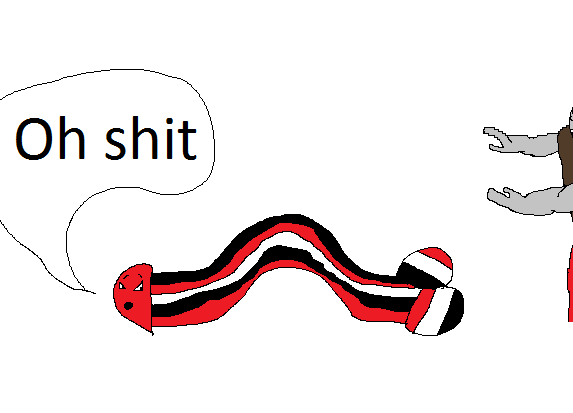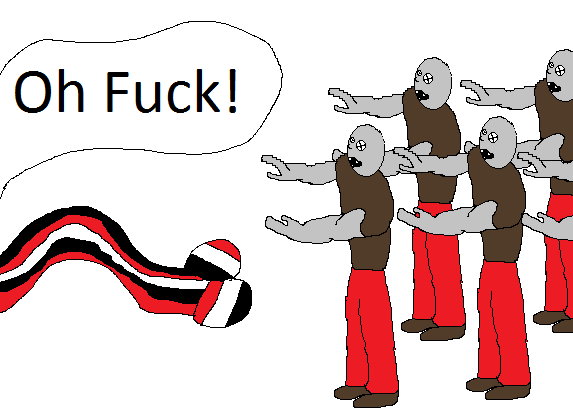 This FanPost was written by one of The Falcoholic's talented readers. It does not necessarily reflect the views of The Falcoholic.