The Falcons' bid at perfection has come to an end and there are consequences. A loss is unacceptable. Fans are writing open letters and burning jerseys. No one's job is safe. But to the outside world, life in Falcon Land still looks pretty good. And that is going to cause Alcon and SamJack to have one of those uncomfortable conversations with a prominent Cards receiver. And a free agent defensive end.
www.facebook.com/FreakPowerFilms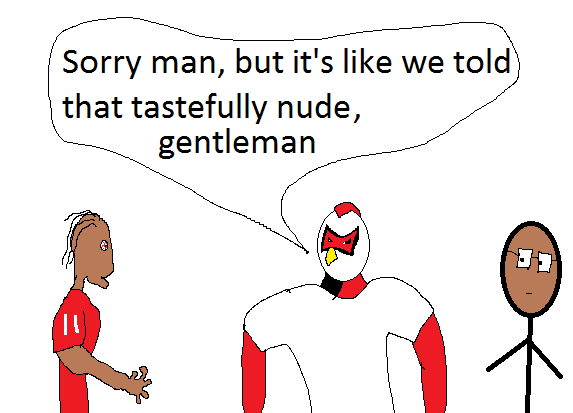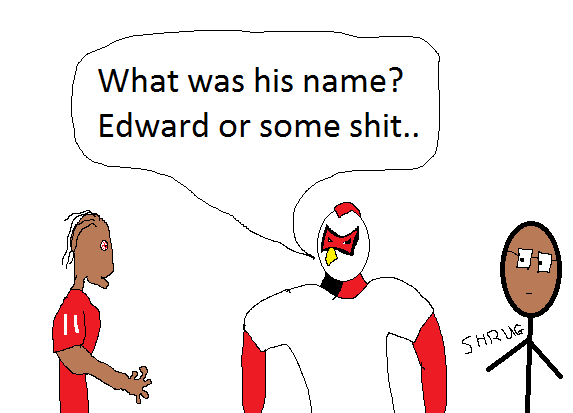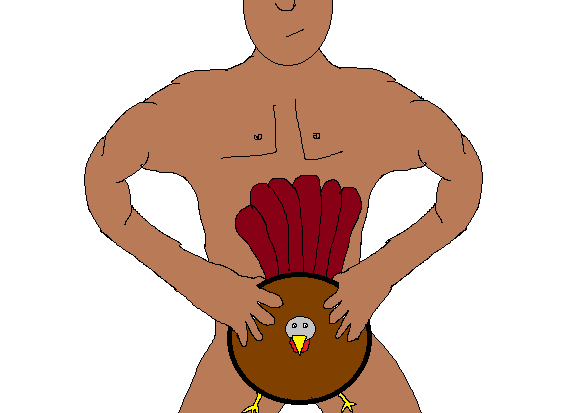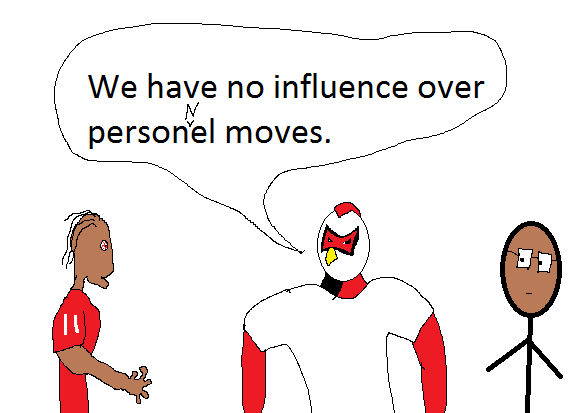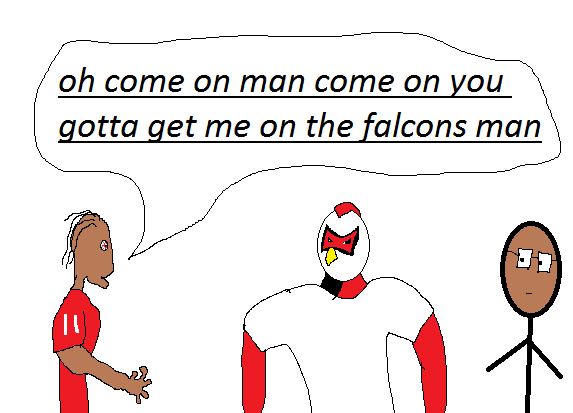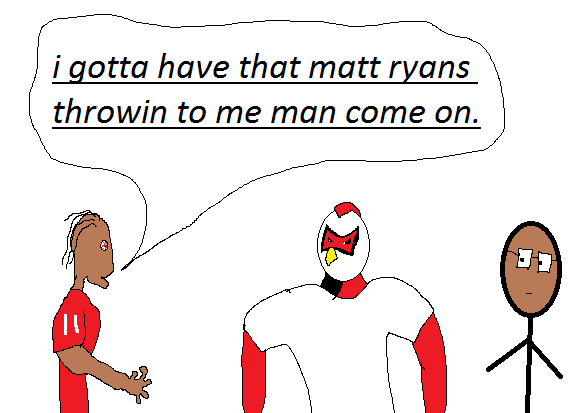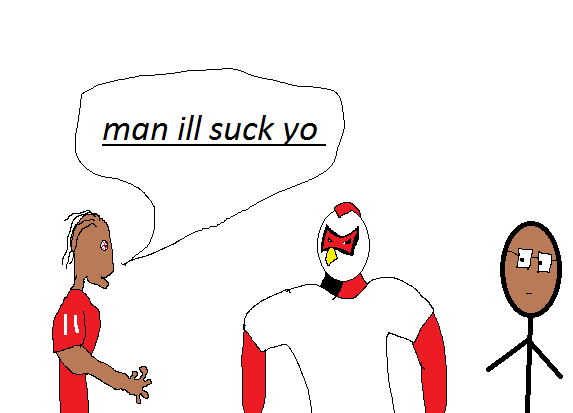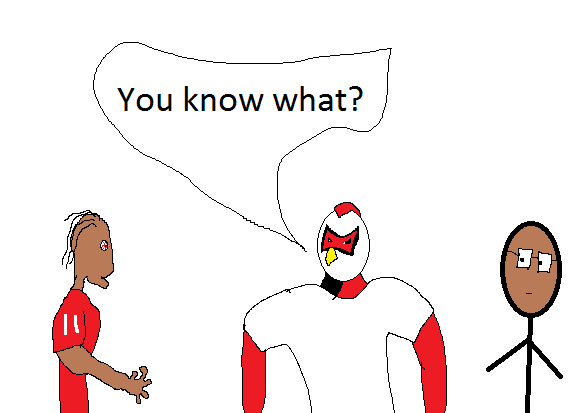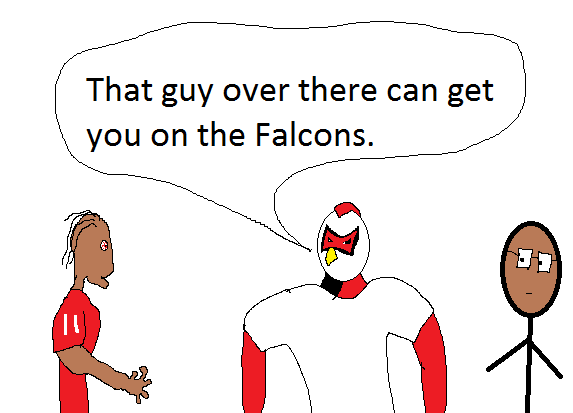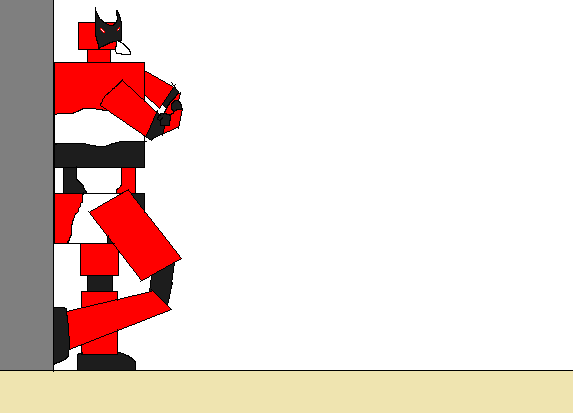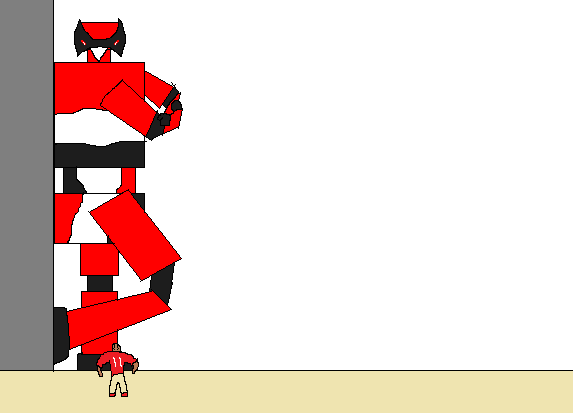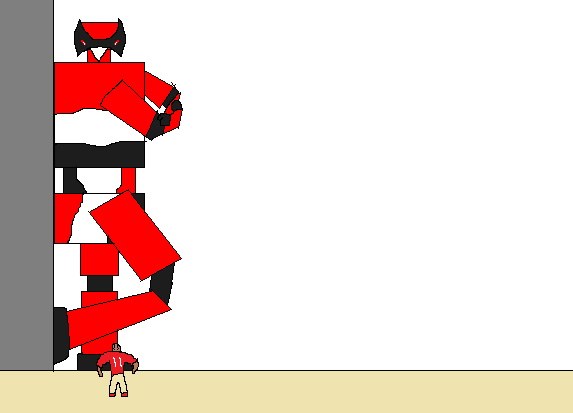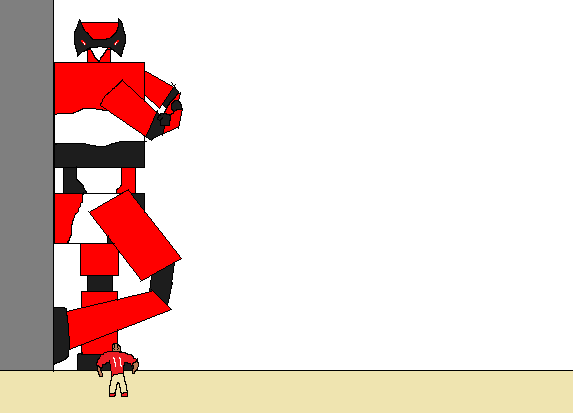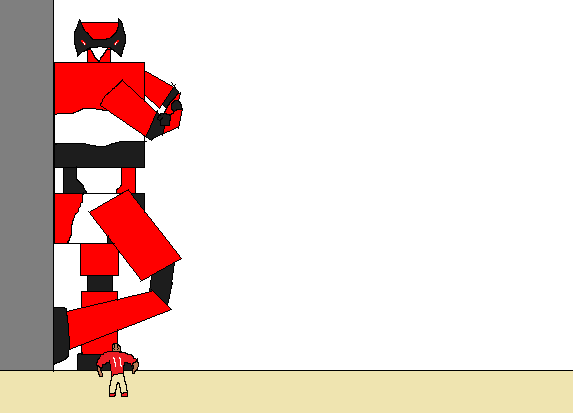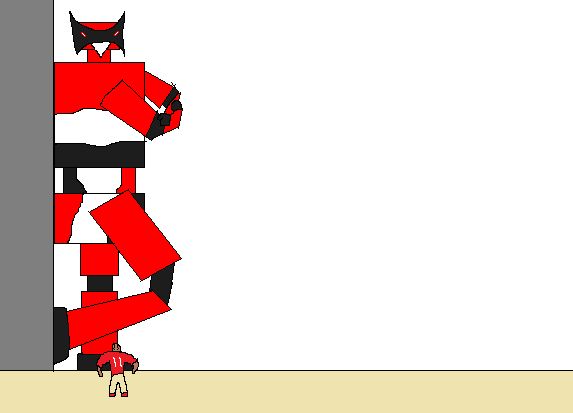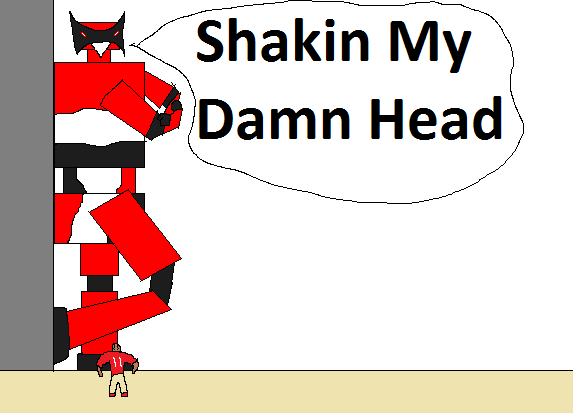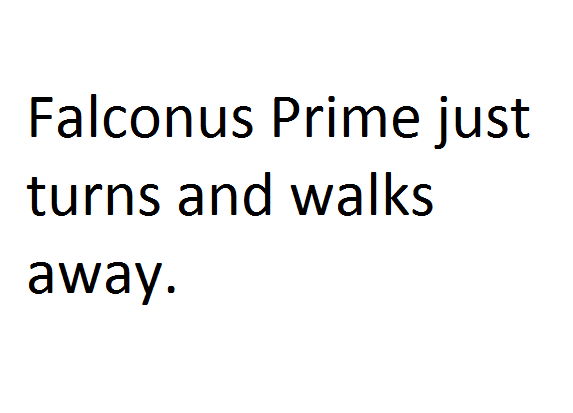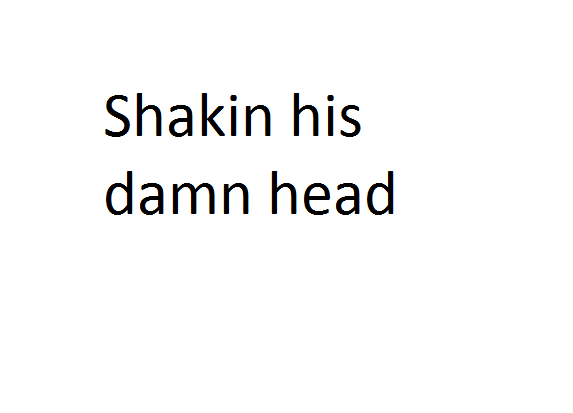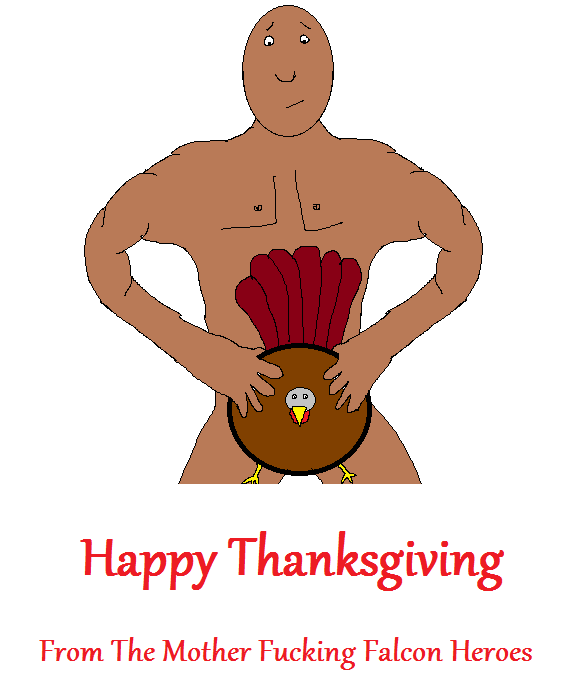 This FanPost was written by one of The Falcoholic's talented readers. It does not necessarily reflect the views of The Falcoholic.