Alcon is the Mother F(&*&in Anti Falcons Hero. And he's coming for Matt Ryans. Ryans and Wife are in the middle of film study. They ain't prepared for what's comin. SamJack, Fallus, 86, and Pete are, though. An anonymous paper airplane tip soars right into the middle of their meeting table. They are in route to intercept. It's going to be a Mother Fuckin Falcon Hero Showdown at Matt Ryan's crib.
www.facebook.com/FreakPowerFilms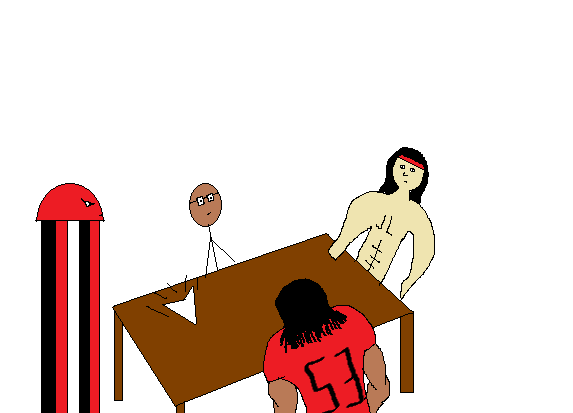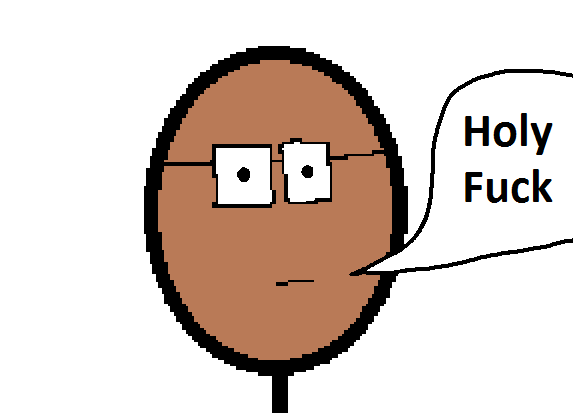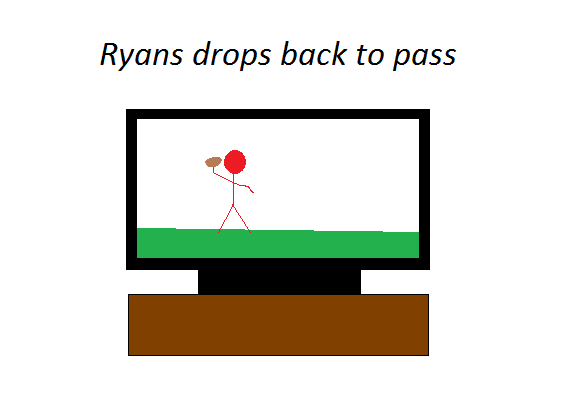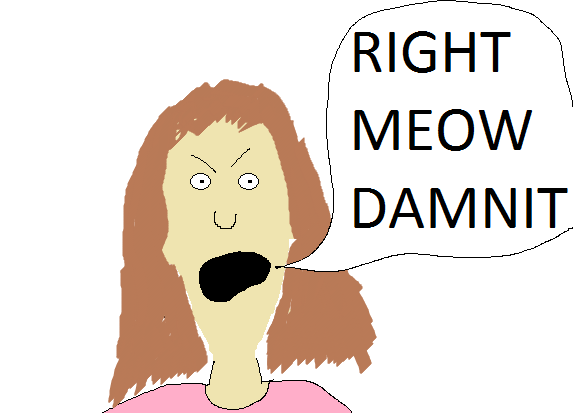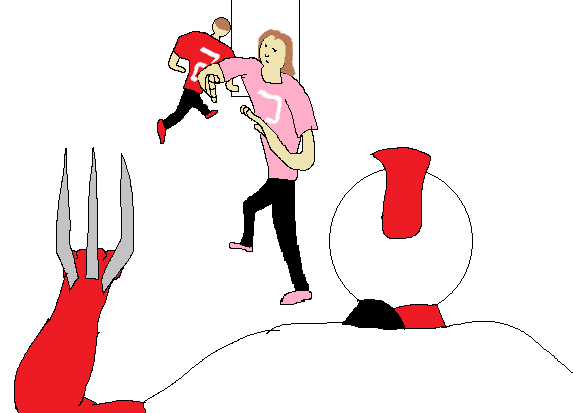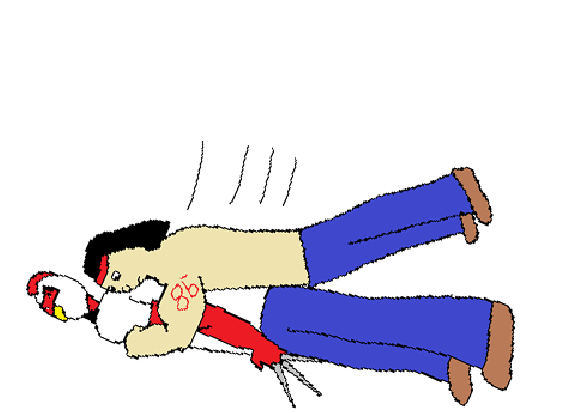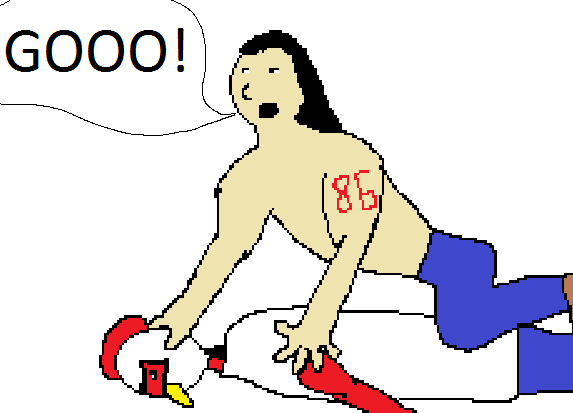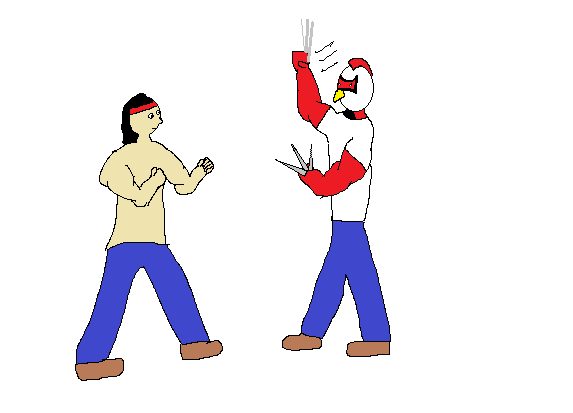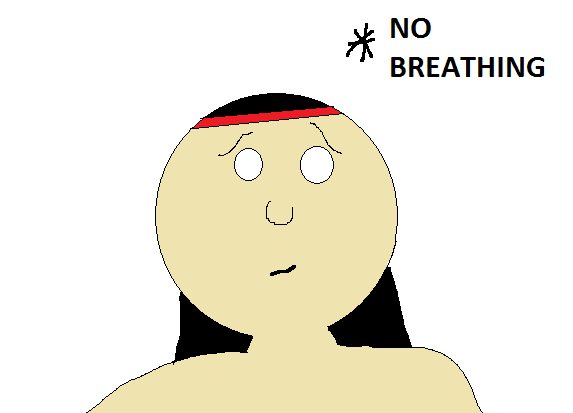 This FanPost was written by one of The Falcoholic's talented readers. It does not necessarily reflect the views of The Falcoholic.