Alcon enjoys an oven roasted chicken sub with green and yellow peppers and lettuce and spinach and sweet onion sauce with a tall glass of sweet tea AND a Viking brave wishes to take his place in the Halls of Valhalla, and he's come to the Falcon Hero to send him on his final journey. The Norse Kingdom's feasting hall is slap full of poor fools who have called on Alcon for his mastery in departure. Big mistake interrupting a bird of prey in the middle of his sandwich.
www.facebook.com/FreakPowerFilms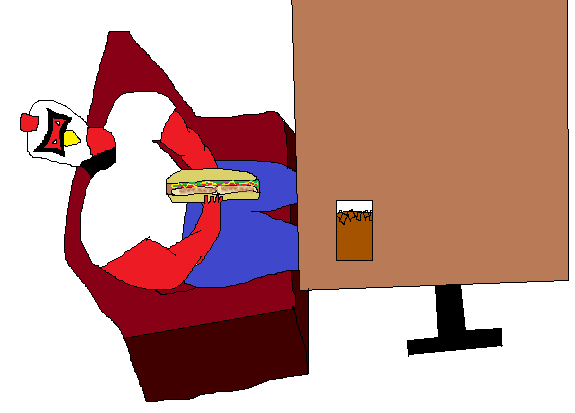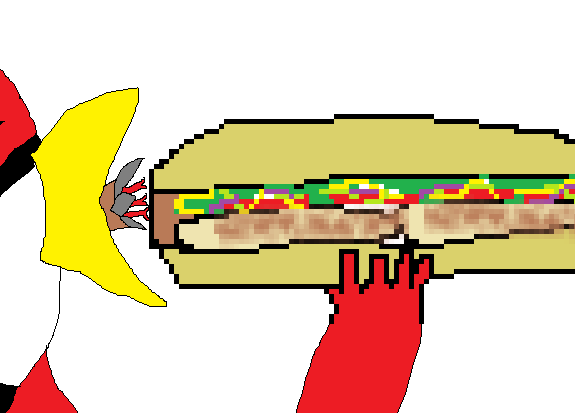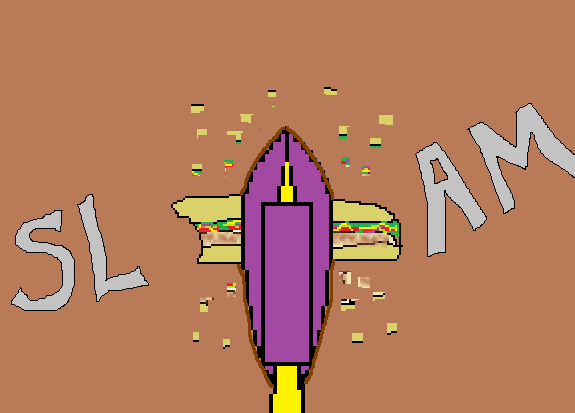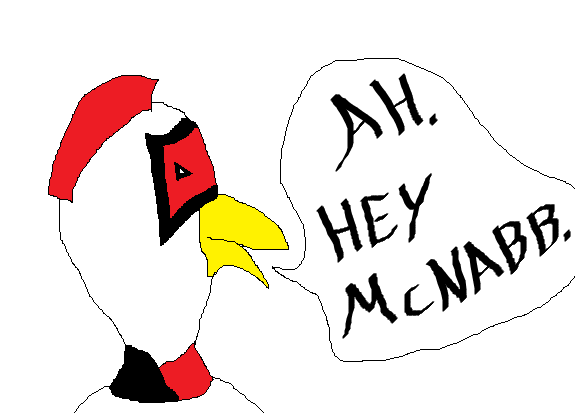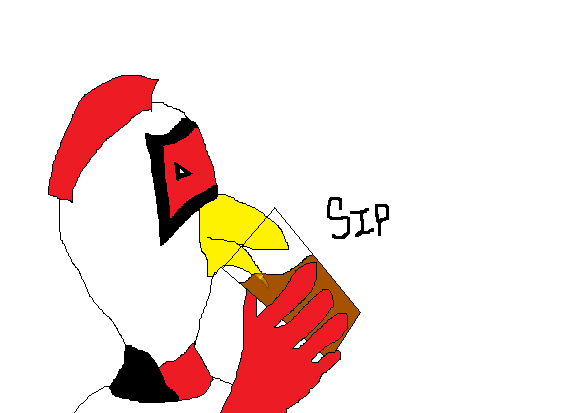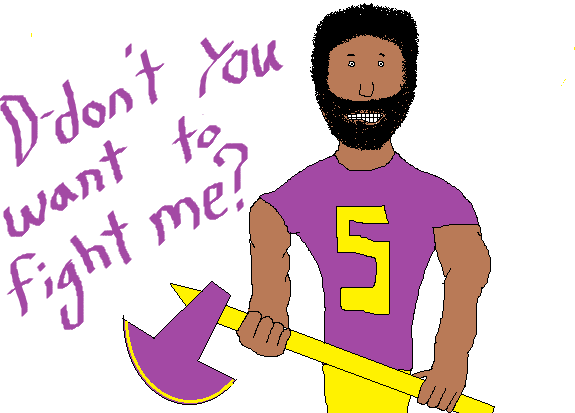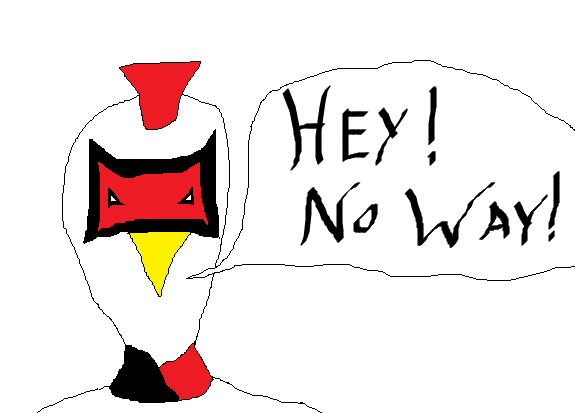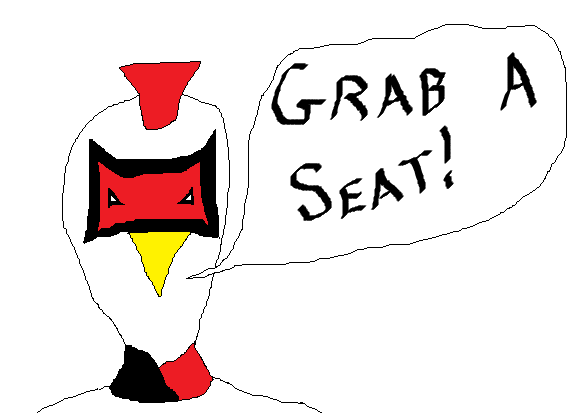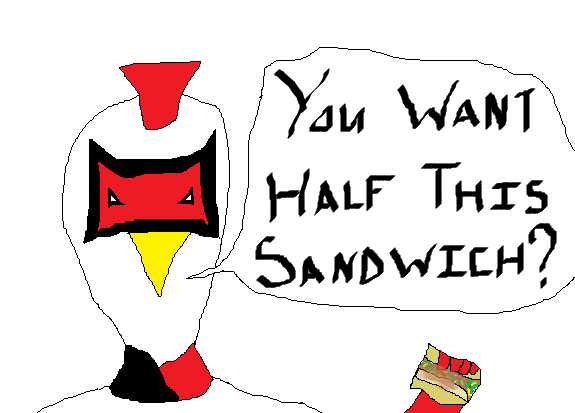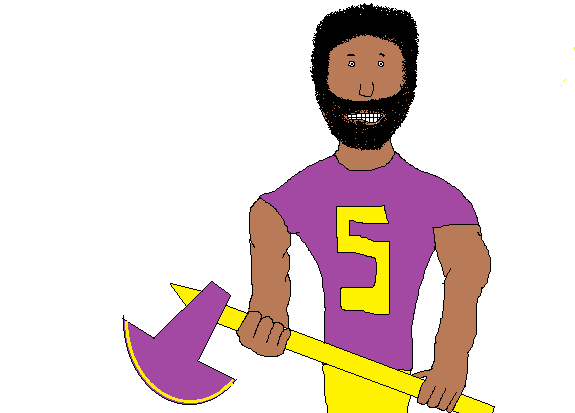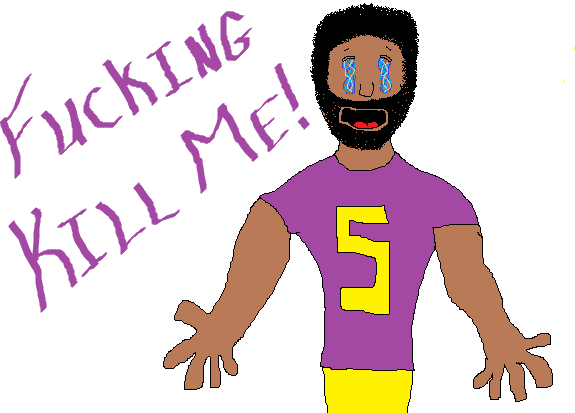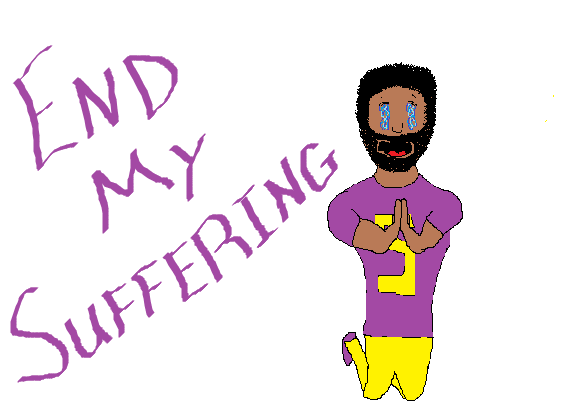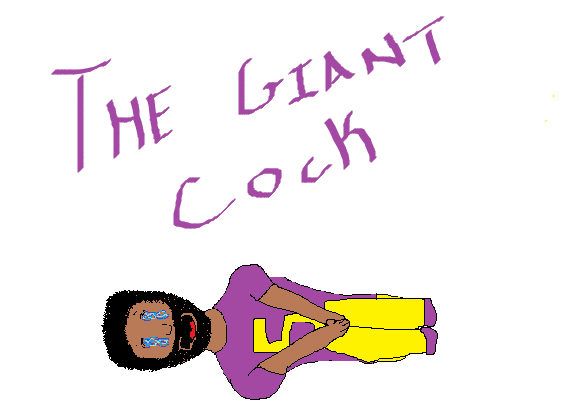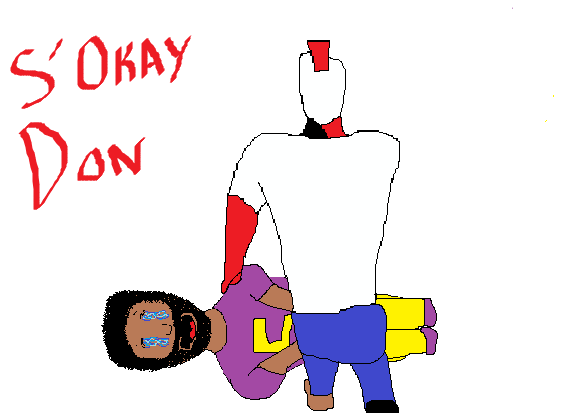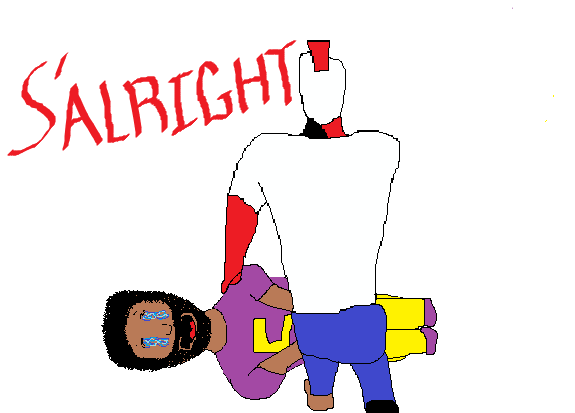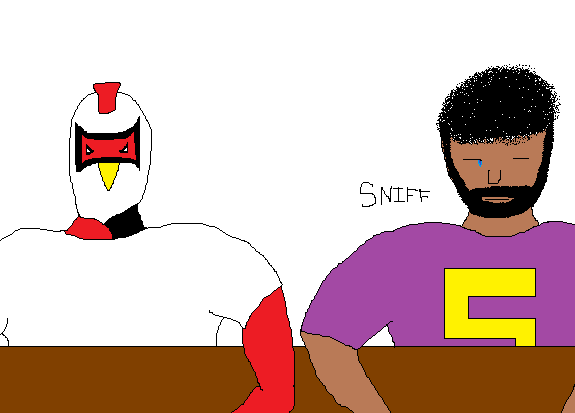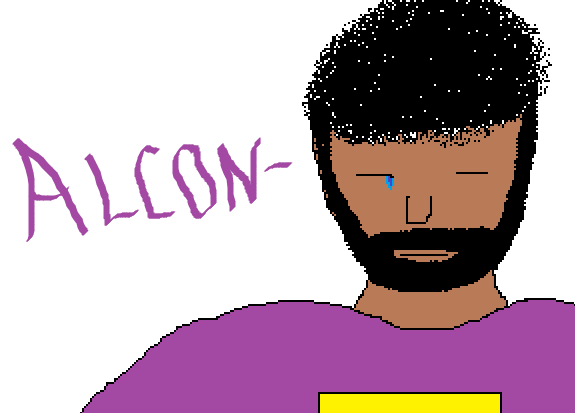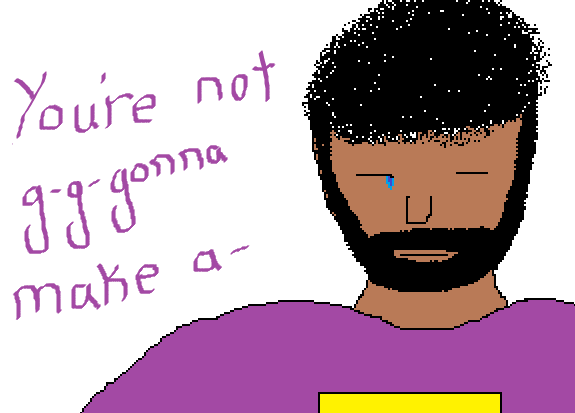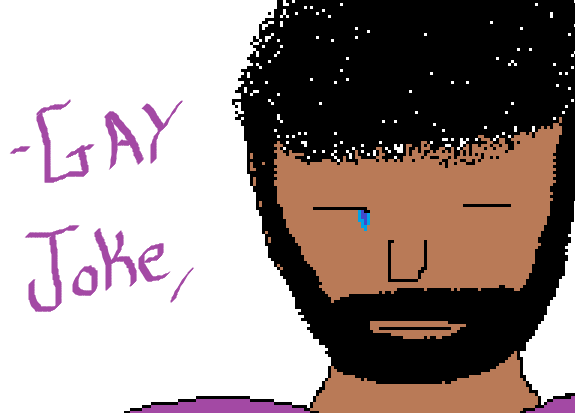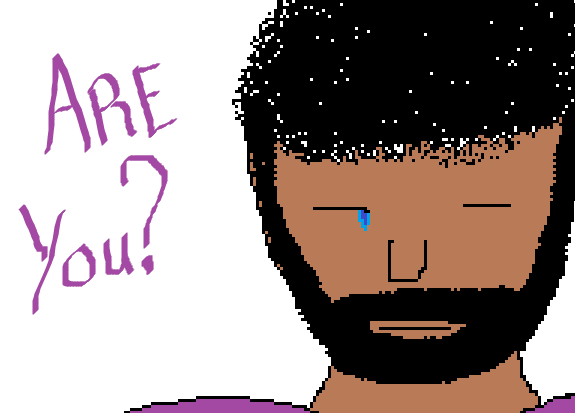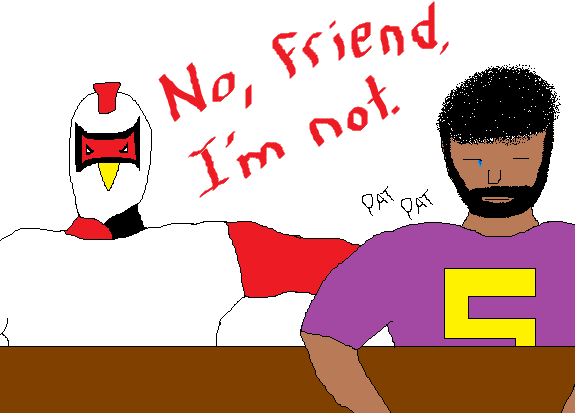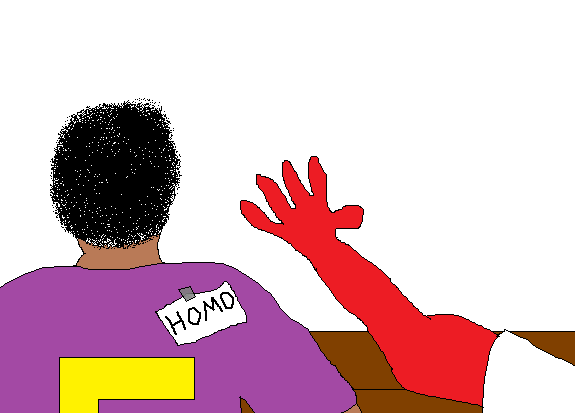 This FanPost was written by one of The Falcoholic's talented readers. It does not necessarily reflect the views of The Falcoholic.