There is a Titan raising hell in the streets of Atlanta, hurling lightning bolts at the Georgia Dome. He is horribly overthrowing, but the electric missiles are landing somewhere, so he must be stopped. The Heroes pile into the Falcon Jet and seek out their enemy. He stands a hundred feet tall, should be easy enough to engage, but defeating him is another matter. But the Titan should beware, as one Falcon Hero is more than meets the eye.
www.facebook.com/FreakPowerFilms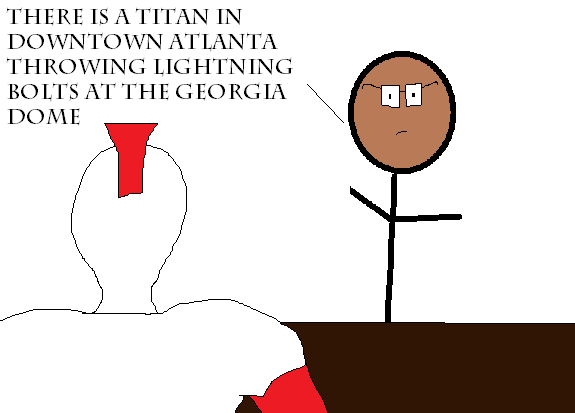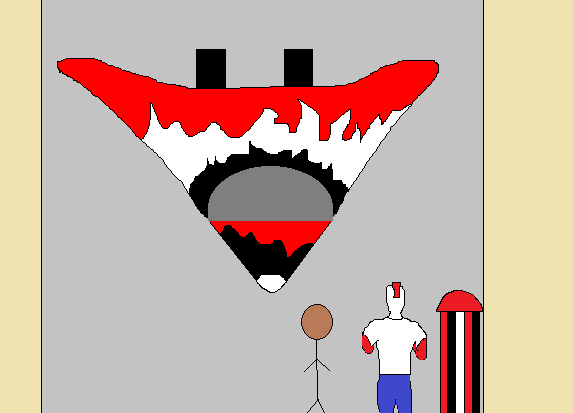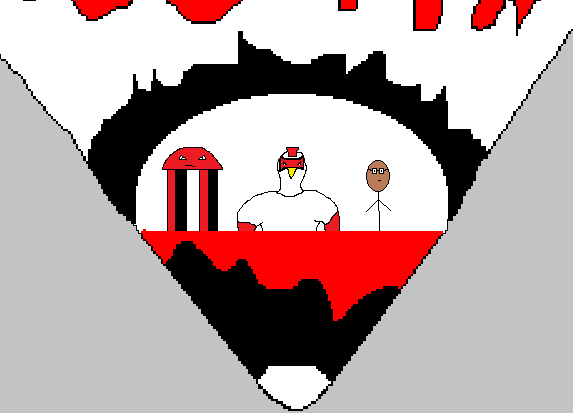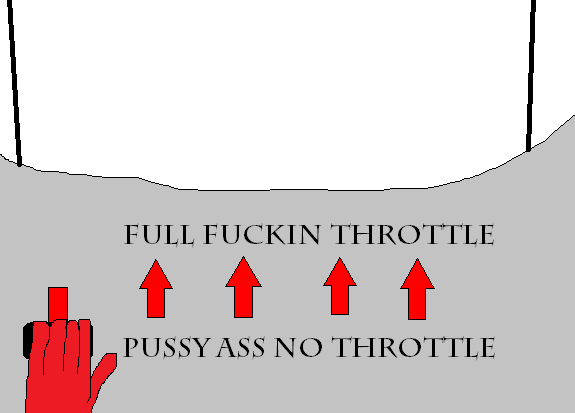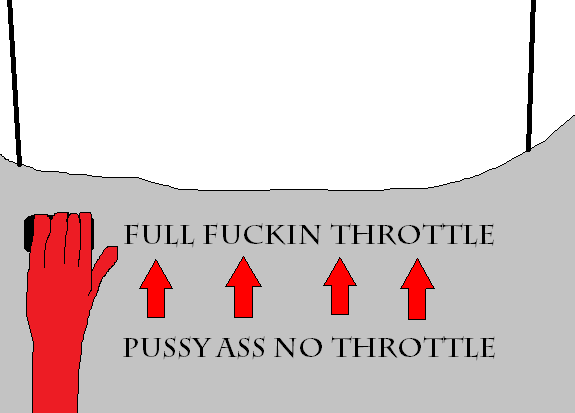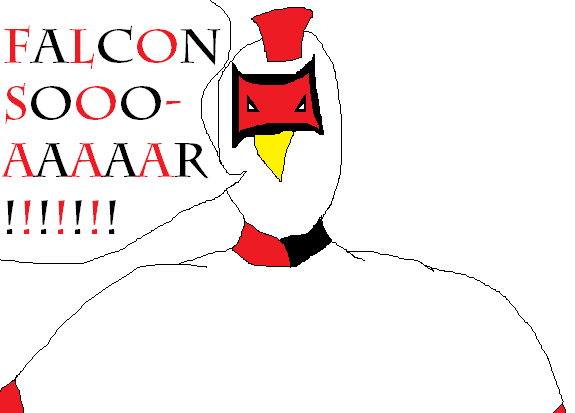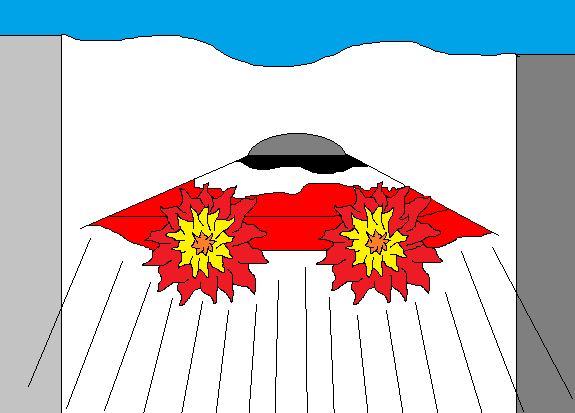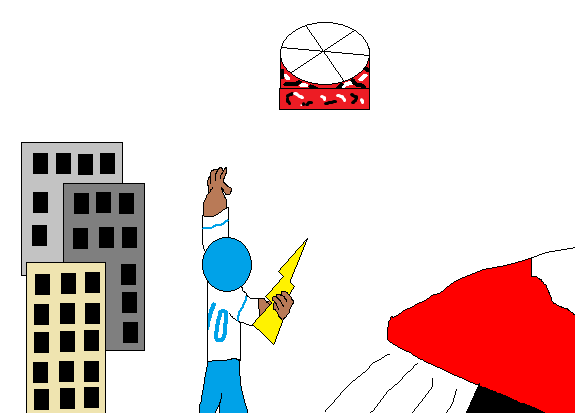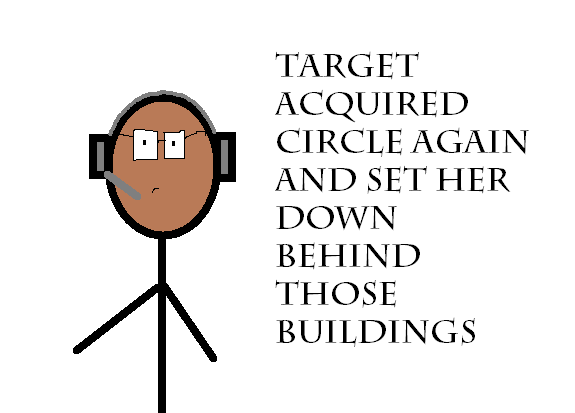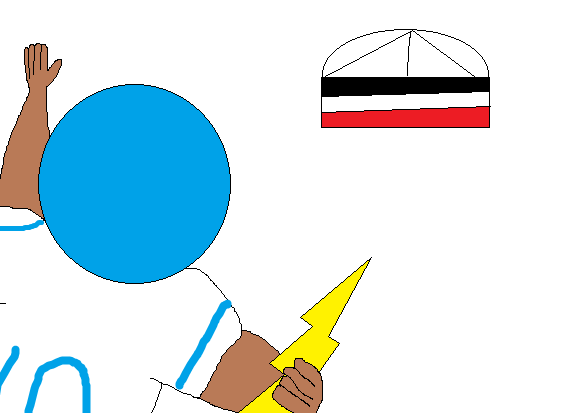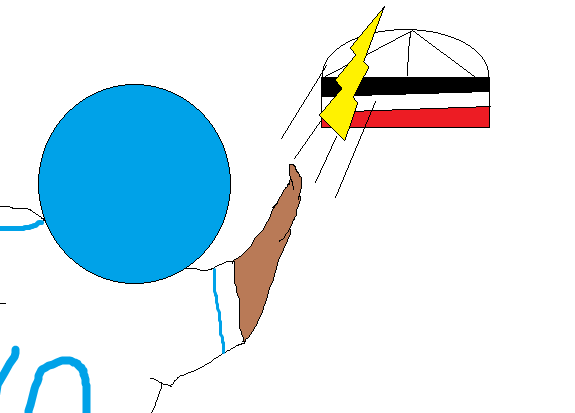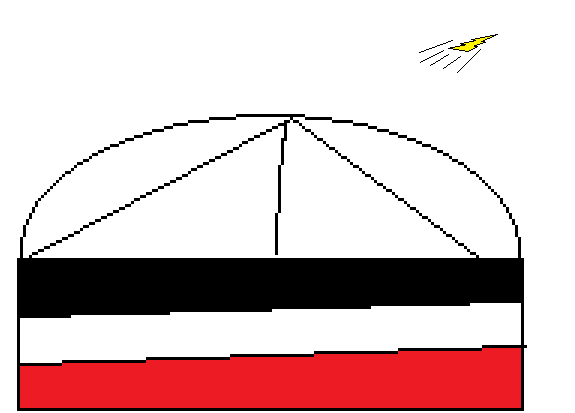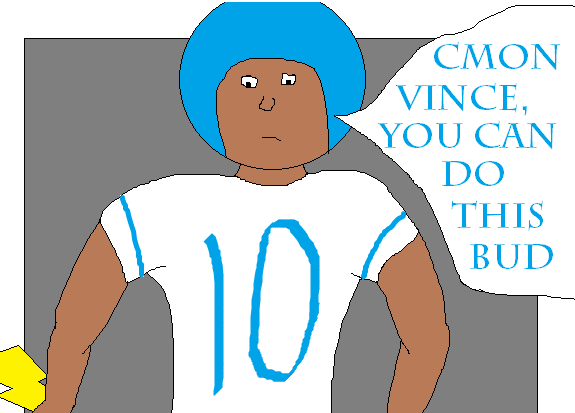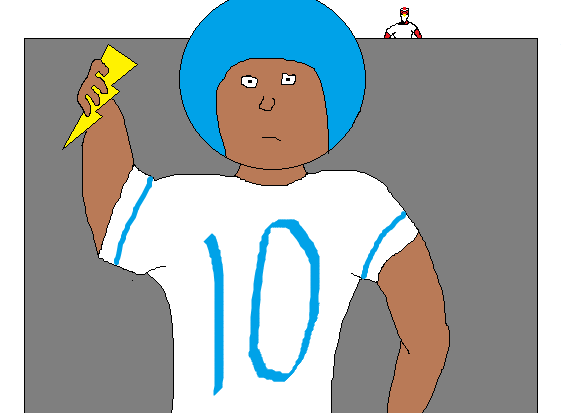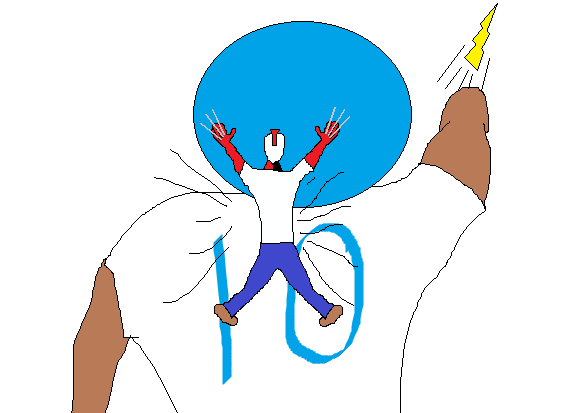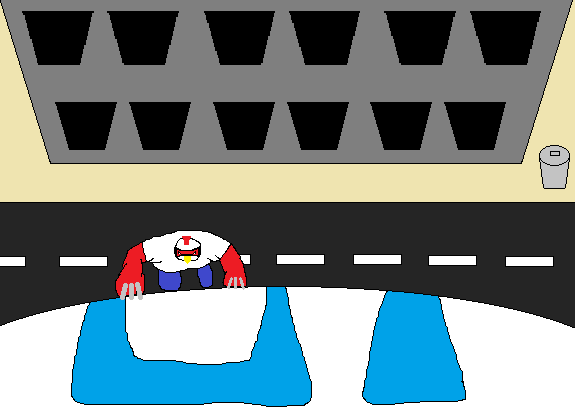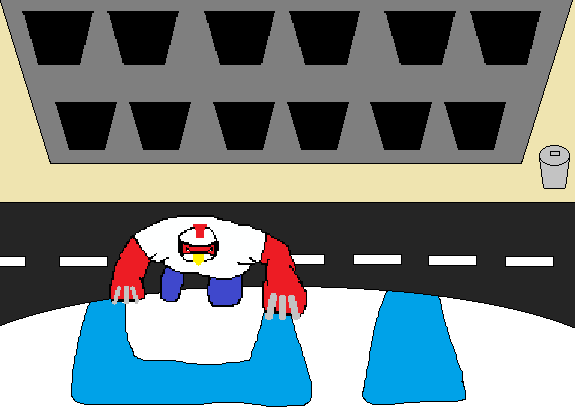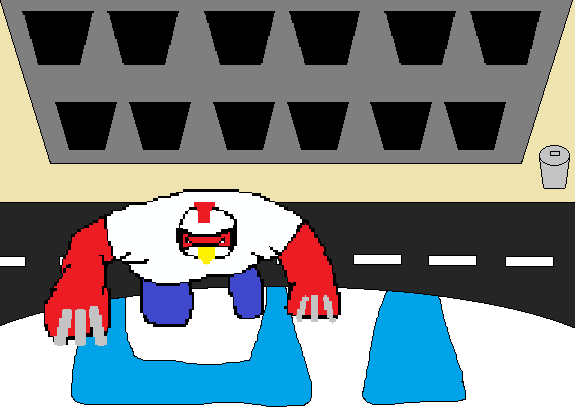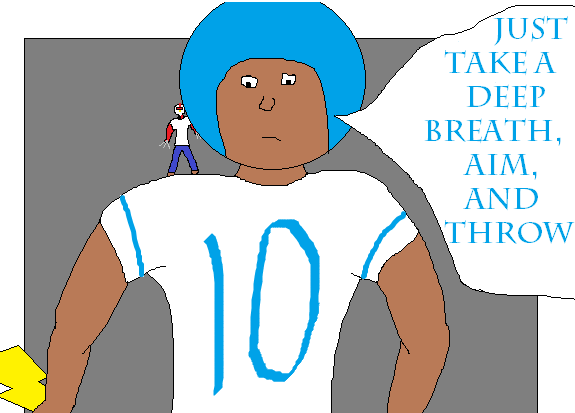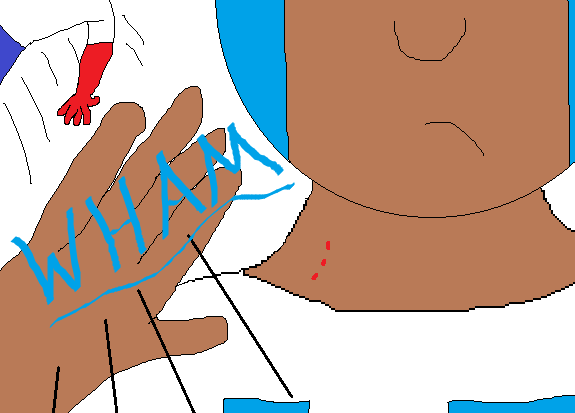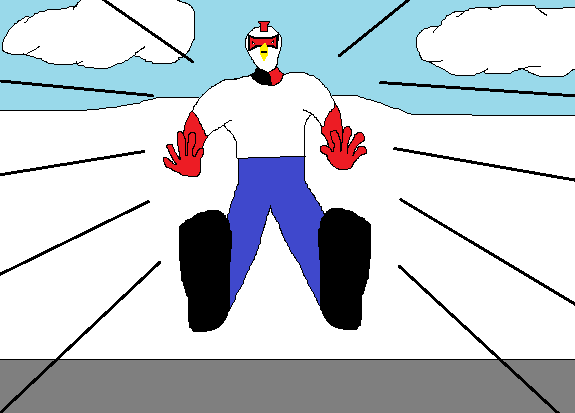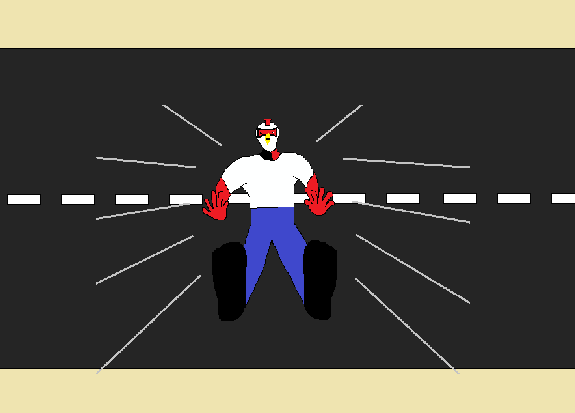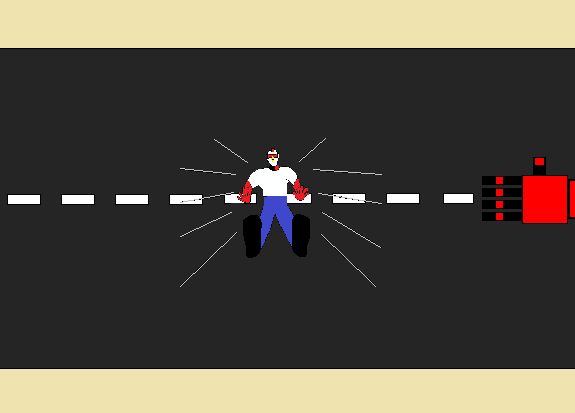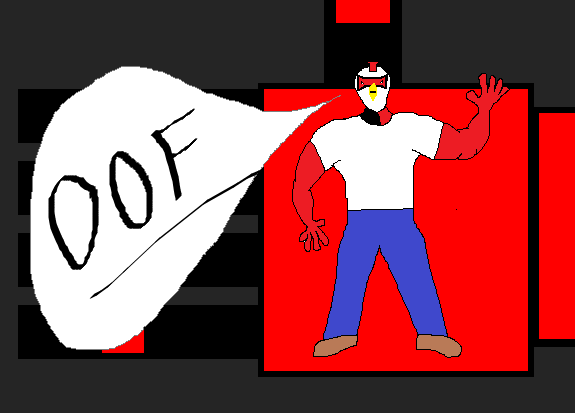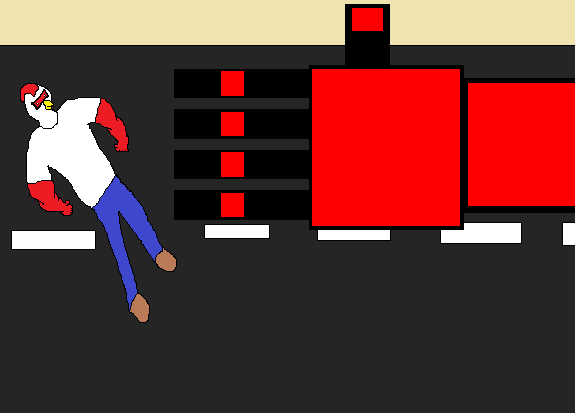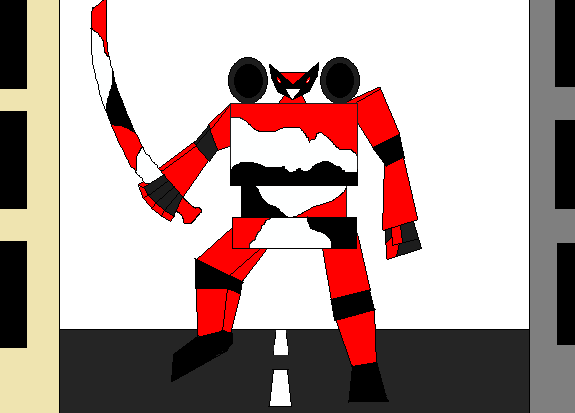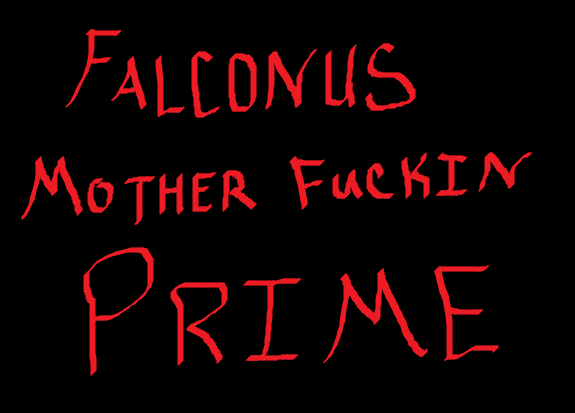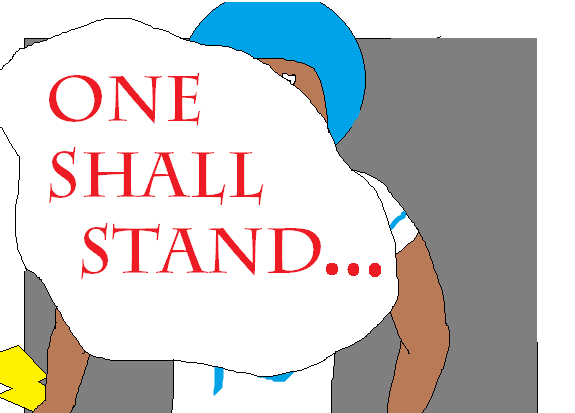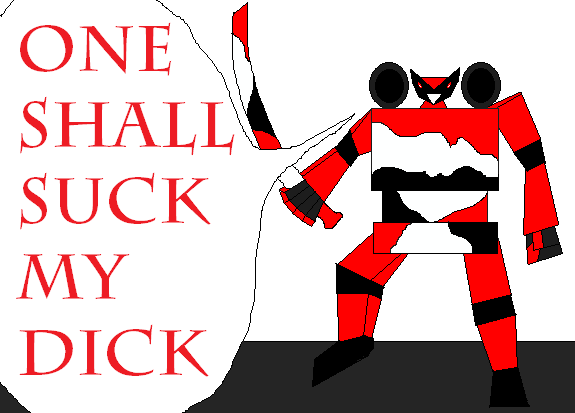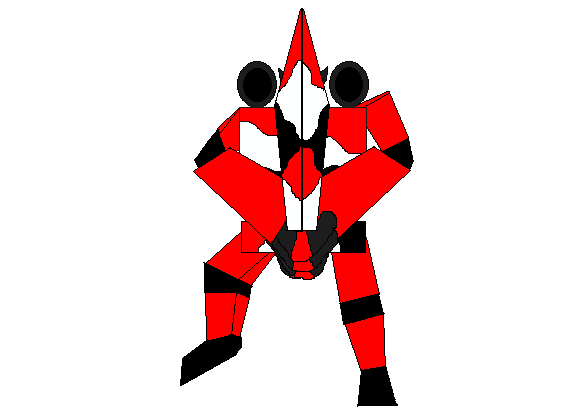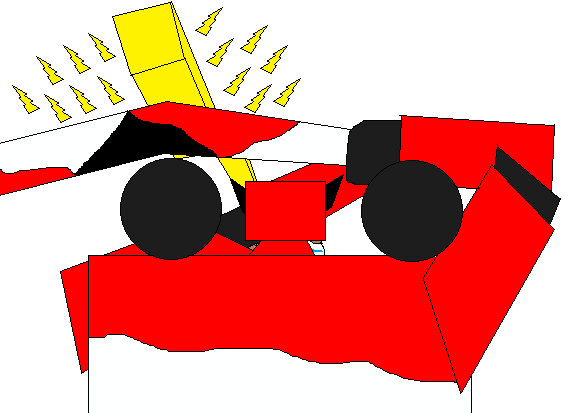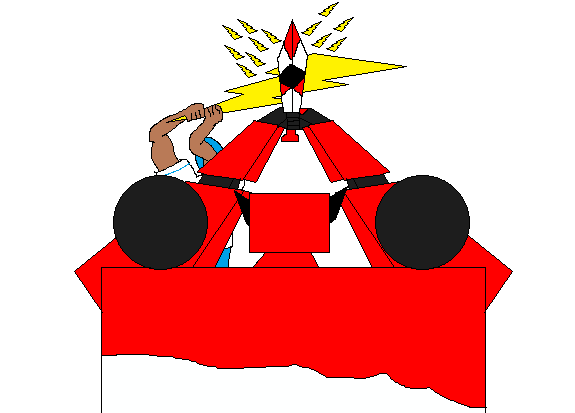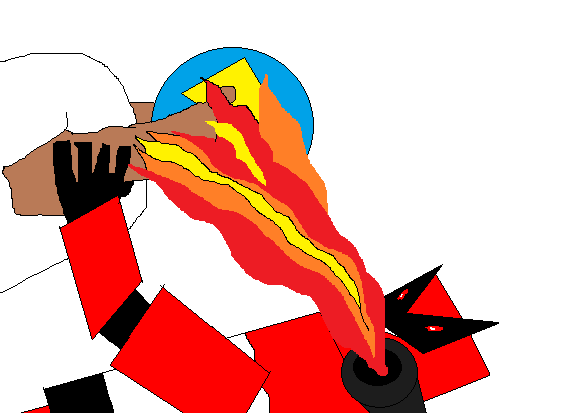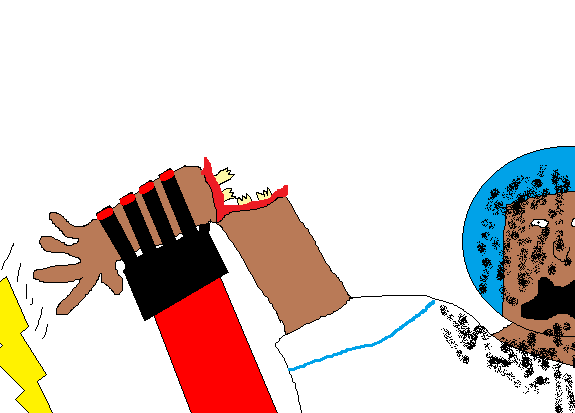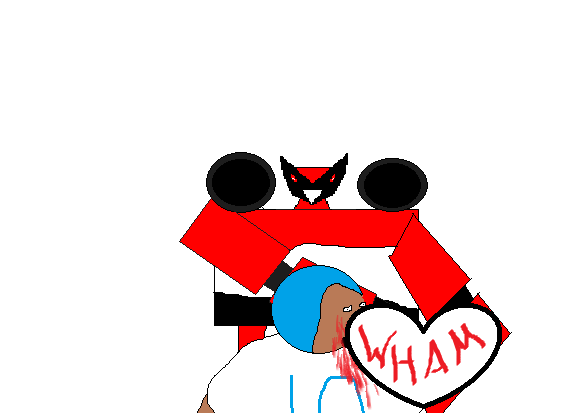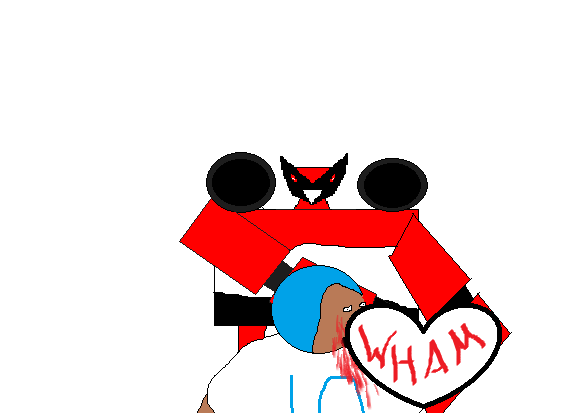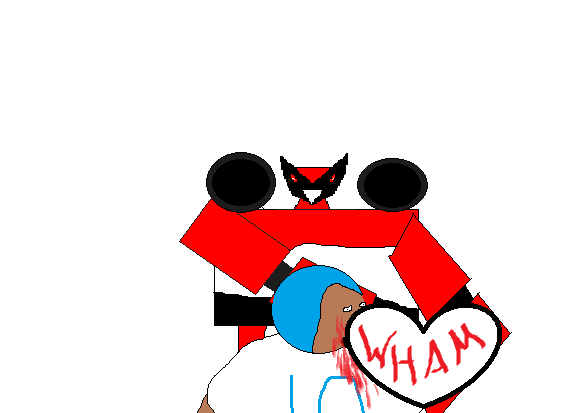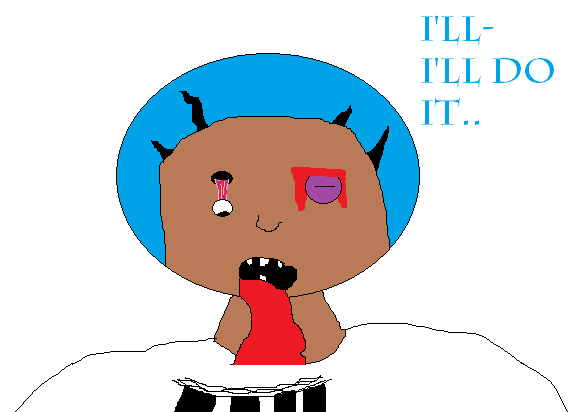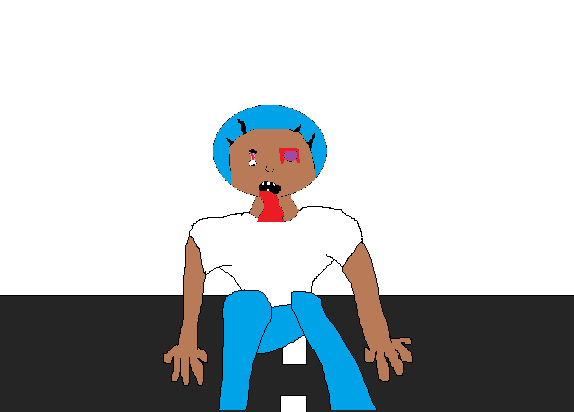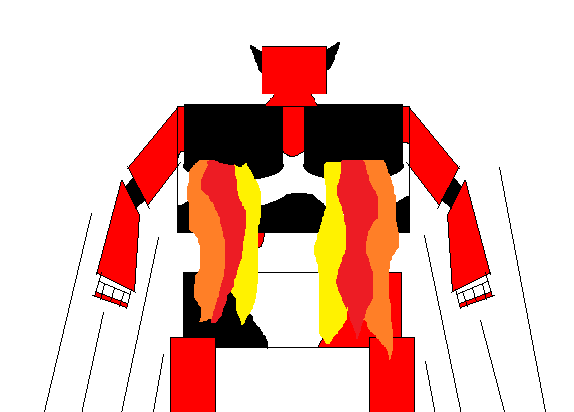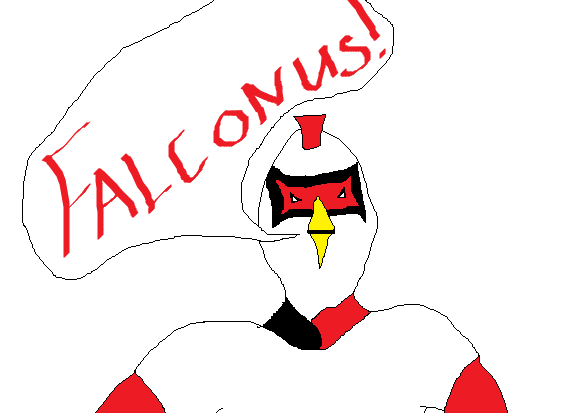 This FanPost was written by one of The Falcoholic's talented readers. It does not necessarily reflect the views of The Falcoholic.